Minimum Setbacks: Savannah
August 22, 2008
6 comments
Print Article
The art of building placement is a critical element in creating a vibrant urban atmosphere. Savannah's recent infill development gives us a look at a scene that embraces minimum building setbacks.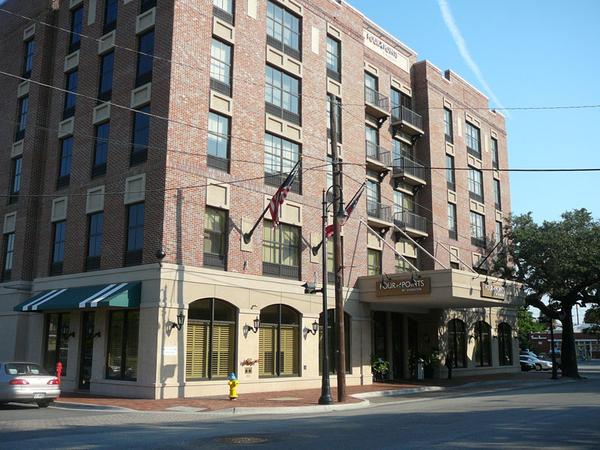 Minimum Building Setbacks in Savannah
The path to urbanism begins with municipal land use design and zoning ordinances.  Reduced front building setbacks play a critical role in creating a walkable community.   Minimum building setbacks are also a common element that all vibrant urban districts enjoy, regardless of city size, landscape, culture or history.  Our vibrant neighbor to the north is filled with examples of new construction which incorporates minimum building setbacks.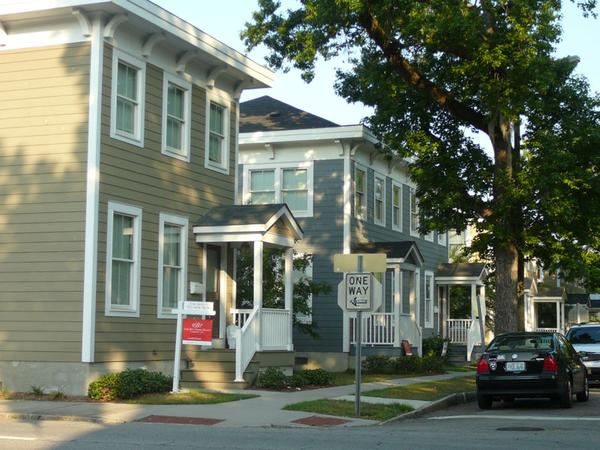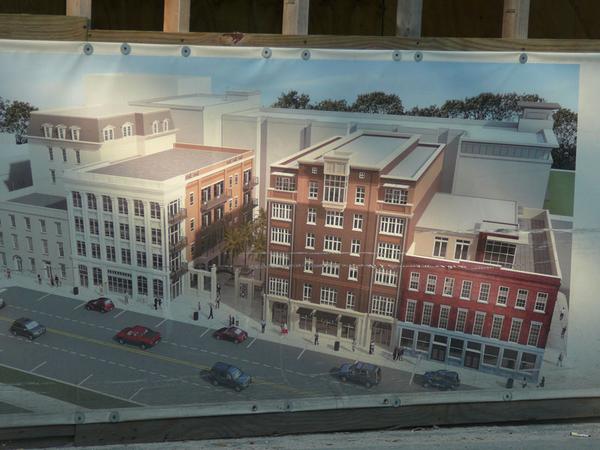 A Few Benefits of Minimum Building Setbacks:
1. Buildings define the public space.
2. Buildings are easily accessible by car or foot.
3. Reduces the amount of land used, which reduces public infrastructure costs.
4. Dense building connectivity makes public transportation an option.
5. A compact mix of buildings can combine to create a unique physical urban atmosphere.
Photo article by Ennis Davis