Learning from Hoboken, NJ
August 13, 2008
7 comments
Print Article
With the fourth highest population density in the nation, The Mile Square City offers an interesting look at making the most out of a limited land situation.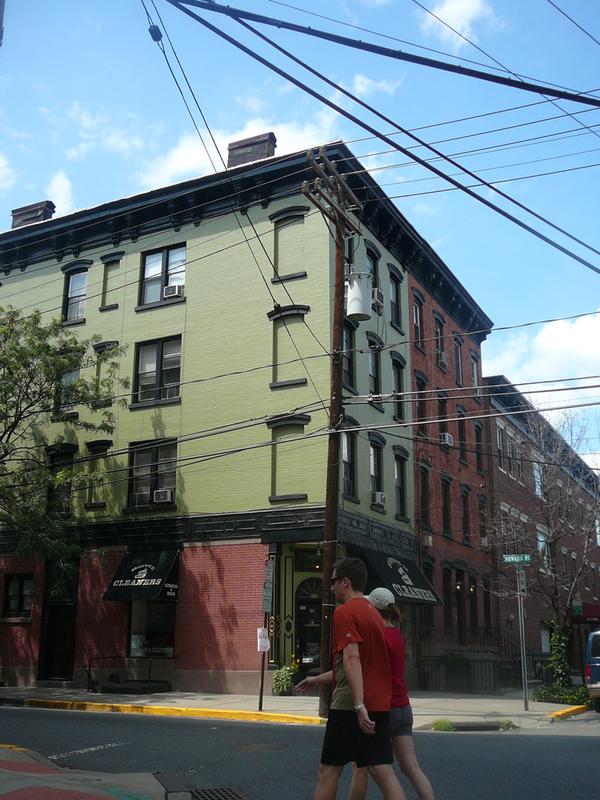 STATISTICS
Hoboken, NJ Population 2006: 39,853 (City) - (incorporated in 1849)
Jacksonville Pop. 2006: 794,555 (City); 1,300,823 (Metro) - (incorporated in 1832)
City population 1910: Jacksonville (57,699); Hoboken, NJ (70,324)

1910 Hoboken Population Density 70,324 residents per square mile
2006 Hoboken Population Density 30,239 residents per square mile

HOBOKEN FIRSTS
First brewery in the United States, north of Castle Point
The zipper, invented at Hoboken's Automatic Hook & Eye Co.
The site of the first known baseball game between two different teams, at Elysian Fields
The first steam-powered ferry, in 1811, with service to Manhattan
First demonstration of a steam locomotive in the United States at 56 Newark Street.
The first departure of an electrified commuter train, in 1931, driven by Thomas A. Edison from Lackawanna Terminal to Dover, New Jersey.
The home of the accidental invention of soft ice-cream, 726 Washington Street.
The nation's first automated parking garage at 916 Garden Street.
The first Blimpie restaurant, opened in 1964 at the corner of Seventh and Washington Streets. A free goldfish in a colored bowl of water was given to all customers who purchased a sandwich during the opening week.
The first centrally air-conditioned public space in the United States, at Hoboken Terminal.
The first wireless phone system, at Hoboken Terminal.
The Oreo cookie, first sold in Hoboken
ABOUT HOBOKEN
Originally an early 1800's waterfront resort for Manhattanites, Hoboken quickly developed into a compact port, railroad terminal, and manufacturing center by the end of the century. 
During the 1960s, the city fell on hard times as its housing stock aged and the industrial engines of its economy left for greener sprawling pastures.  During the 1980s, the city began the process of reinventing itself by attracting many of New York's "bohemian types".
Today, the city makes the most of its 1.3 square miles of land area with a recreational waterfront, restored brownstones and new infill multi-family development.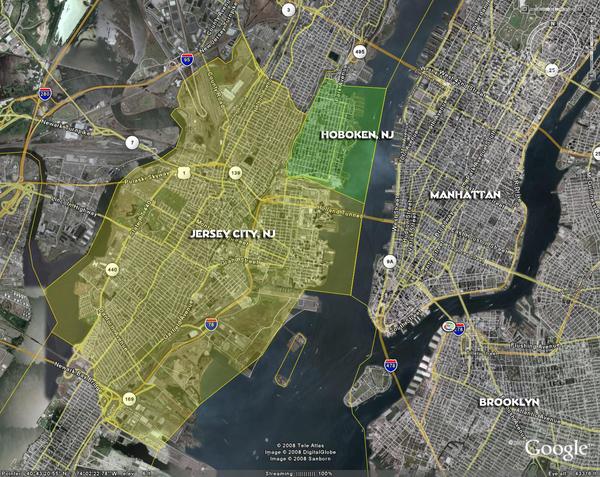 BONUS: JERSEY CITY
New Jersey's second largest city is located just south of Hoboken.  Out of all Jersey City commuters, 8.17% walk to work, and 40.26% take public transit. This is the second highest percentage of public transit riders of any city with a population of 100,000+ in the United States, behind only New York City and ahead of Washington, D.C.
STATISTICS
Jersey City, NJ Population 2006: 241,791 (City) - (incorporated in 1820)
Jacksonville Pop. 2006: 794,555 (City); 1,300,823 (Metro) - (incorporated in 1832)
City population 1930: Jacksonville (129,549); Hoboken, NJ (316,715)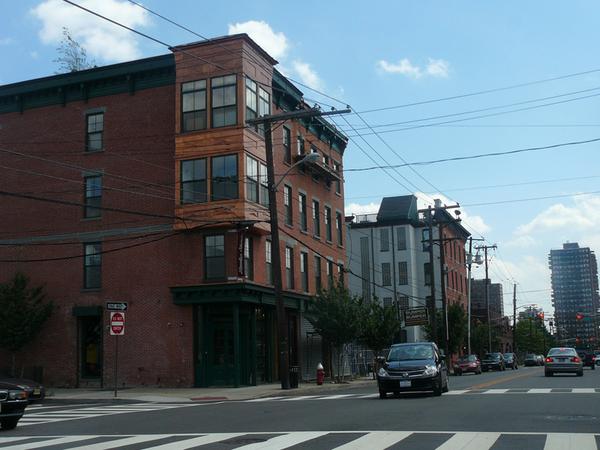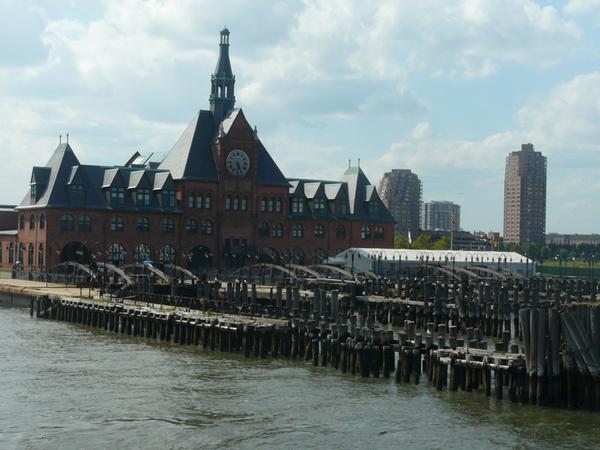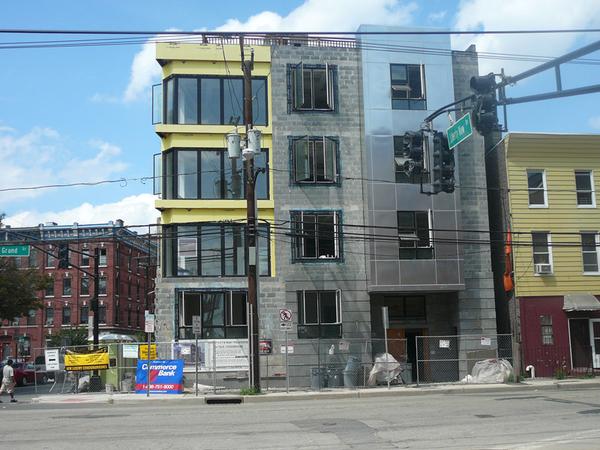 LEARNING FROM HOBOKEN & JERSEY CITY
Combined, these cities contain 281,644 residents, covering 16.2 square miles.  Despite having a combined population density of 17,385 residents per mile, low rise multi-family developments make up most of their building mass.  These cities offer Jacksonville a glimpse into how urban districts can achieve high population density, without losing the close knit feel and atmosphere of a residential district.  This will become an important issue locally, as residential districts surrounding downtown continue to fill in with new growth and development.
Article written by Ennis Davis