Jacksonville's Ghost Town: Yukon
August 29, 2008
140 comments
Print Article
Presently the site of Tillie K. Fowler Regional Park, this land was once home to a vibrant community called Yukon.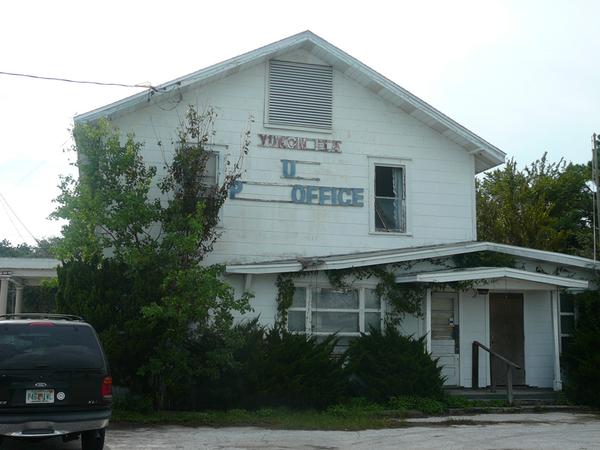 Yukon was established in the mid 1800's as the "Blackpoint Settlement".  The community, along with a 300 home development called Dewey Park, sat across from NAS Jax between Roosevelt Blvd and the Ortega River.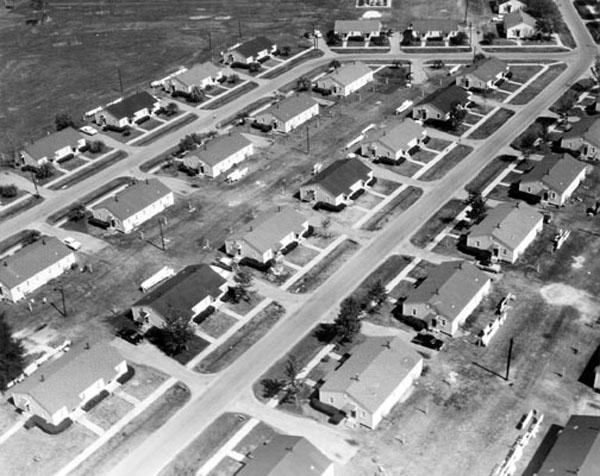 During its heyday, the community had gridded paved streets, sidewalks, a downtown business district, homes and a railroad depot.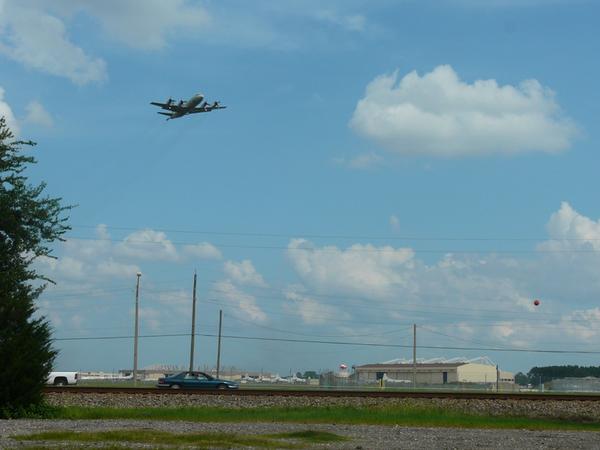 Designated as a flight and safety hazard, the Navy closed the town in July 1963.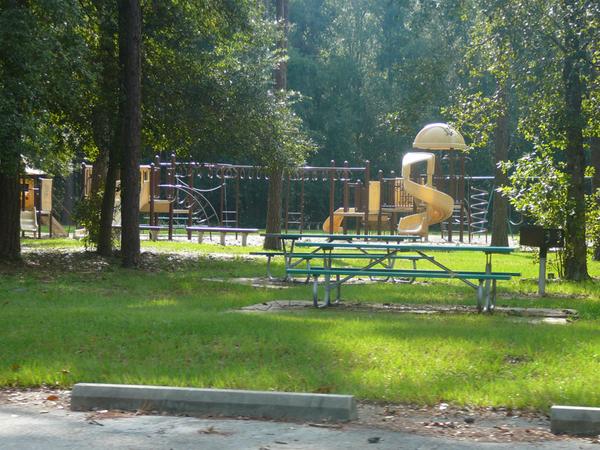 Today, most of the buildings have been demolished and the land has been converted into a large regional park. Nevertheless, several elements of its past eerily live on.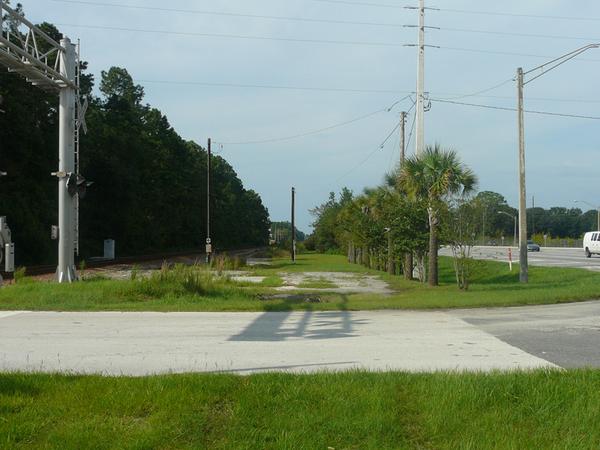 Directly across from NAS Jax's main gate, the slab of the old Yukon railroad depot remains.
Thousands of commuters drive by daily, along Roosevelt Blvd., without realizing Yukon's old business district still remains.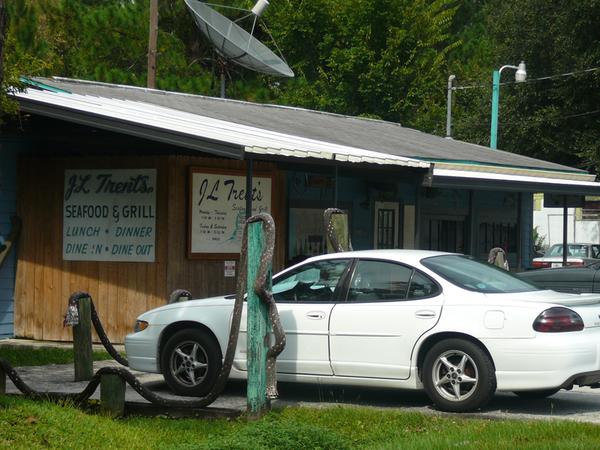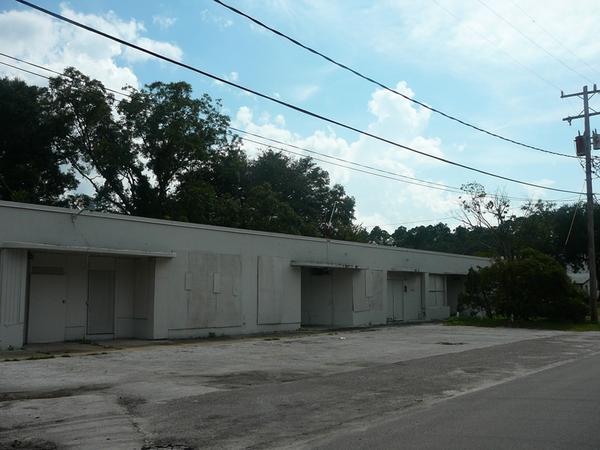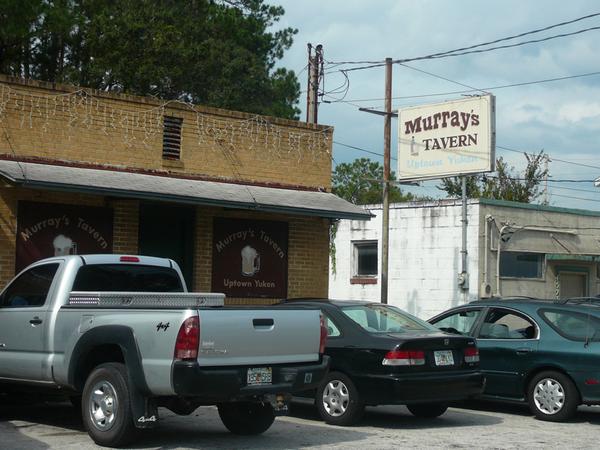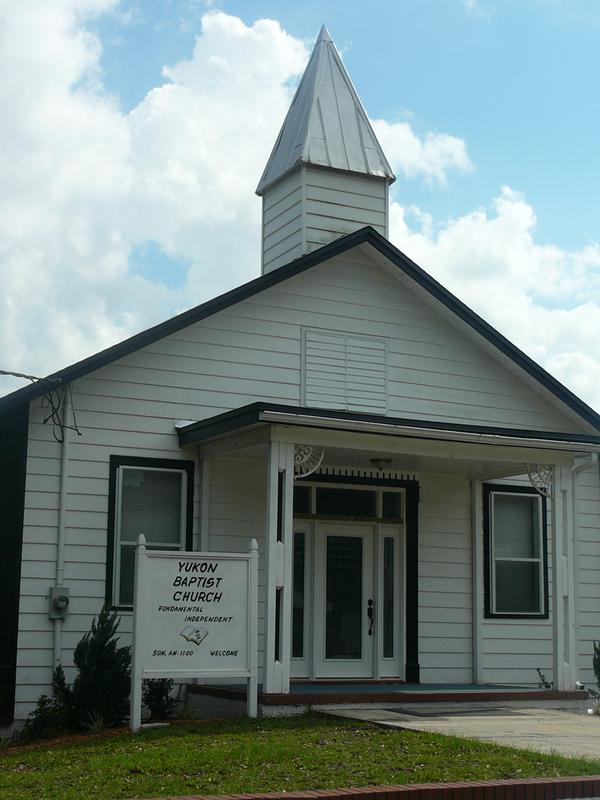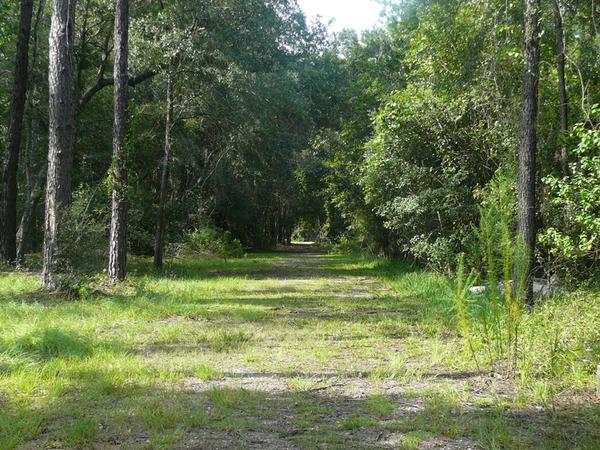 Throughout the park, several former streets of the community remain, despite being closed off for several decades.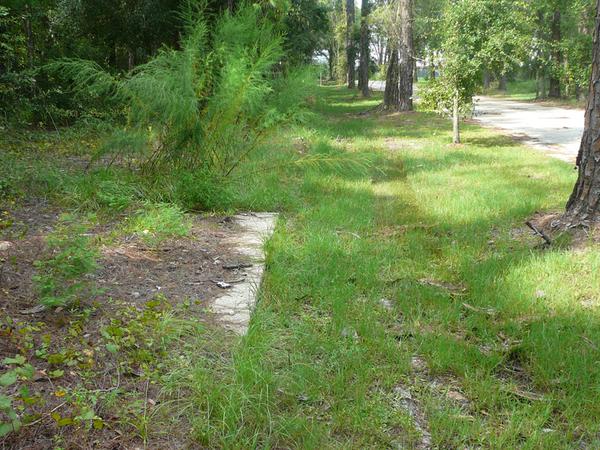 Abandoned sidewalks can still be seen in certain areas.
Unfortunately, little can be found explaining the history of this land that has now become a public park.  It's Metro Jacksonville's hope that we can one day create an aspect to this park that educates residents of this abandoned historic community.  Yukon's remains can be explored at Tillie K. Fowler Park, which is located at 7000 Roosevelt Blvd.
Article by Ennis Davis