Historic Downtown Fernandina Beach
April 14, 2008
18 comments
Print Article
Fernandina Beach is a small victorian seaport village, located along the Amelia River in Nassau County, just North of Jacksonville.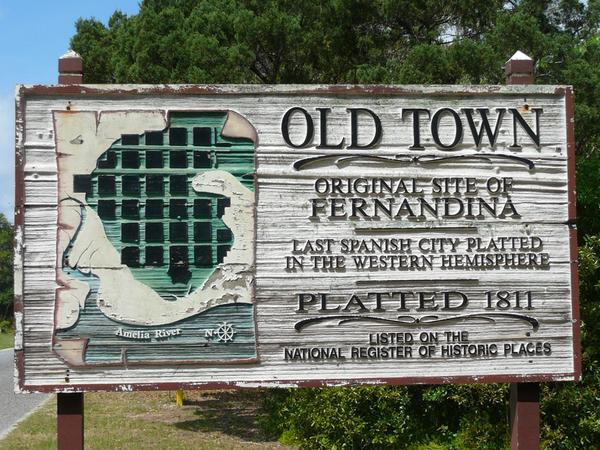 Fernandina Beach is known as the birthplace of the modern shrimping industry.  The historic district boomed to life in the late 19th century with the construction of the railroad.  However, Flagler's railroad expansions to the south would negatively impact the city's tourism industry.  The shrimping industry and two paper mills on either side of the city's downtown eventually ended up re-boosting the community's economy.
 Centre Street:
Centre Street bisects the 55 block historic district.  Today, Centre Street is lined with a number of quaint shops, galleries and restaurants.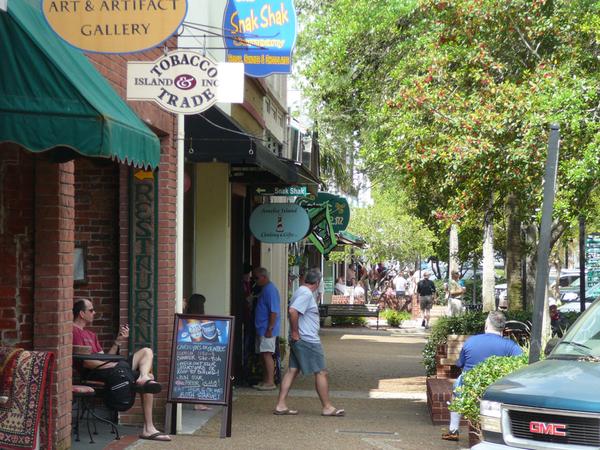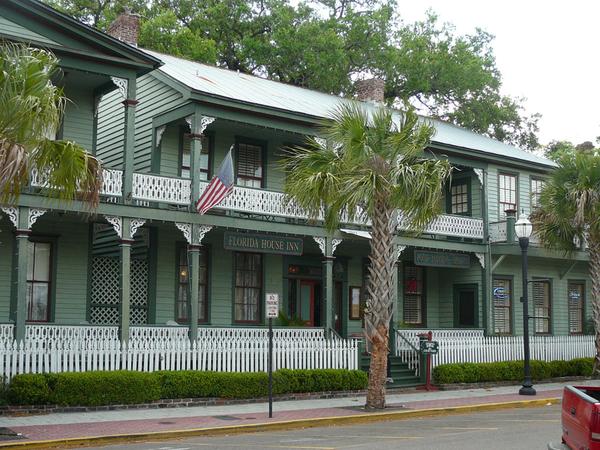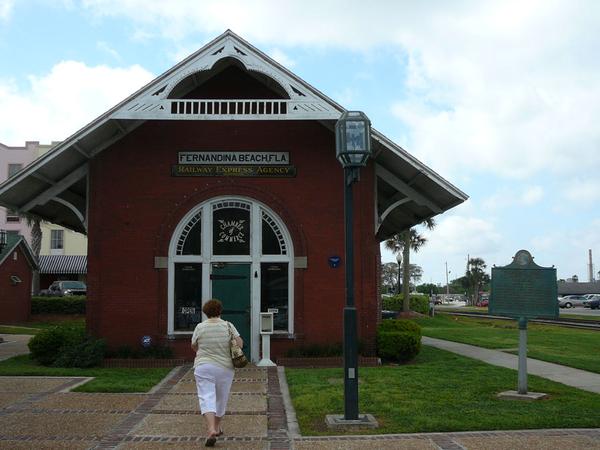 Waterfront: 
The urban waterfront is dominated by a large marina, the First Coast Railroad, the port, and two large paper mills.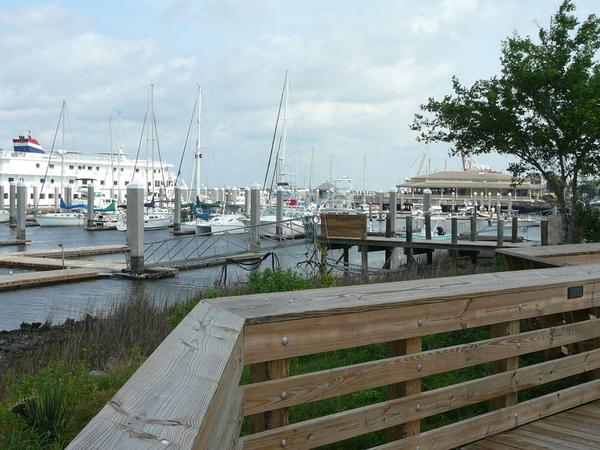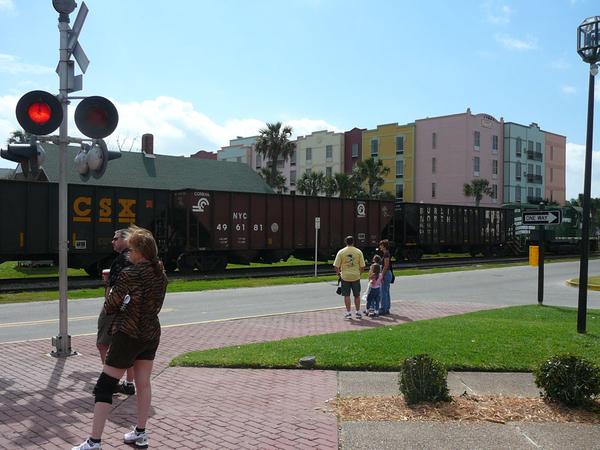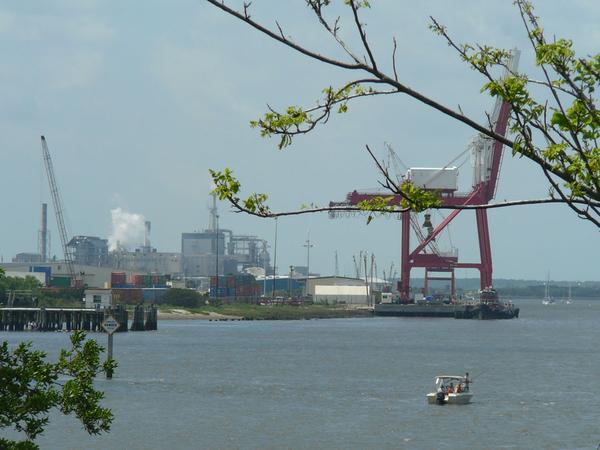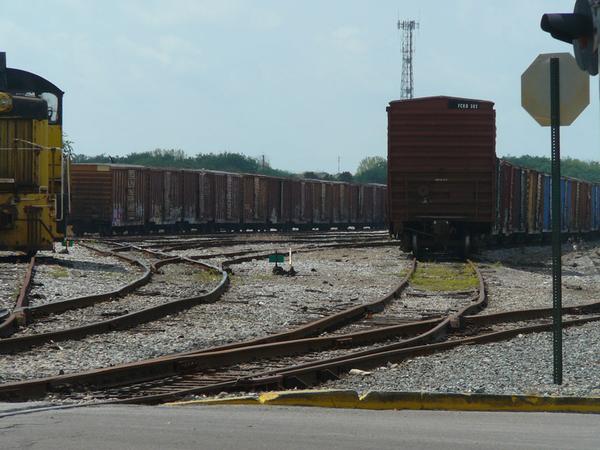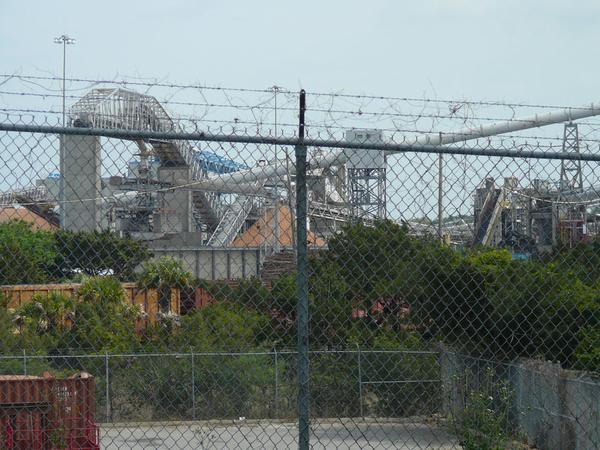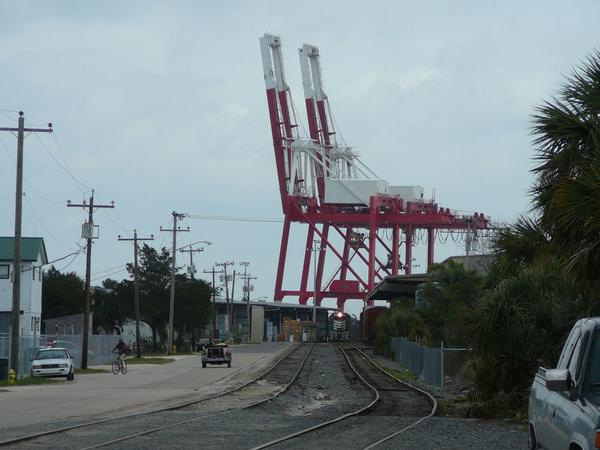 Silk Stocking District:
During Amelia Island's golden age between 1870 to 1910, many wealthy Americans built elegant Victorian homes in the city.  A portion of this residential community, centered around N. 6th Street is known as the Silk Stocking District.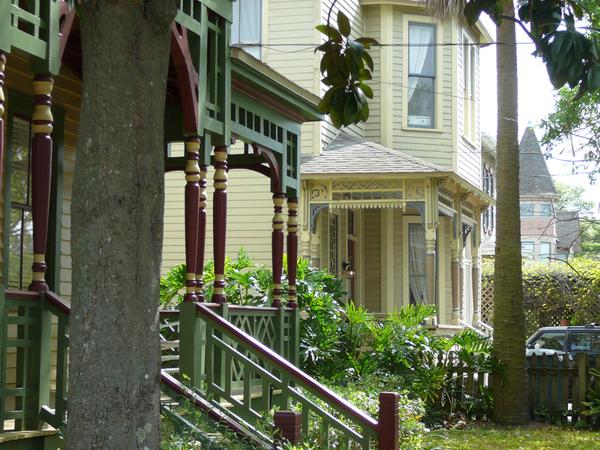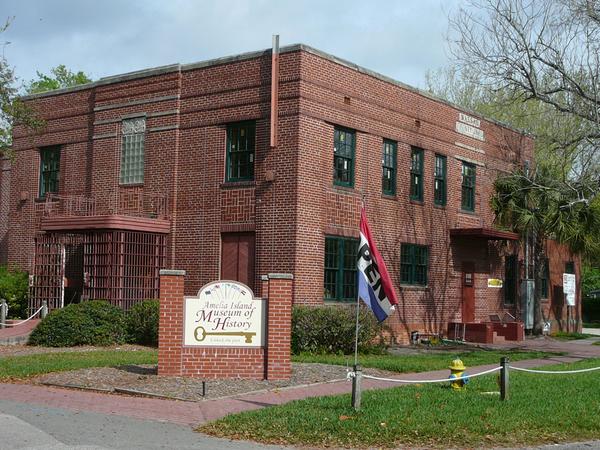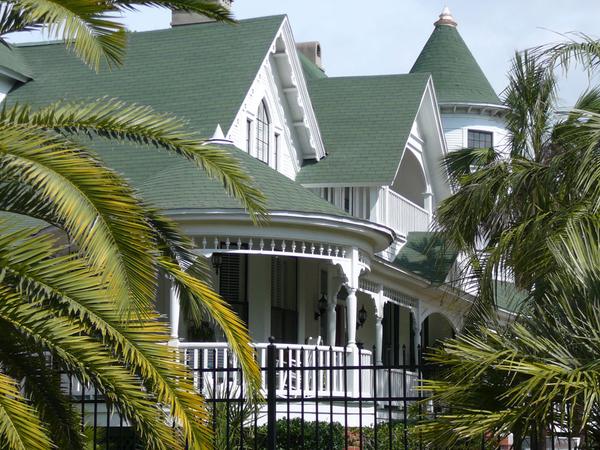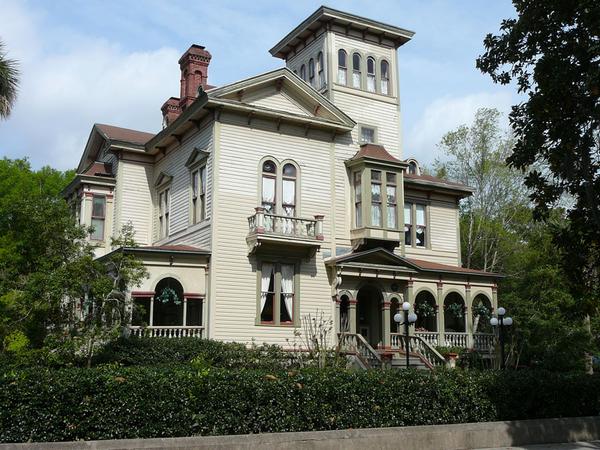 Today, the preserved historic downtown core and urban waterfront is once again attracting tourists.  This highly visited pedestrian friendly destination sets up perfectly for what could be a terminal point of a local commuter rail system that could one day connect communities like Amelia Island with Jacksonville and St. Augustine.
To visit Historic Fernandina Beach, the community can be reached from Jacksonville by heading north on I-95 and East on AIA in Nassau County.
Article by Ennis Davis