Elements of Urbanism: San Juan, Puerto Rico
April 24, 2008
17 comments
Print Article
San Juan, which is the 42nd-largest city under the jurisdiction of the United States, is the most important seaport, manufacturing, financial, cultural, and tourism center of the island of Puerto Rico.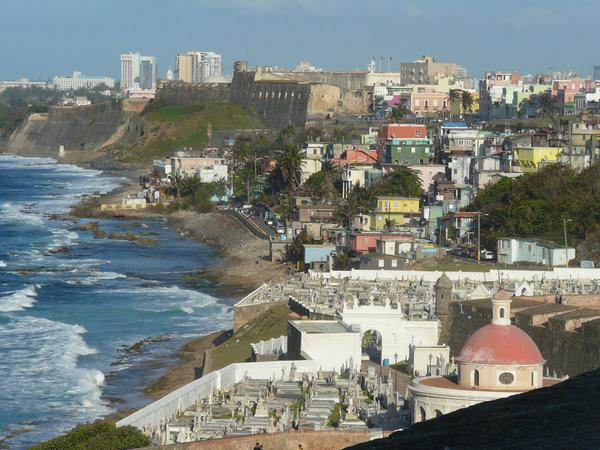 STATISTICS:
San Juan Population 2006: 426,618 (City); 2,590,824 (Metro) - (incorporated in 1508 as Caparra; named changed to San Juan in 1521)
Jacksonville Pop. 2006: 790,689 (City); 1,277,997 (Metro) - (incorporated in 1832)
City population 1950: Jacksonville (204,517); San Juan (224,767)
ABOUT OLD SAN JUAN:
Founded by Spanish explorer Juan Ponce de Leon. The city rose to prominence as a settlement of the Spanish Empire, as the first stopover in the Americas by merchant and military ships traveling from Spain. Spain ceded the island to the United States with the signing of the Treaty of Paris at the end of the Spanish-American War in 1898.
Old San Juan occupies the western end of a rocky islet at the mouth of San Juan Bay. During Spanish colonial times, most of San Juan's urban population resided here. Although the city has grown to inhabit a large area outside of the Old City's boundaries, the Old City was preserved from urban renewal and today has become San Juan's ultimate tourism, dining, entertainment and cultural epicenter.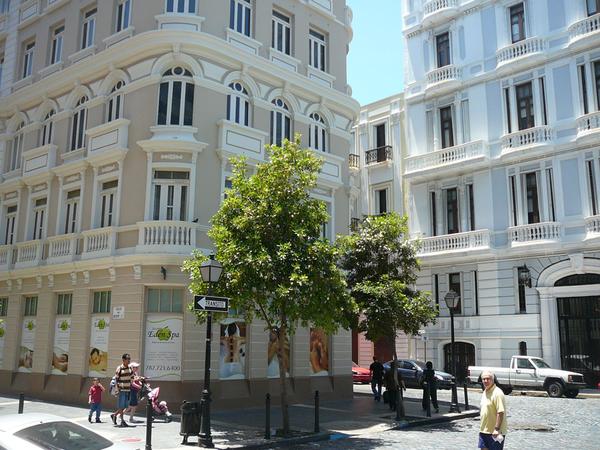 Images of San Juan, just outside of Old San Juan
The appearance of the city, outside of the historic district's boundaries appear to indicate a city in the midst of an economic boom.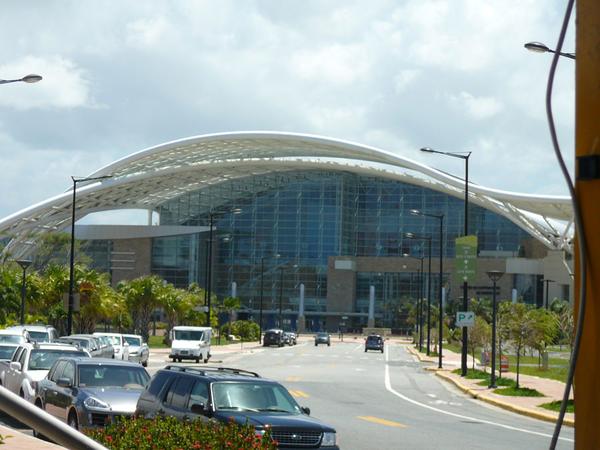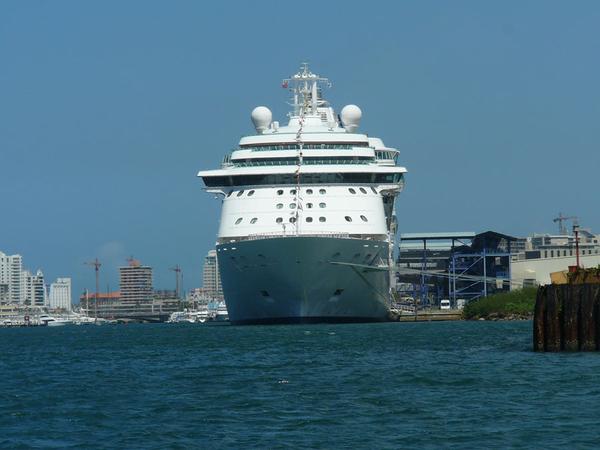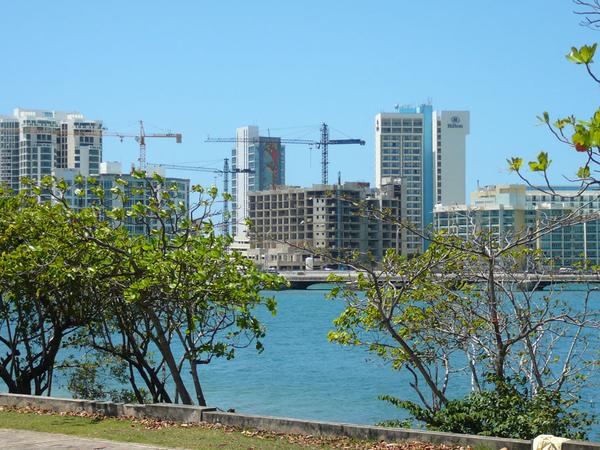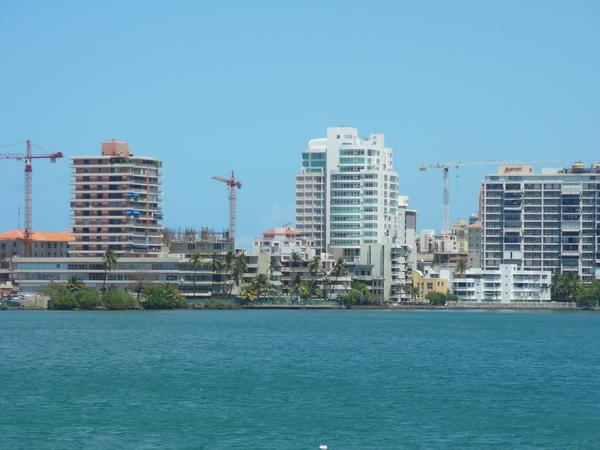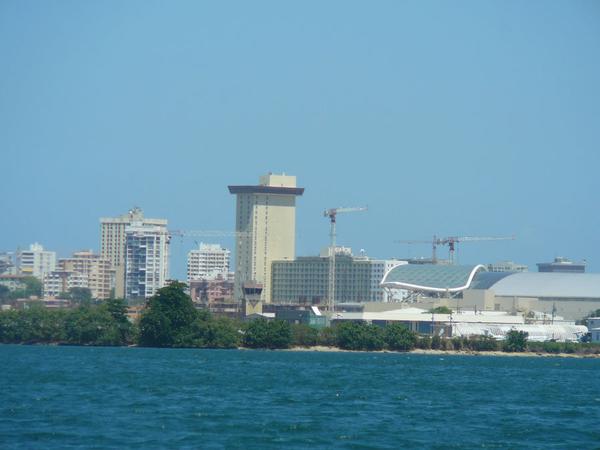 EMBRACING URBANISM:
Urbanism is the study of cities - their geographic, economic, political, social and cultural environment, and the imprint of all these forces on the built environment. Urbanism is also the practice of creating human communities for living, work, and play, covering the more human aspects of urban planning. Urbanists define urban areas by their high population density. They maintain that this characteristic makes cities physically and sociologically distinct from rural areas.
http://en.wikipedia.org/wiki/Urbanism
From the importance of historic perservation, the compact clustering of diverse attractions and activities, to affordable solutions to visually enhance the streetscape, without compromising the usable width of sidewalks, there are many things Jacksonville's planners can embrace. The Old City serves as a prime example of what can happen when all the major Elements of Urbanism merge to form a strong ball of connected synergy that leads to the creation of a true 24/7 urban core neighborhood.
Photo article by Ennis Davis