SeaGrove: St. Augustine Beach gets it right
September 10, 2007
3 comments
Print Article
SeaGrove is a 116 acre mixed-use, pedestrian friendly community located in St. Augustine Beach. This community is a great example of quality land planning in suburban areas of the region.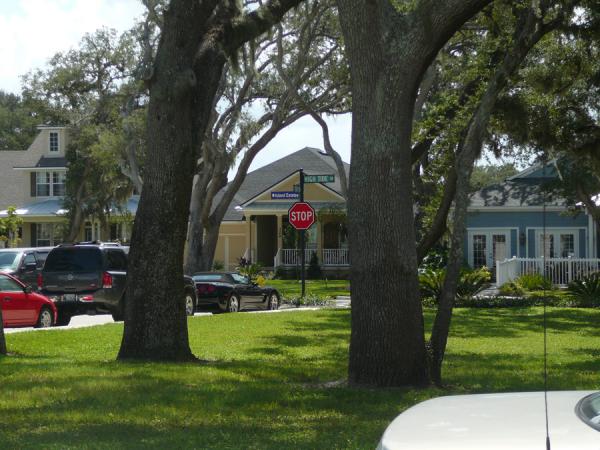 Residential Component 
SeaGrove's residential component includes 284 single family homes and 40 condominiums.  Many are designed with porches, balconies, exposed rafters and metal roofs to evoke the "Florida" styled architectural theme in the area.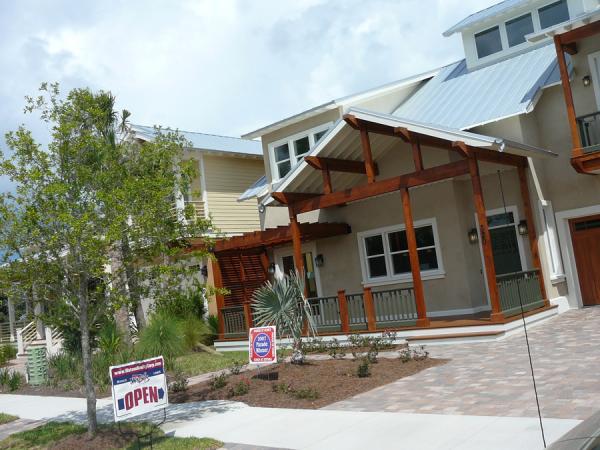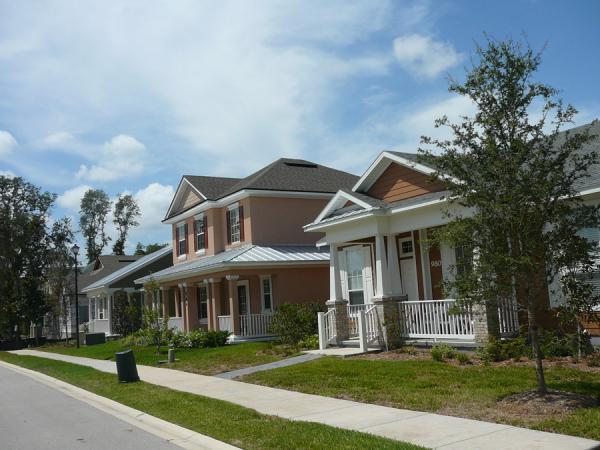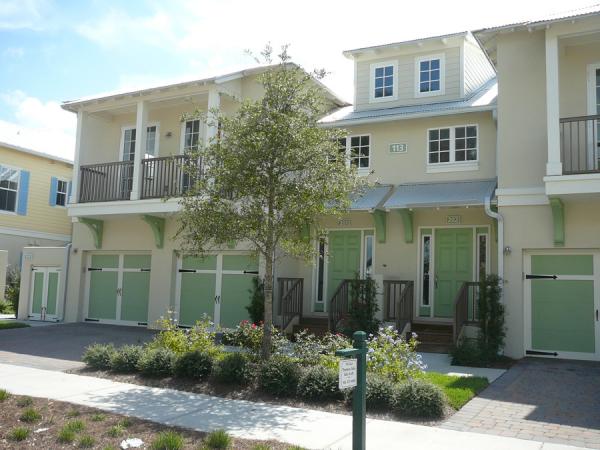 Open Space 
The community's site is characterized by majestic oak trees, lakes, marshes, and a tidal creek leading directly to the Intracoastal Waterway.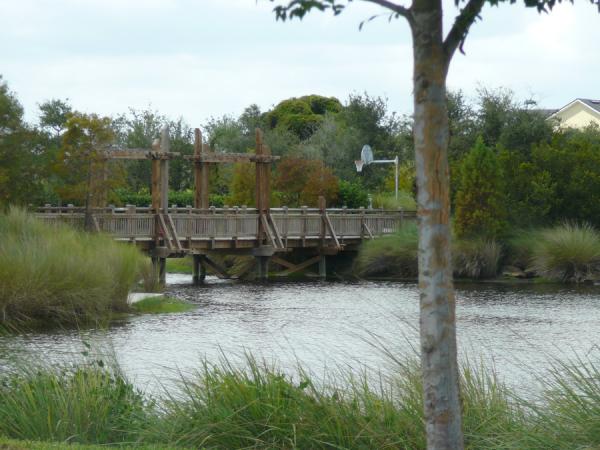 SeaGrove Town Center 
The 70,000 square foot commercial and retail component of this development is located along AIA.  It is being designed to evoke the downtown atmosphere of a traditional small town.  Currently under construction, retail uses will include an art gallery, coffee shop, a specialty grocery store (already open), an ice cream shop, a SunTrust Bank, and a public library branch (already open).