Kings Avenue Station Project Update
September 14, 2007
23 comments
Print Article
After months of delay, construction of Kings Avenue Station is imminent.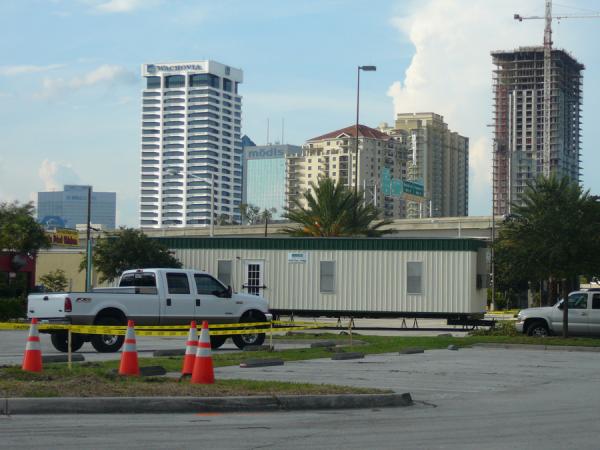 When complete, two 8-story adjoining hotels, facing Kings Avenue along with a mid-rise apartment building will take the place of JTA's surface parking lot between I-95 and the Kings Avenue Garage entrance.  Both the Hilton Garden Inn and Homewood Suites by Hilton will have 110 rooms each and restaurants at street level.
http://www.metrojacksonville.com/content/view/374/122/
images taken 09/12/07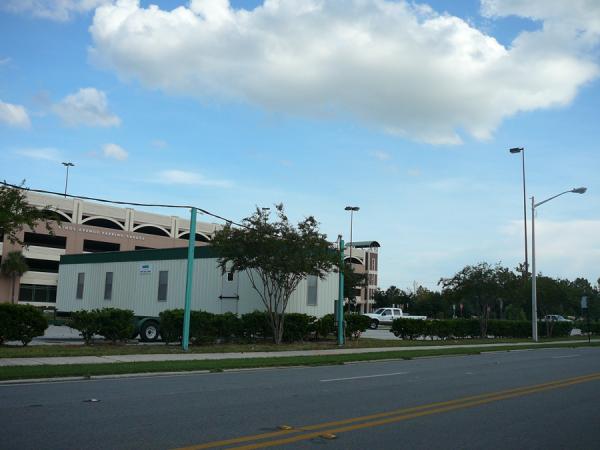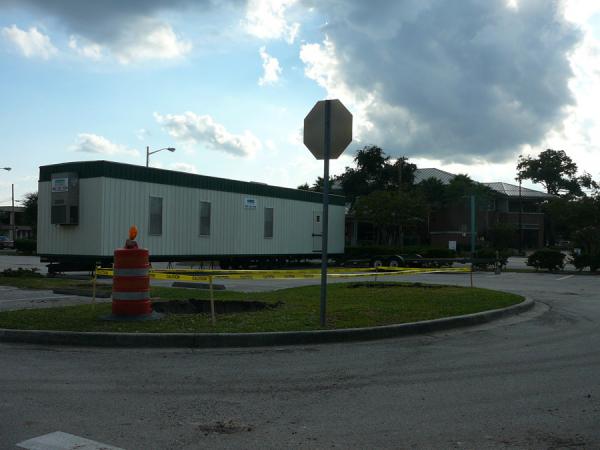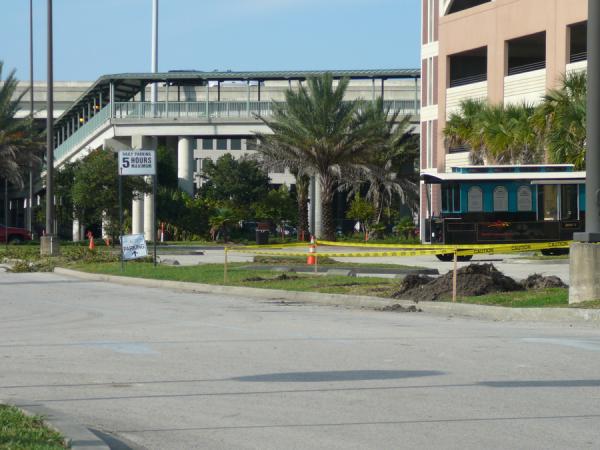 Construction crews on site are currently removing landscaping and expect official construction to begin in about a week.