Exploring the Trout River Waterfront
September 11, 2007
11 comments
Print Article
The Trout River is a tributary of the St. Johns River that forms the north border of the pre-consolidated city limits. It's also the backbone of a district lined with local river oriented businesses.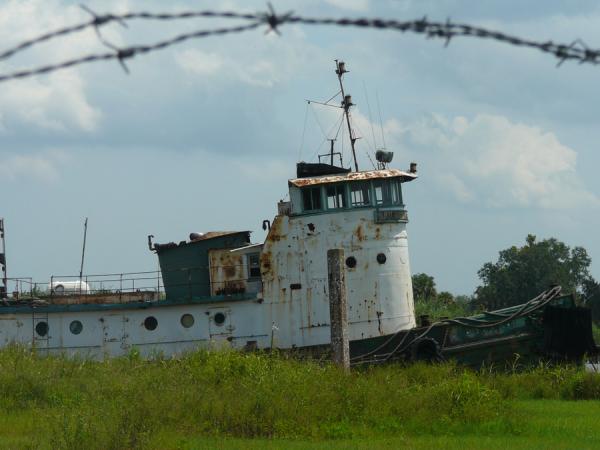 A trip along Trout River Drive reveals some interesting things.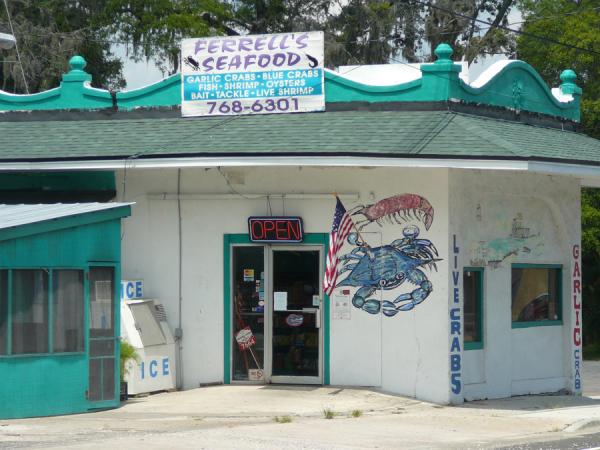 Ferrell's Seafood on North Main Street, just south of the river.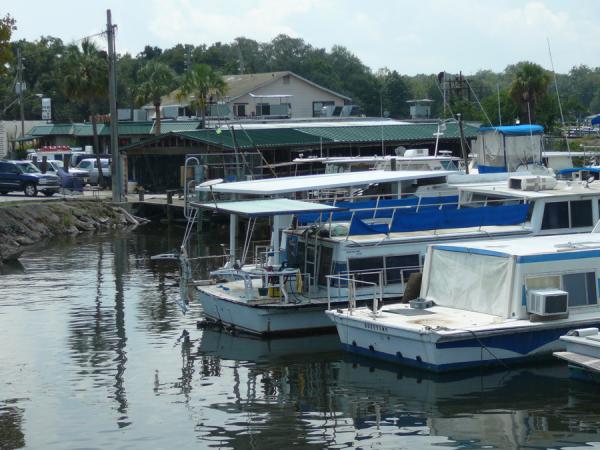 House boats in a marina near Jackie's Seafood restaurant, a local landmark.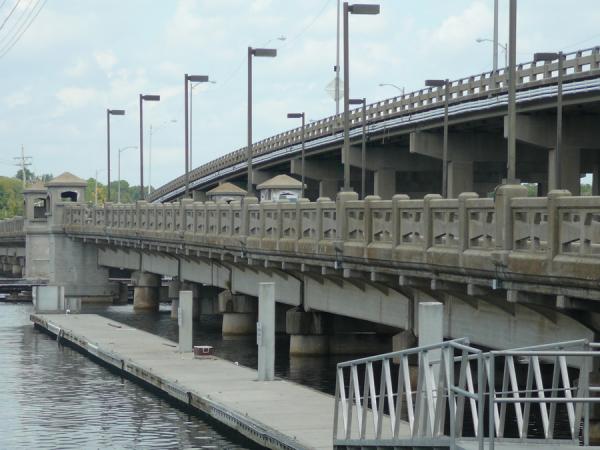 The new (background) and old (foreground) Trout River Bridges.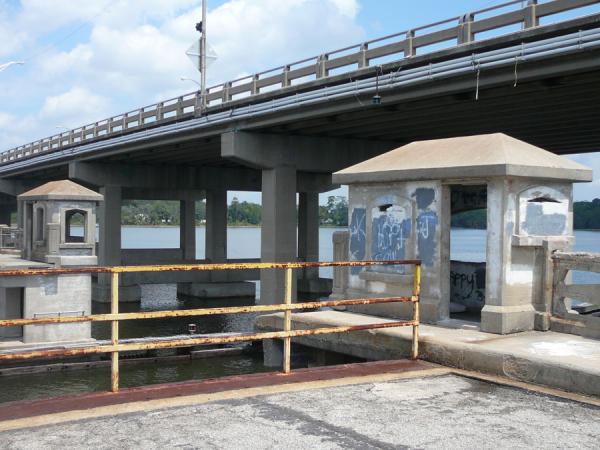 The old Trout River Bridge, which is now a public pier.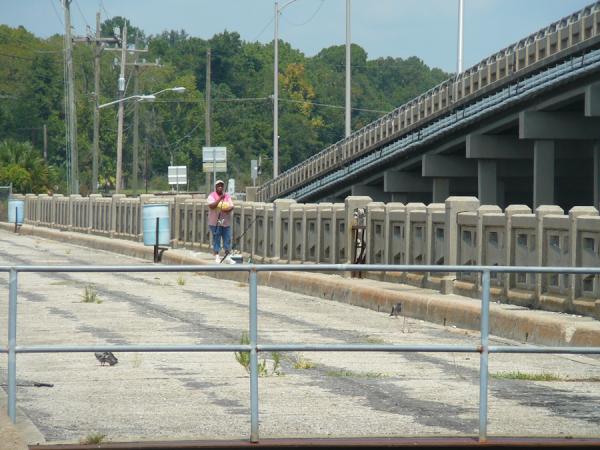 Fishing on the old Trout River Bridge pier.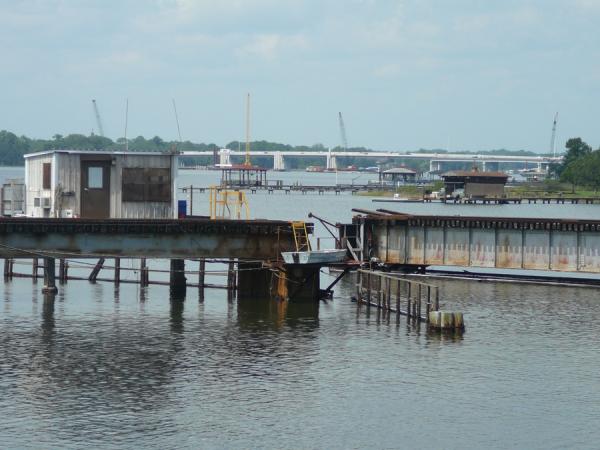 CSX "S" Line railroad bridge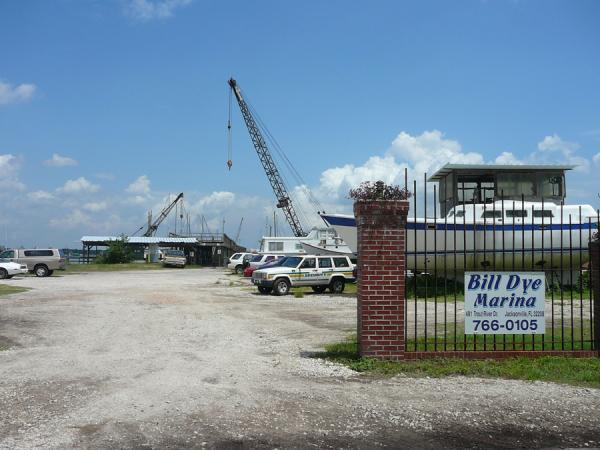 Bill Dye Marina on Trout River Drive.
The Commercial Diving Academy
Diving Academy students at work.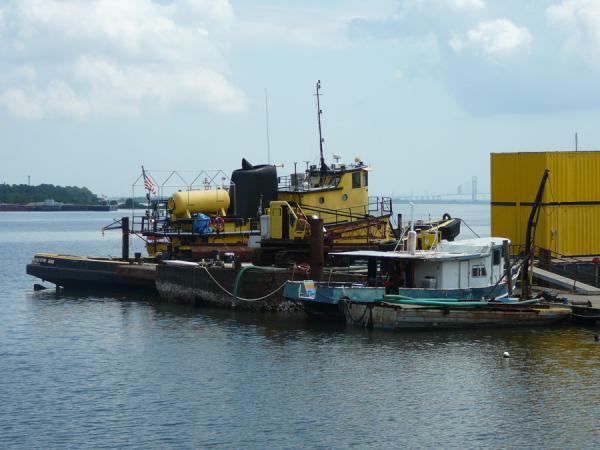 A view of the Dames Point Bridge in the distance.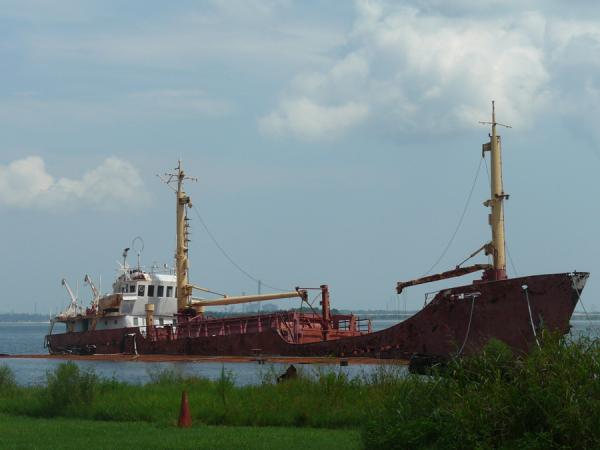 History sinking away.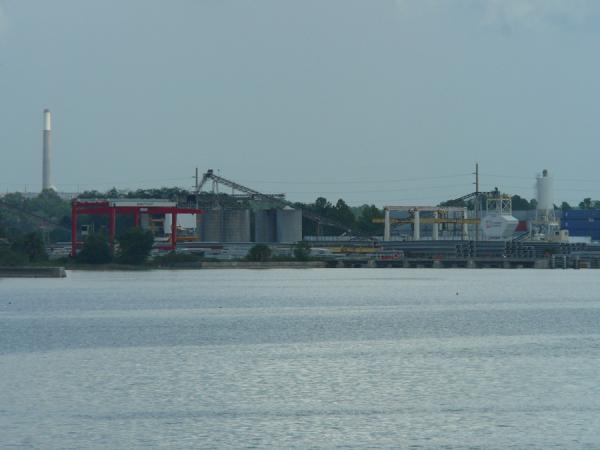 Gate Concrete's manufacturing plant on the northside of the Trout River.