Elements of Urbanism: Detroit International Riverfront
September 24, 2007
6 comments
Print Article
Despite being the poster child for economic blight, Detroit appears to be getting this one right.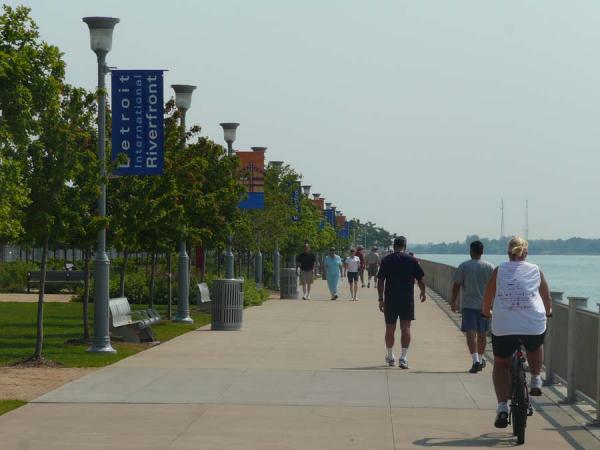 What is the Detroit International Riverfront?
The Detroit International Riverfront is the result of a not-for-profit agency known as the Detroit Riverfront Conservancy.  The Conservancy was formed as a result of a 90-day visioning study by Mayor Kwame M. Kilpatrick in 2002.  The basic purpose was to revitalize a former industrial riverfront by linking private sector redevelopment with a 5.5 mile public interactive greenway.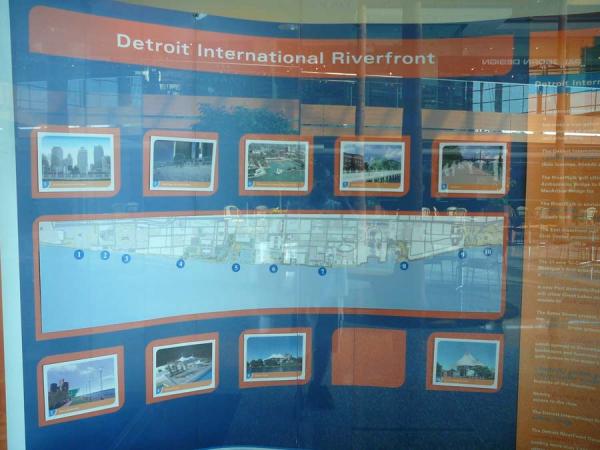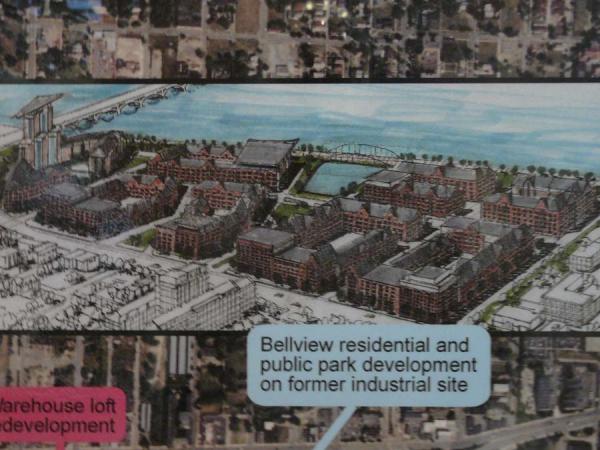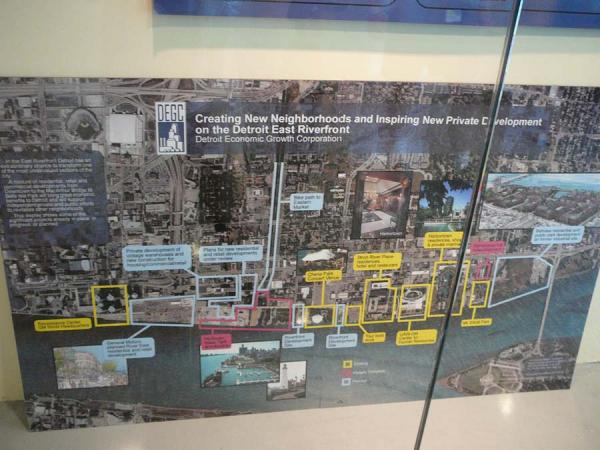 The International Riverfront is more than just a greenway.  It's being designed to stimulate redevelopment of the entire riverfront.  All projects planned in this area will be designed to fit in with their surroundings.
Detroit International Riverfront Photo Tour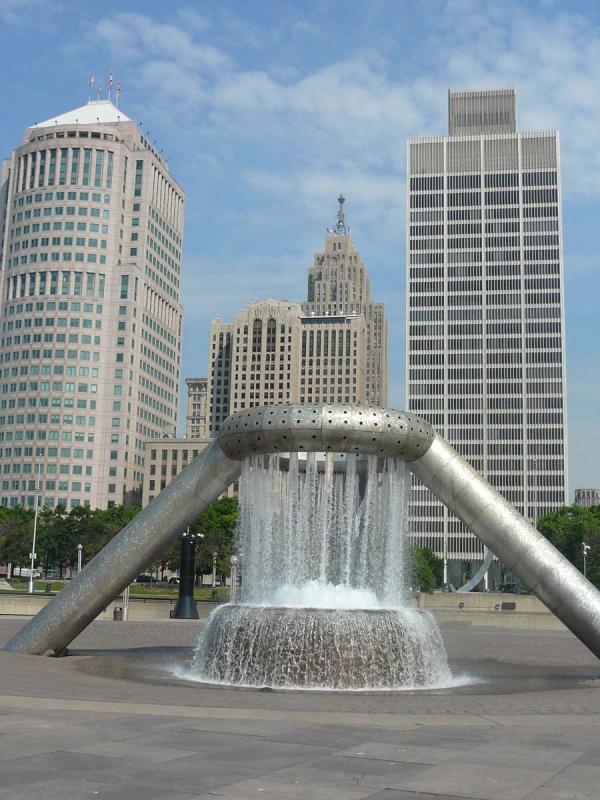 Constructed in 1975, Hart Plaza was built as a part of a previous redevelopment plan.  This 14 acre waterfront downtown hardscape is the traditional location of summer music festivals and rallies to celebrate championships won by local sports teams.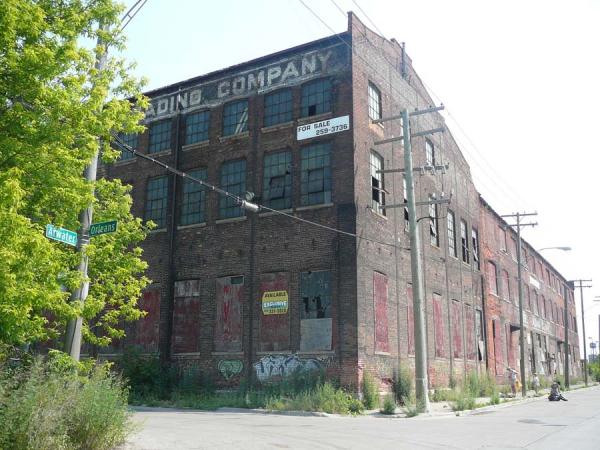 10 years ago the waterfront was dominated by vacant industrial structures, such as this, and cement silos.  Today, these structures are being converted into lofts, restaurants, bars and new businesses.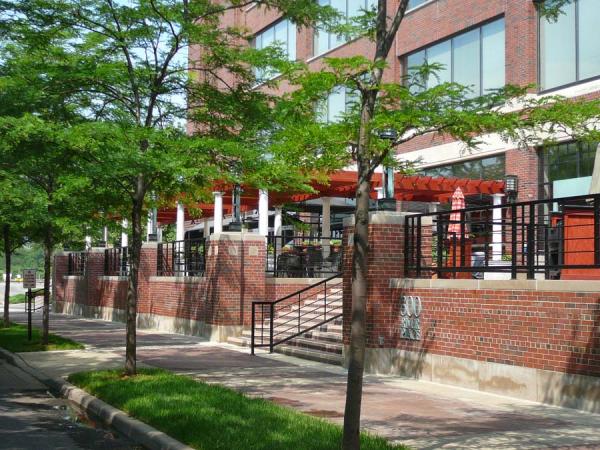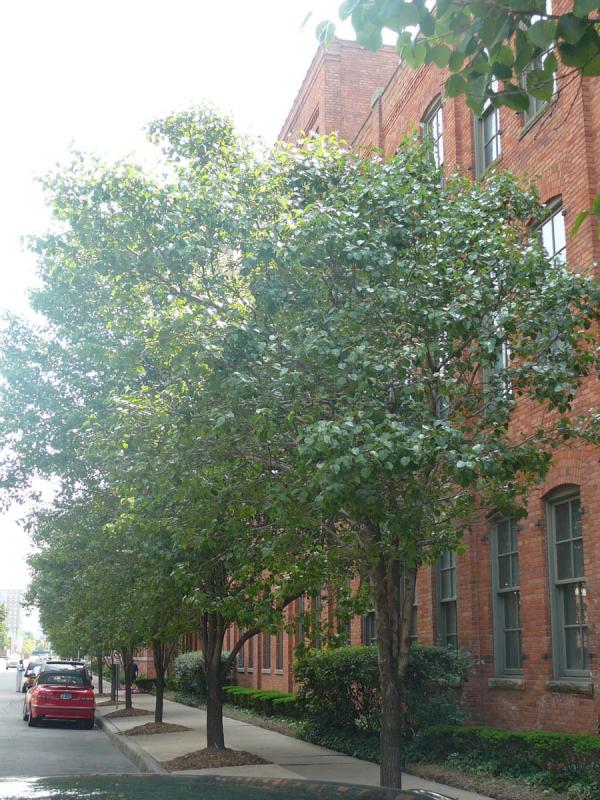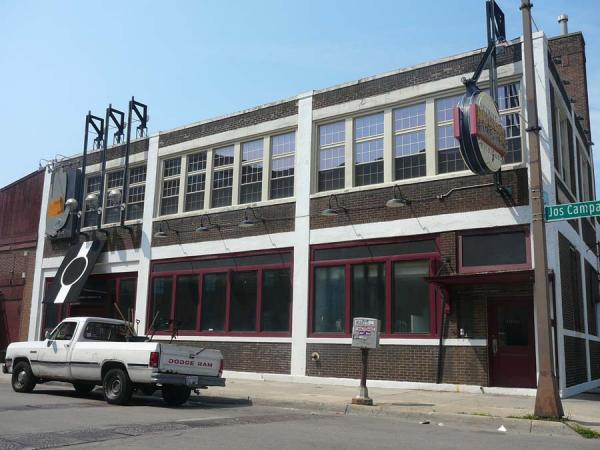 Renaissance Center
The Renaissance Center originally opened in 1977.  In 2003, it was purchased by GM, who then renovated the five-tower complex into their corporate headquarters.  This renovation also included tearing down the walls that surrounded it at street level and opening the complex up to its surroundings.  On the riverfront, GM also funded this public promenade, which connects the riverwalk to its street level retail businesses and GM's free vehicle display museum.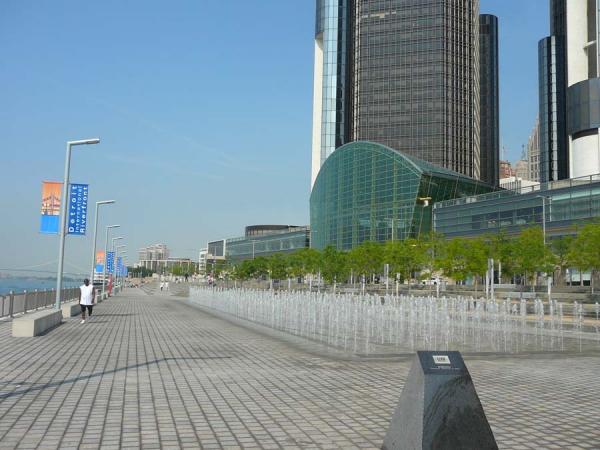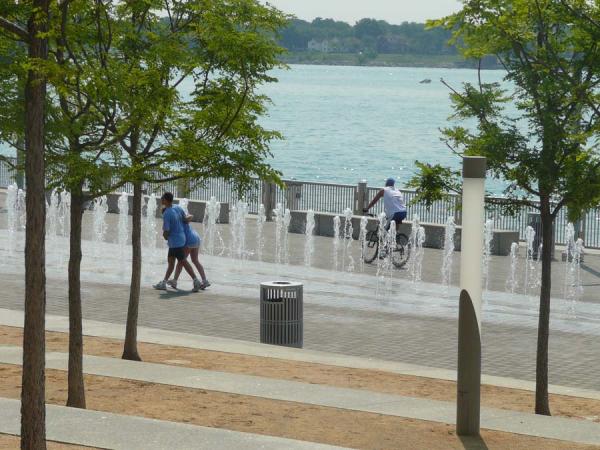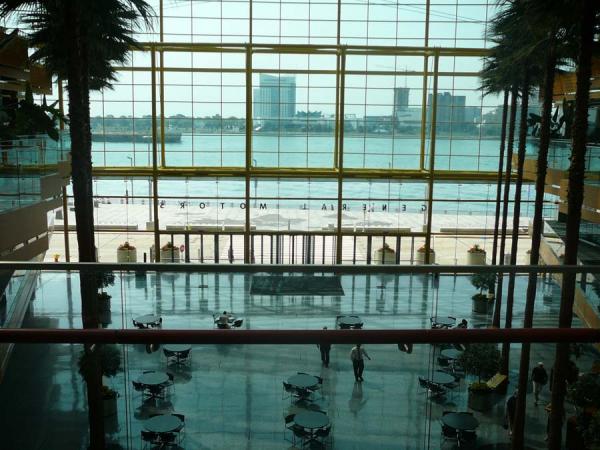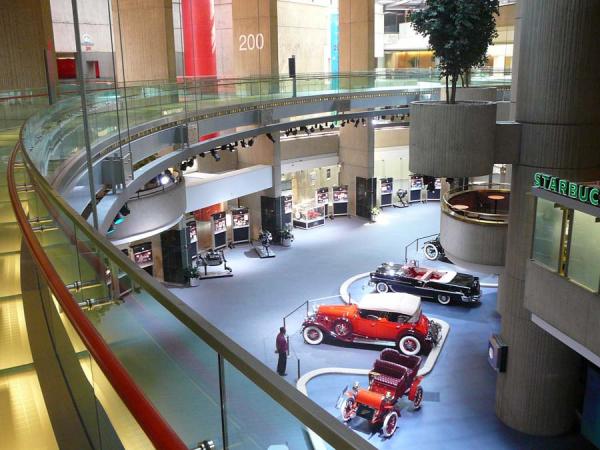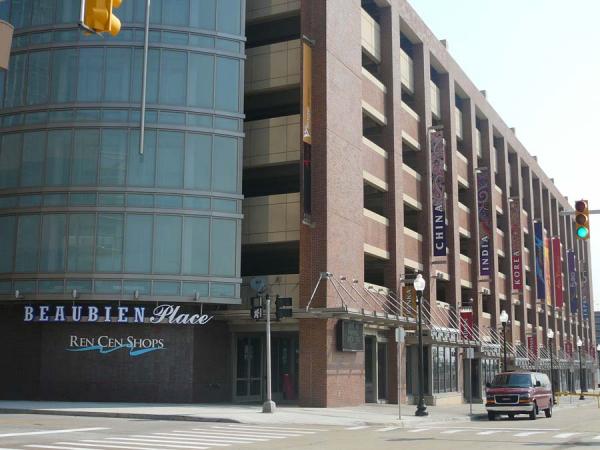 The Riverwalk
The first 2.6 mile continuous section of the riverwalk opened on June 6, 2007.  When complete in 2012, it will connect with the places discussed above to form a 5.5 mile public greenway along the Detroit waterfront. 
The Riverwalk also includes interpretive plazas focusing on areas where signature historic events took place, a kids carousel, covered seating areas, concession stands, and wi-fi.  Funding for the riverwalk comes from local corporate foundations and individual donations.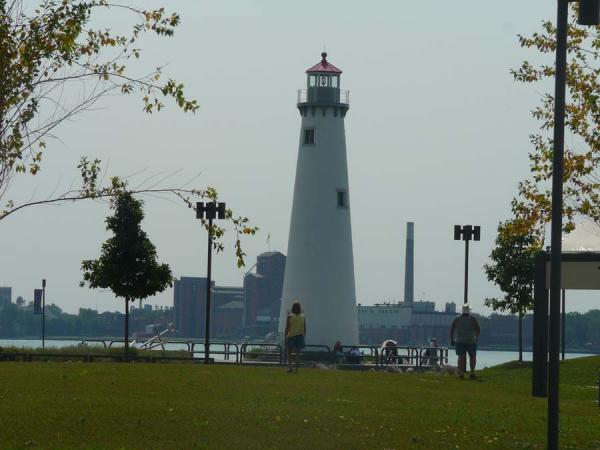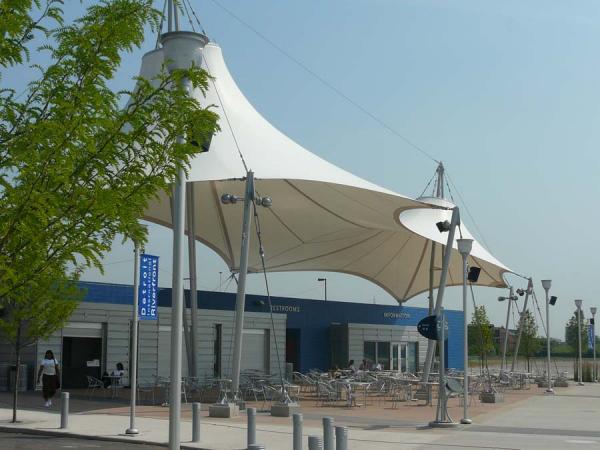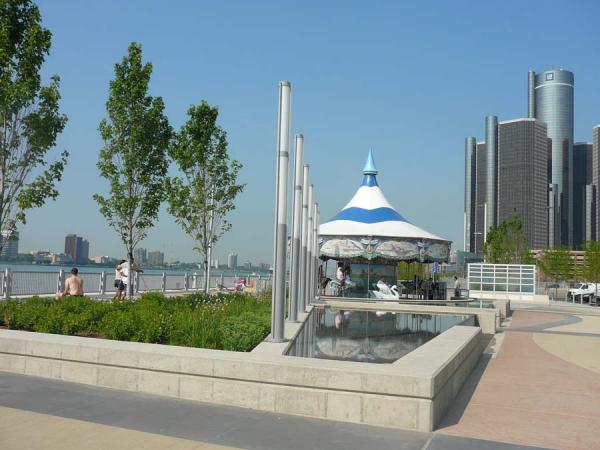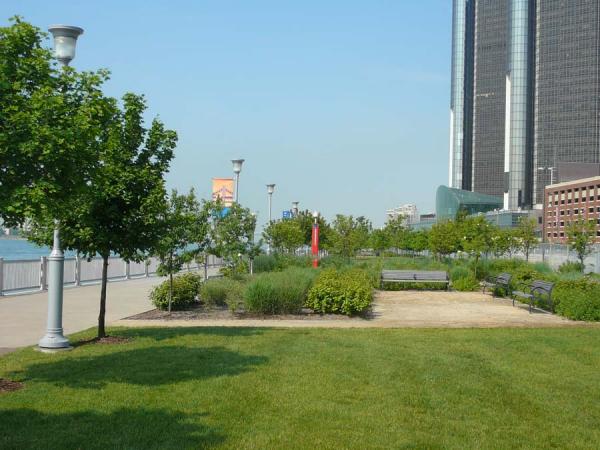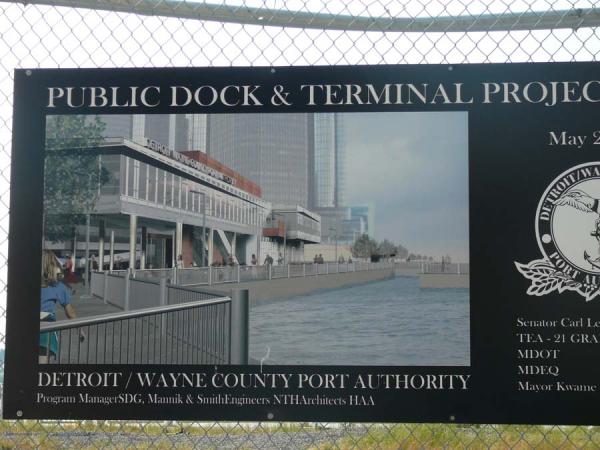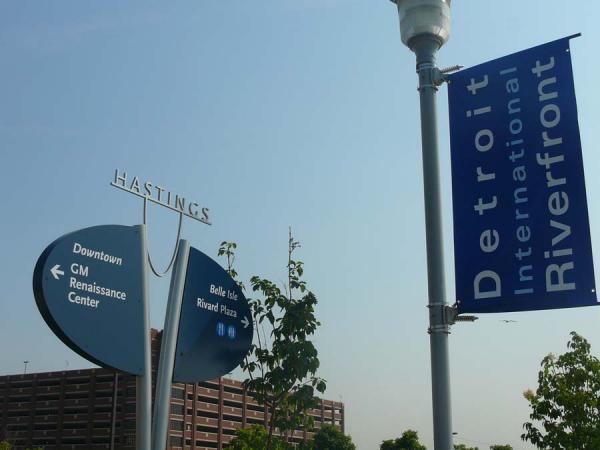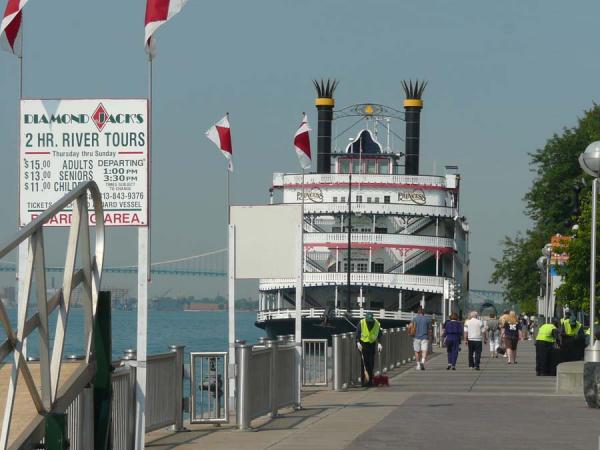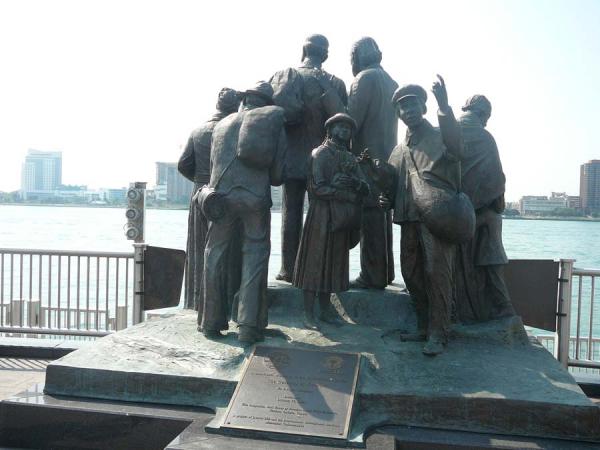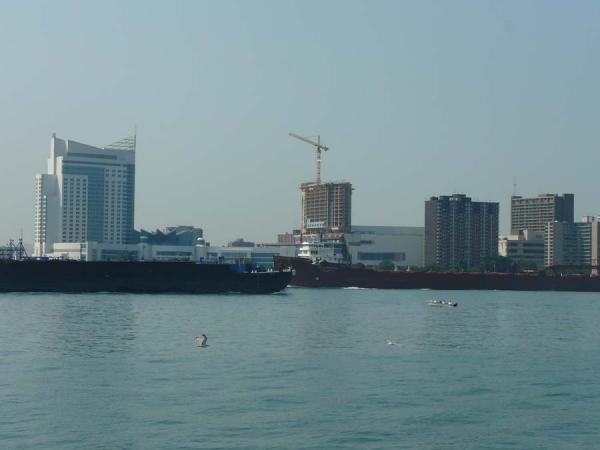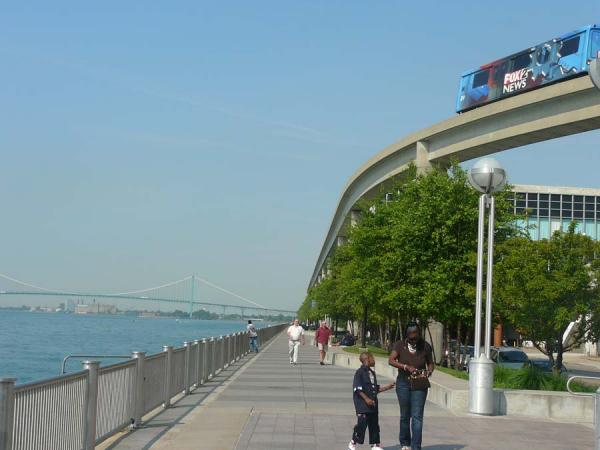 For more information visit: www.detroitriverfront.org
Even in the most difficult economic conditions, coordinated planning works.  Also, when properly visualized, it does not take decades to secure funding and enjoy the results.