Jacksonville University
October 24, 2007
21 comments
Print Article
Jacksonville University (JU) is a private university located on the east bank of the St. Johns River in Arlington.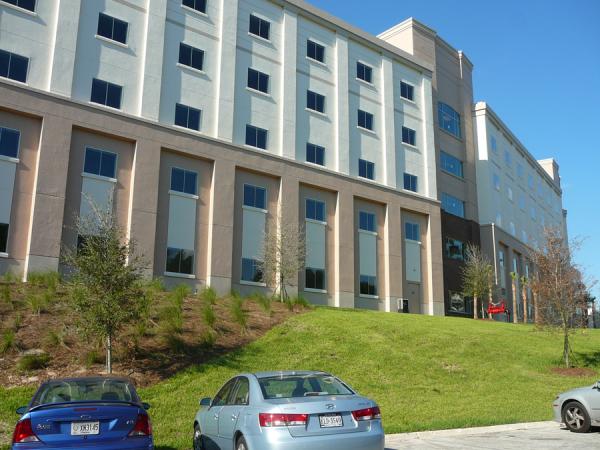 About  JU:
Jacksonville University was founded in 1934 as William J. Porter University (actually a two-year college). The school changed its name to Jacksonville Junior College in 1935. The college became Jacksonville University in 1956 after having moved to its current location six years earlier. The current school president is Dr. Kerry D. Romesburg.
JU's colors are forest green and white, with black and gray as tertiary colors. their school mascot is the Dolphins. The school is the first NCAA sports team to have chosen the Dolphin as a mascot. Over 3,000 students attend Jacksonville University from 47 states and 27 different countries.
In 2006, in the U.S. News and World Report list of "America's Best Colleges", Jacksonville University placed in the first tier among more than 150 master's universities in the South for the fourth year in a row. The category includes colleges and universities that offer a full range of undergraduate programs and provide graduate education, but few, if any, doctoral programs. JU continues to be recognized in the rankings for small classes, a small student-to-faculty ratio, quality faculty, competitive admission policies and rising alumni giving rates.
Academics
Jacksonville University is known for its aeronautics program. Unique to such a university program, JU has joined forces with Delta Connection Academy, owned and operated by Delta Air Lines, to provide high quality flight training to its aviation students. A leader in the regional airline industry, Delta Connection Academy has hiring agreements with the largest regional airlines including Atlantic Southeast Airlines, American Eagle Airlines, Chautauqua Airlines, Comair Airlines, and Trans States Airlines.
In addition, the Jacksonville University Flight Team competes in National Intercollegiate Flying Association Regional and National Safety and Flight Evaluation Conference (SAFECON) against other universities. JU Flight Team has qualified from Regional competitions to earn spots in the National competitions for the past four years. The best team performance came in 2007. The program is the third largest in the nation behind Spartan School in Tulsa, OK and Embry-Riddle Aeronautical University in Daytona Beach, FL.
Jacksonville University Flight Team placed 10th in the nation at the National Intercollegiate Flying Association's (NIFA) Safety and Flight Evaluation Conference (SAFECON) held in Columbus, Ohio, May 7-12. "Among the many trophies JU won, our team earned the prestigious Collegiate Aviation Progress Award given to the school that has made the greatest improvements in the nation," said Juan Merkt, director of JU's aeronautics program. "Jacksonville University moved from 20th place overall last year to 10th this year, so this is indeed an impressive accomplishment." JU also placed 10th overall in Flight Events and eighth in Ground Events.
Jacksonville University also has a renowned nursing program, dance program, marine science program, as well as the second-largest NROTC program in the nation. The Davis Student Commons centervopened October 2006, and the long-dormant Swisher Theatre opened to much local fanfare in January 2007, and the school had received some of the highest faculty-student ratio markings from the Southern Association of Colleges and Schools (SACS). In addition, new residence halls will be opening in Fall of 2007.
Campus Photo Tour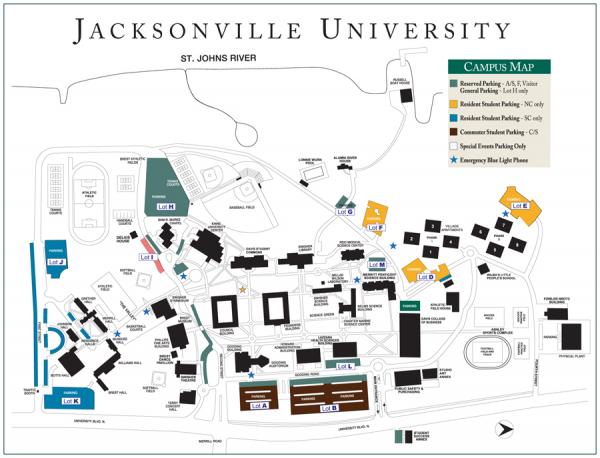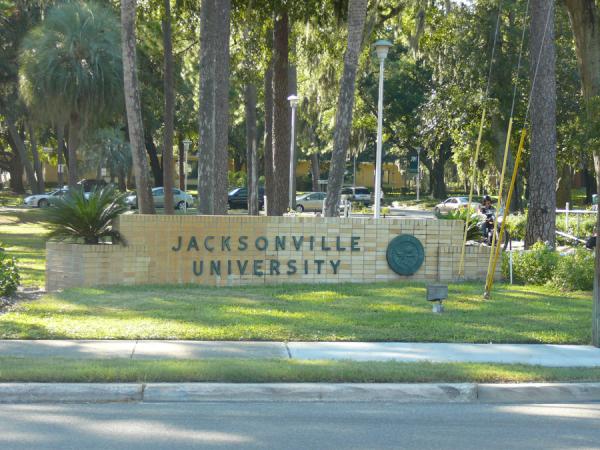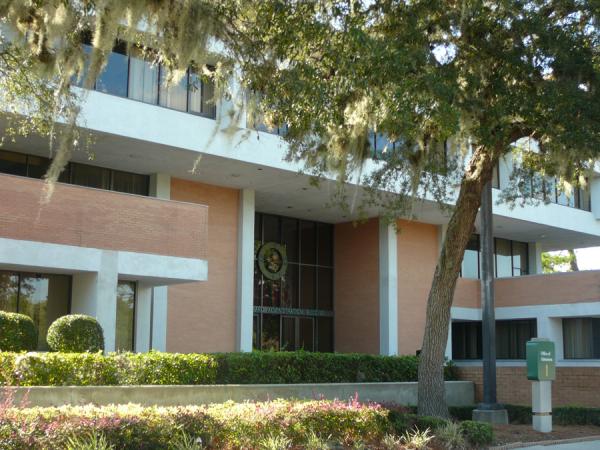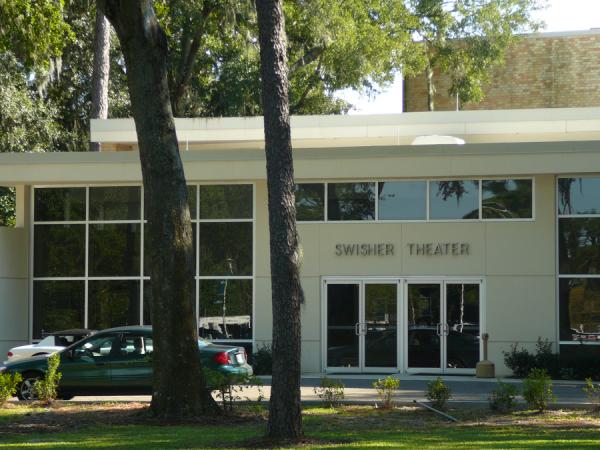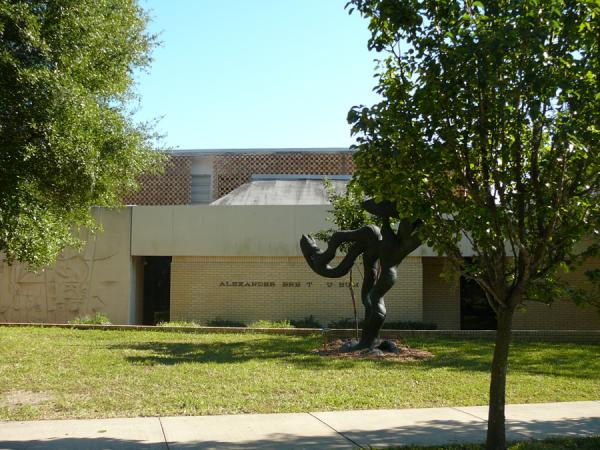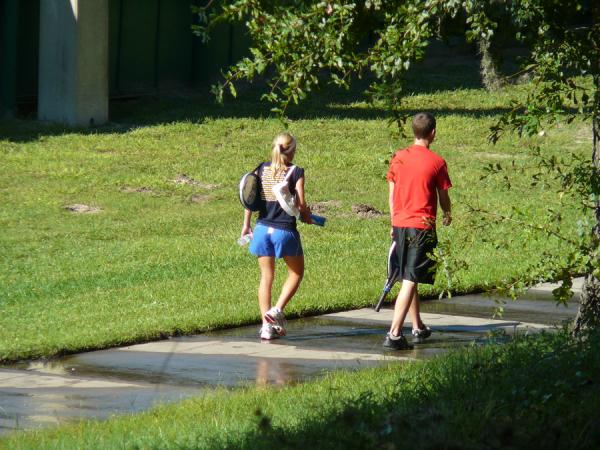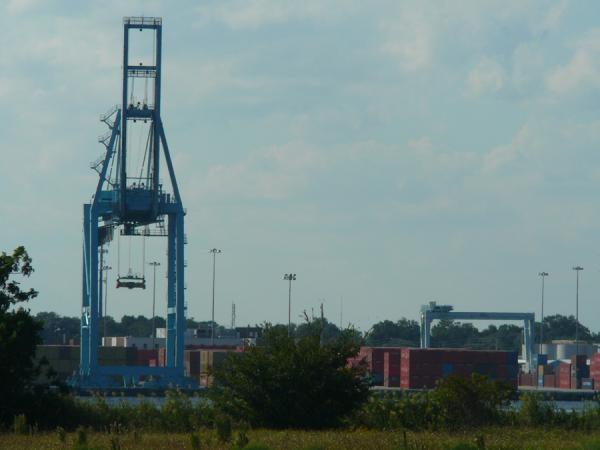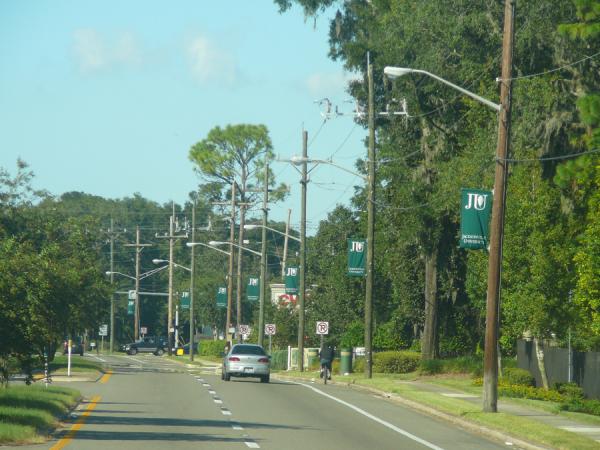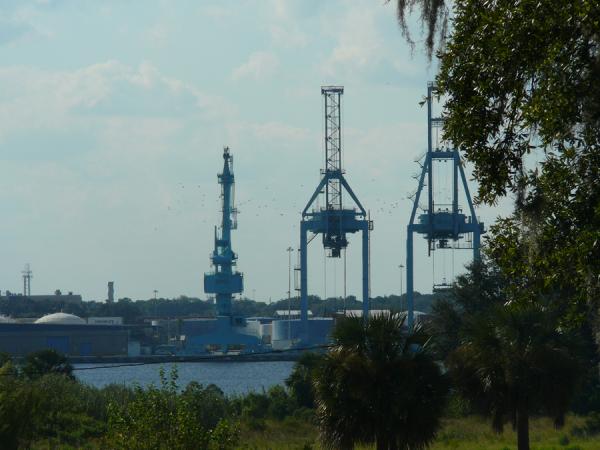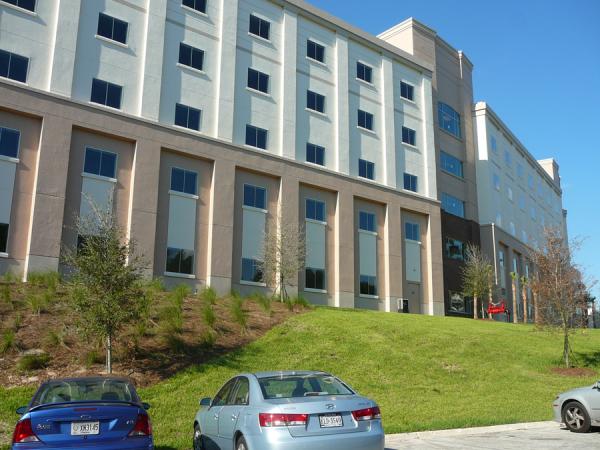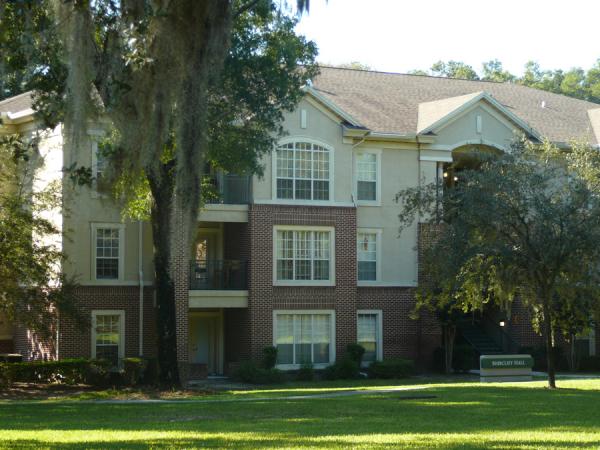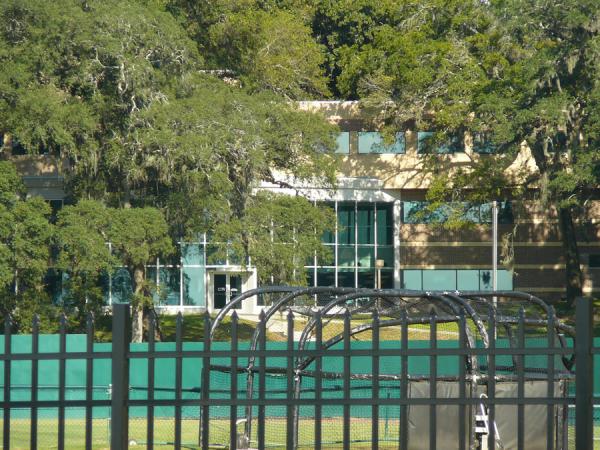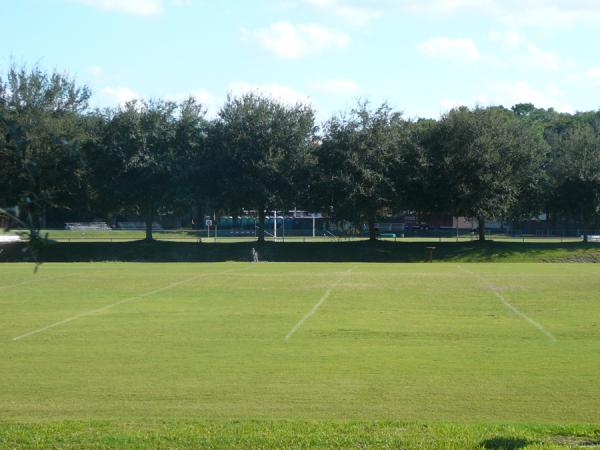 Notable Alumni
Tom McMillan - former Major League Baseball shortstop and member of the inaugural 1977 Seattle Mariners team.
David Walker, Comptroller General of the United States
Artis Gilmore, NBA Basketball Star in the 1970s and 1980s
Otis Smith, NBA Basketball Star in the 1980s and 1990s and currently the General Manager of the Orlando Magic.
Dee Brown, NBA Boston Celtics, former NBA All-Star Dunk Contest Winner and now Community Ambassador for the Orlando Magic.
Bob Moore, composer and conductor
Tony Steve, composer and percussionist
Roy Lantz, Executive Vice President of American Recruiters
Bill Boston, composer and orchestrator
Frank Pace, Hollywood Producer
Donald Doddridge, President of America's Blood Centers
Paul Perez, Chief Compliance Officer for Fidelity National Financial
Tommy Krizanovic, Forward for the MLS team FC Dallas
Steve Congro, Metro Jacksonville co-founder

For more information: www.jacksonvilleu.com