Do you want a Streetcar System Downtown?
November 6, 2007
56 comments
Print Article
JTA wants to know if you would support a real streetcar system in Jacksonville. Here's your chance to let everyone know.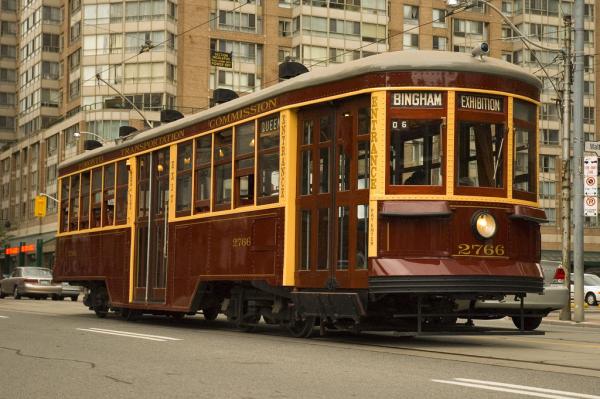 Should it be modern?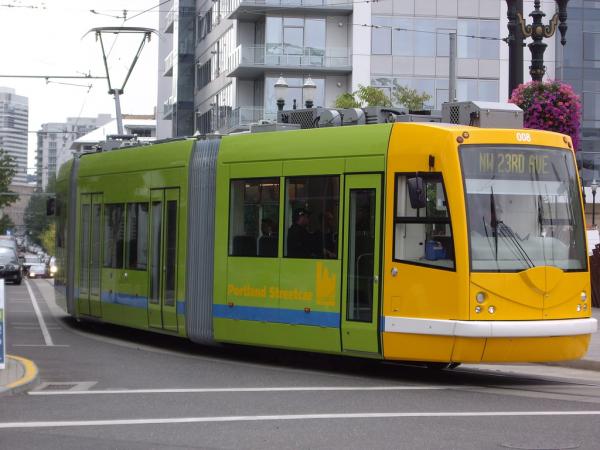 or Heritage?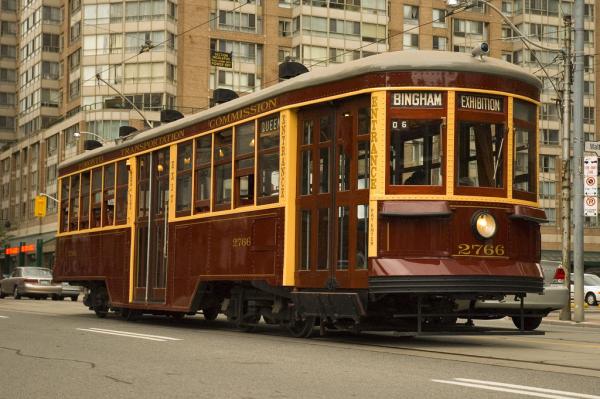 Or both?  Where do you think it should go?  A loop around downtown or a single line connecting the core with neighborhoods like Five Points and Springfield?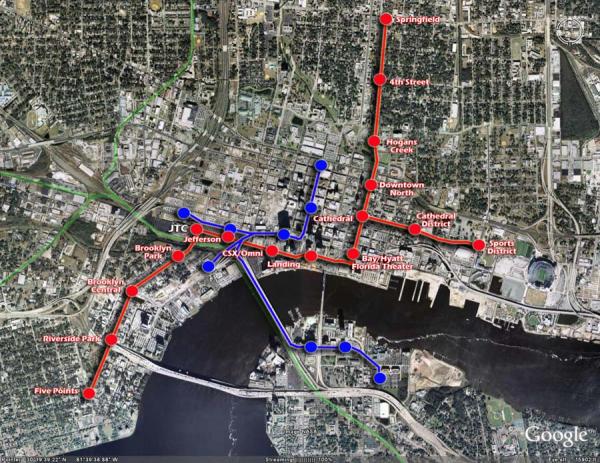 This 4 mile route layout (in red) was put together over the past few weeks by those attending the weekly Metro Jacksonville meetings.  It connects downtown to Five Points (via Park Street.), Springfield (via. Newnan/Hubbard) and the stadium district (via Duval Street).  What's your thoughts, both positive and negative, about this route layout?  Is it too extensive, too short, or are there better streets to run a streetcar down?
Last but not least, how much would you be willing to pay for one of these?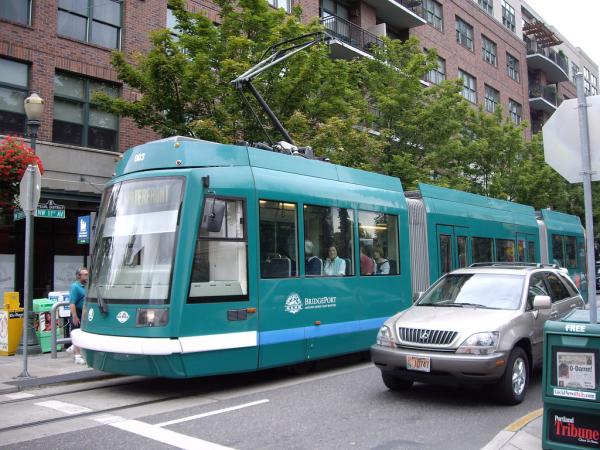 Don't forget to take JTA's Downtown Mobility Survey!
Take the short survey now! JTA needs support to move forward.