Downtown Construction Update - May 2007
May 14, 2007
17 comments
Print Article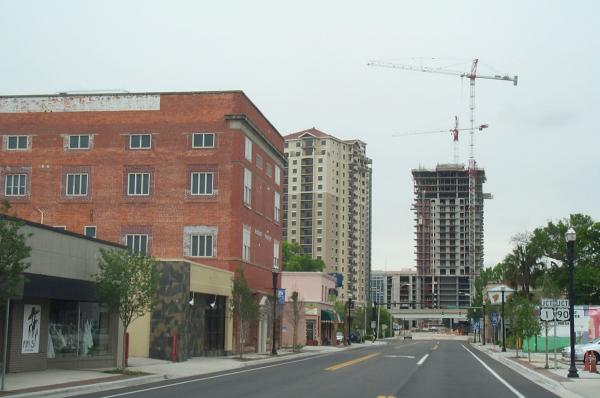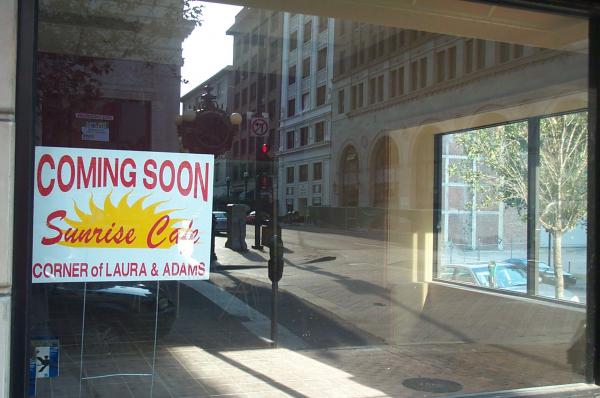 Sunrise Cafe, on the NE corner of Laura & Adams Street.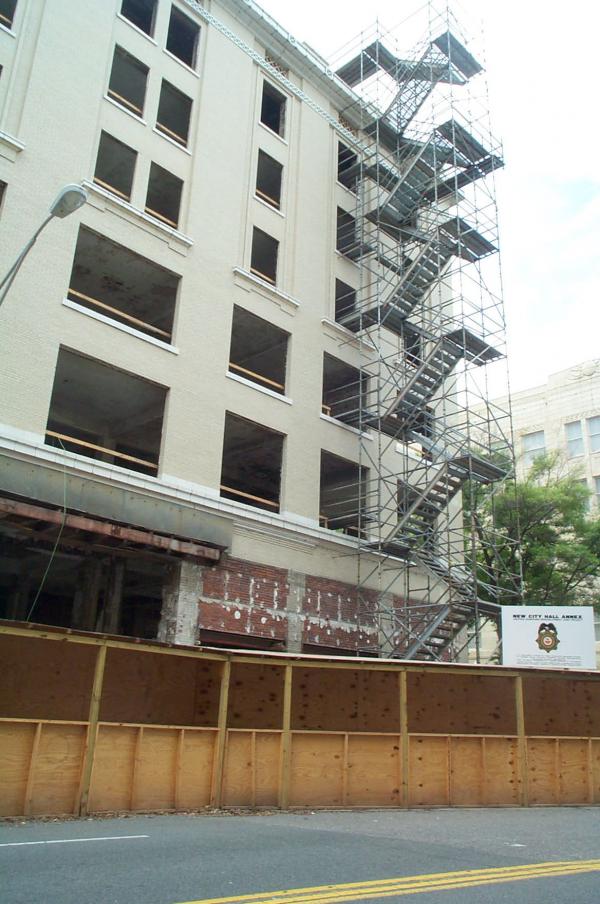 City Hall Annex. View taken from Laura Street, looking south.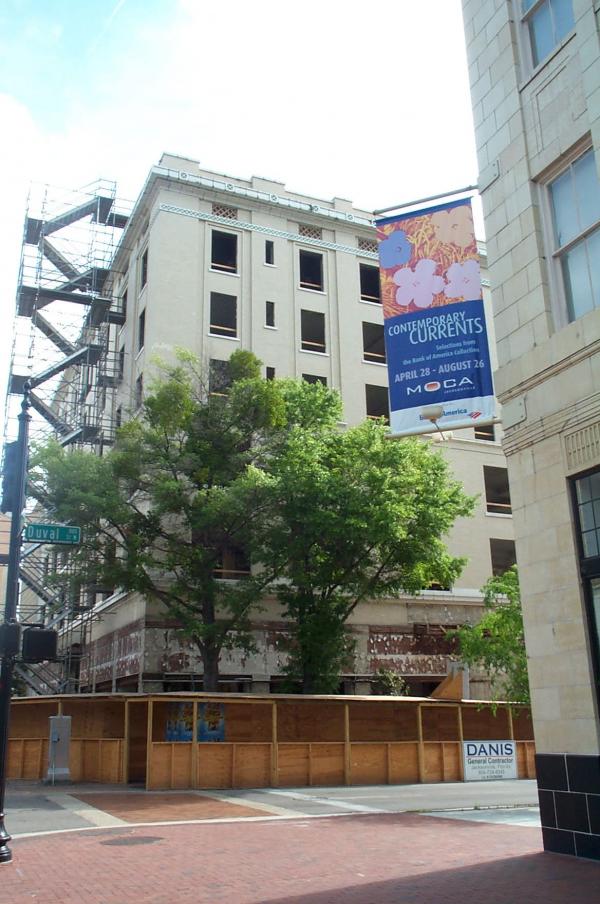 A view of the City Hall Annex from the front of MOCA Jax.
One12 (The Barnett Building)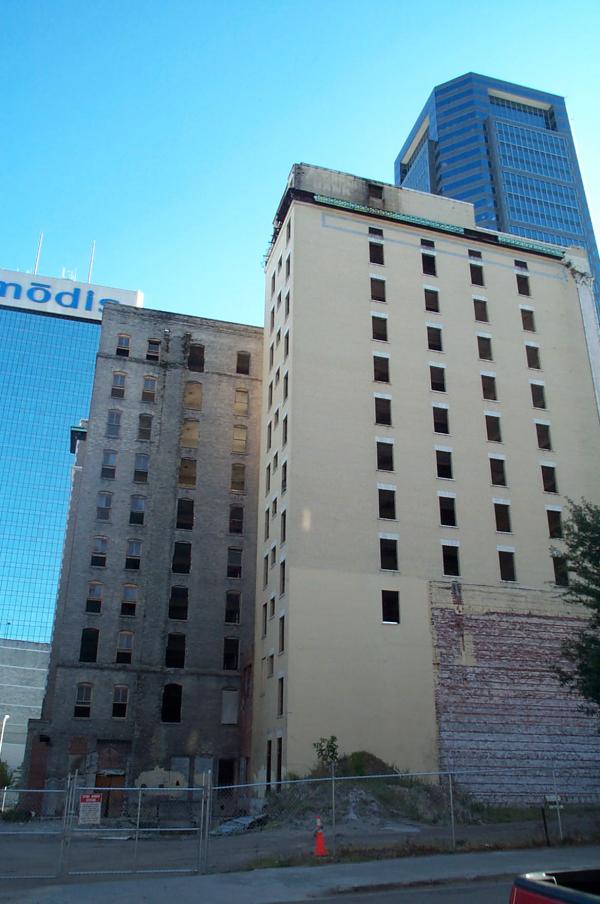 Laura Trio.  No construction has started on the adjacent parking garage yet.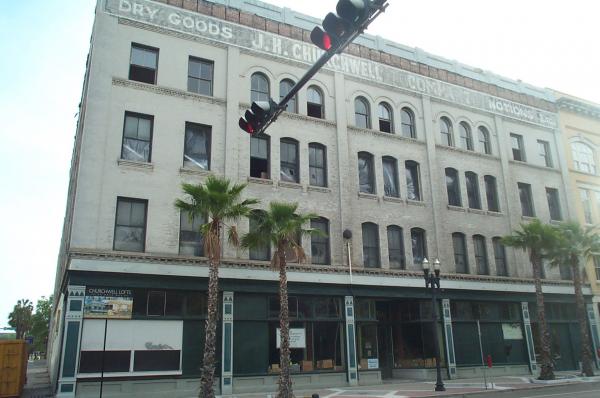 Churchwell Lofts at Bay & Market Streets.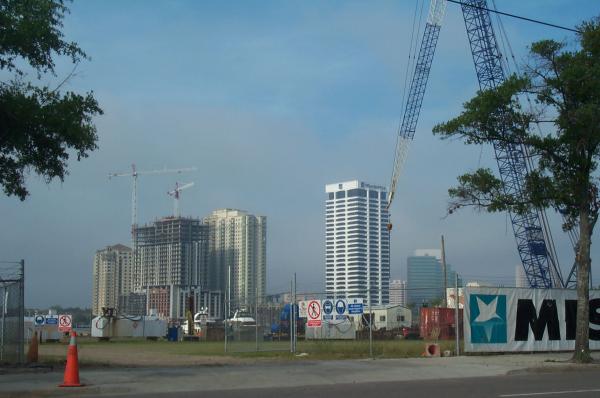 The Shipyard's site.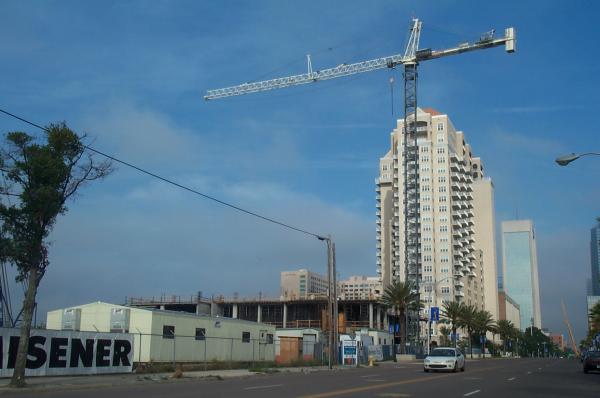 Looking west, along Bay, at the Berkman 2 construction site.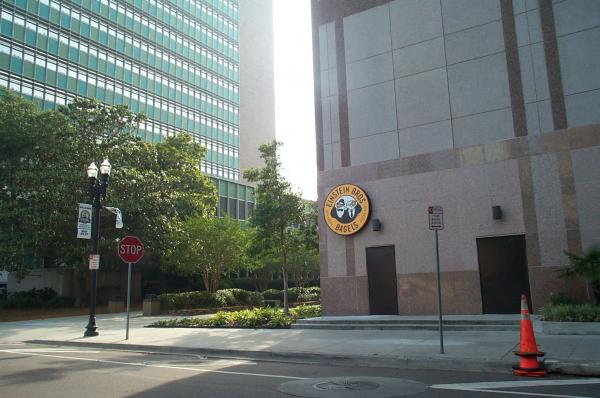 Einstein Bagels finally made it through permitting to get their sign installed.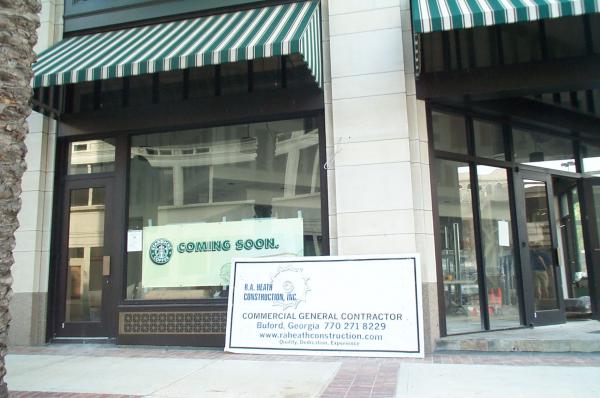 Work continues on Starbucks, at 11 East Forsyth.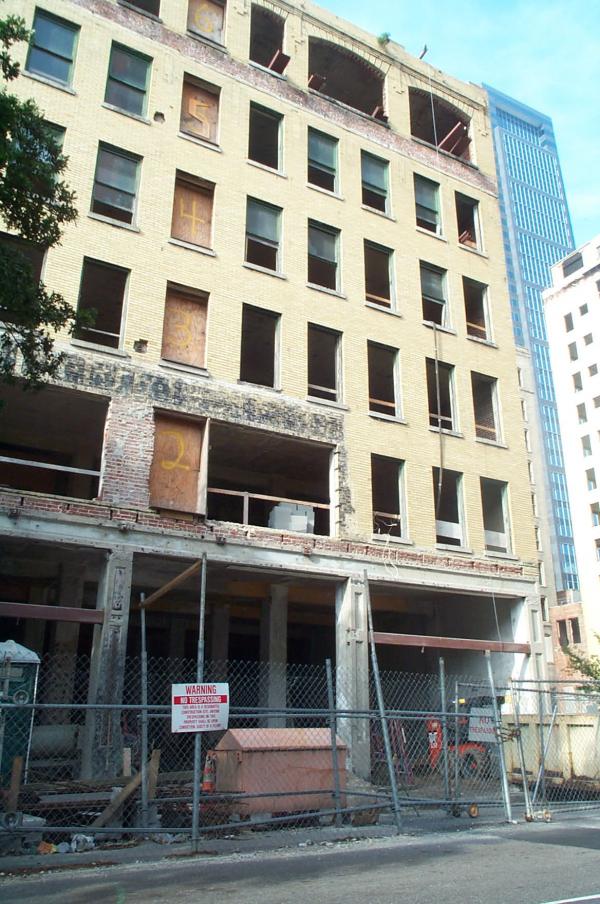 20 West: Downtown's longest running construction project slowly continues.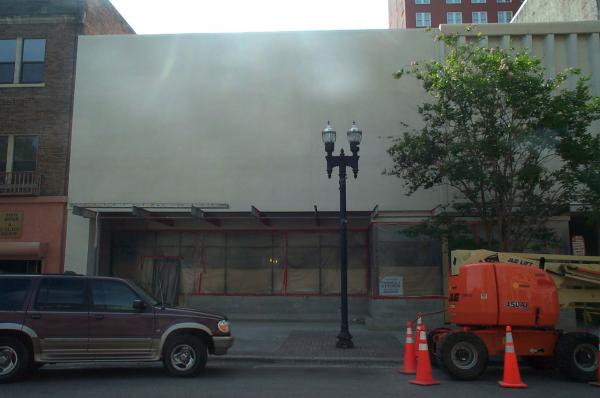 Chamblin's Uptown on Laura Street.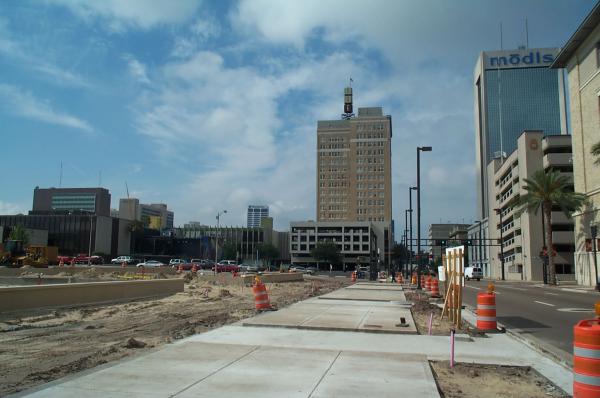 Main Street Pocket Park, going... vertical?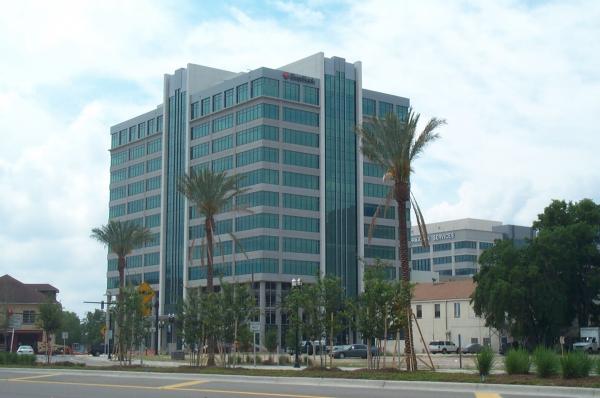 Everbank Plaza, from Forest & Price Streets.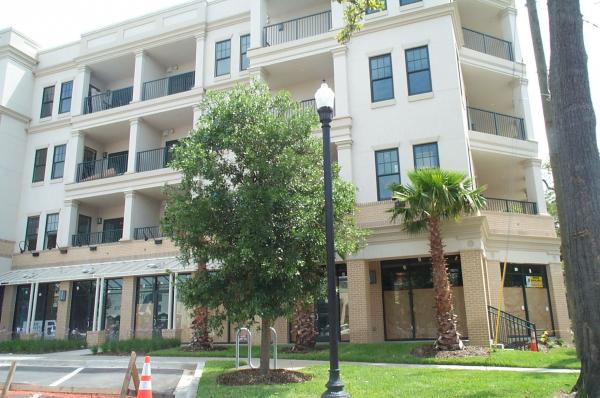 1661 Riverside.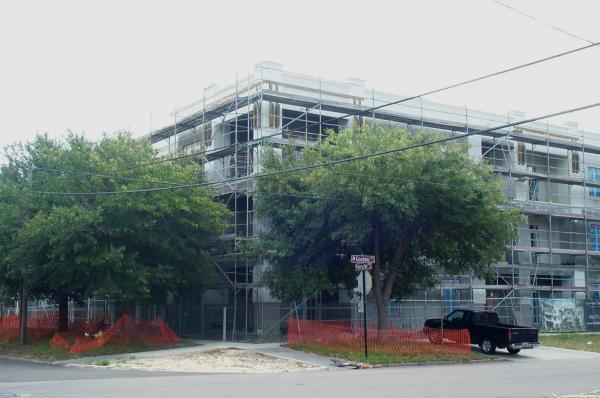 The Chelsea Lofts, in Five Points.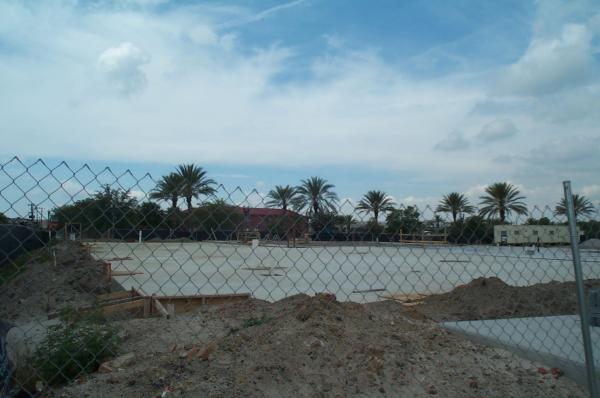 Ted Pappas' La Villa Medical Partners office building.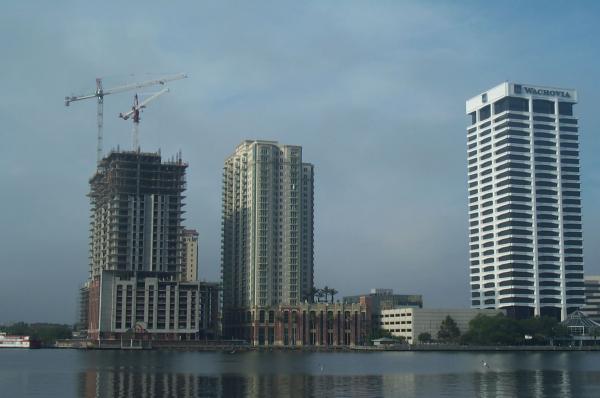 The Peninsula, San Marco Place & The Strand, from the Northbank Riverwalk.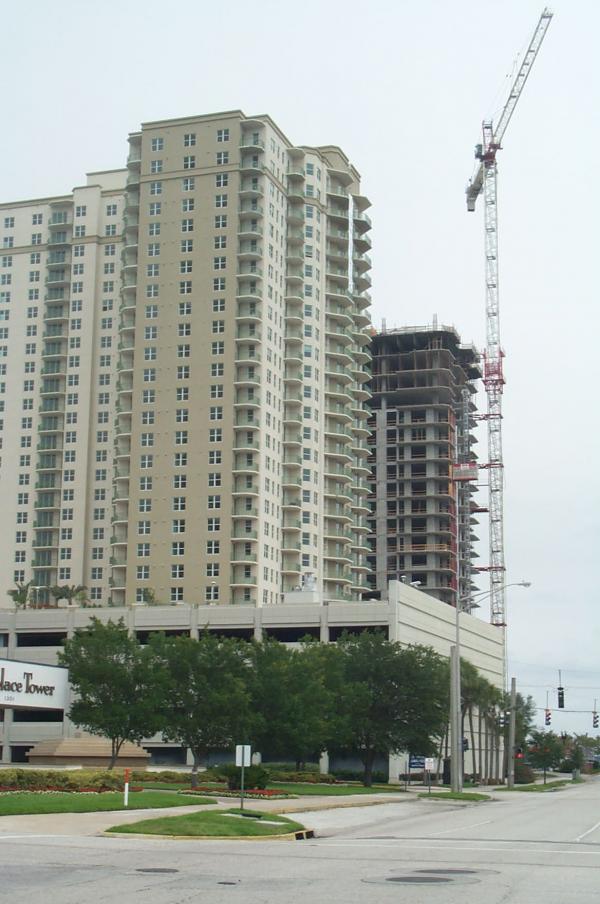 The Strand, with the Peninsula in the background.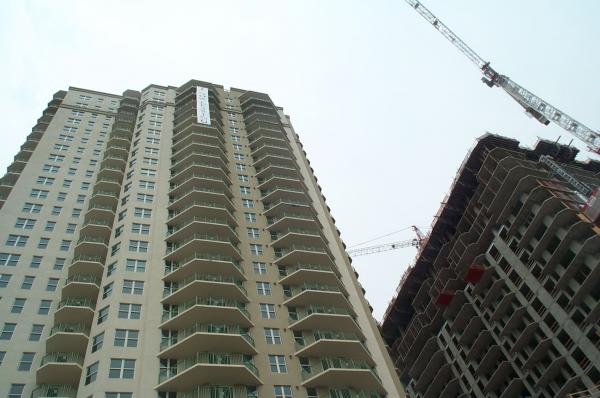 The Strand, now being leased as luxury apartments.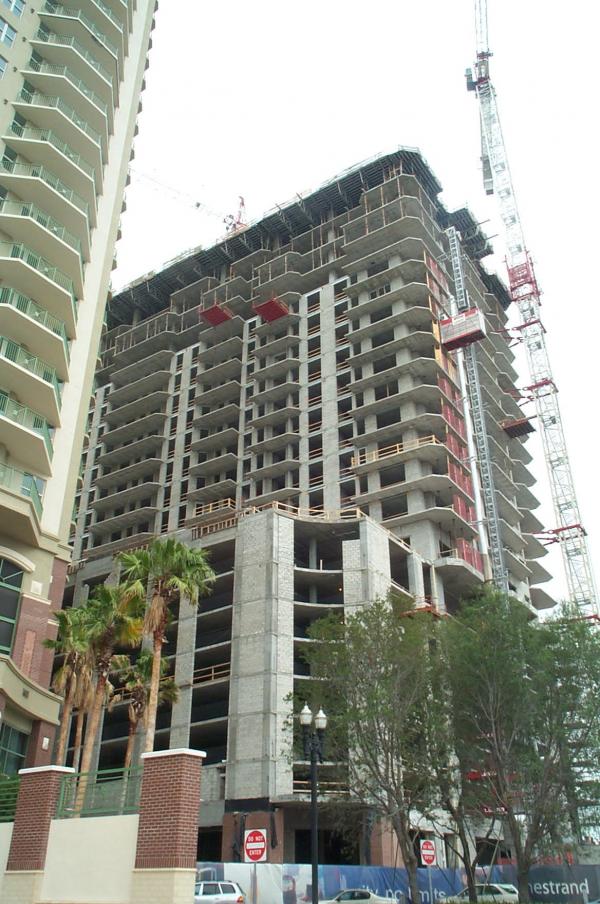 The Peninsula appears to be on the 24th floor now.  This leaves 13 more to go.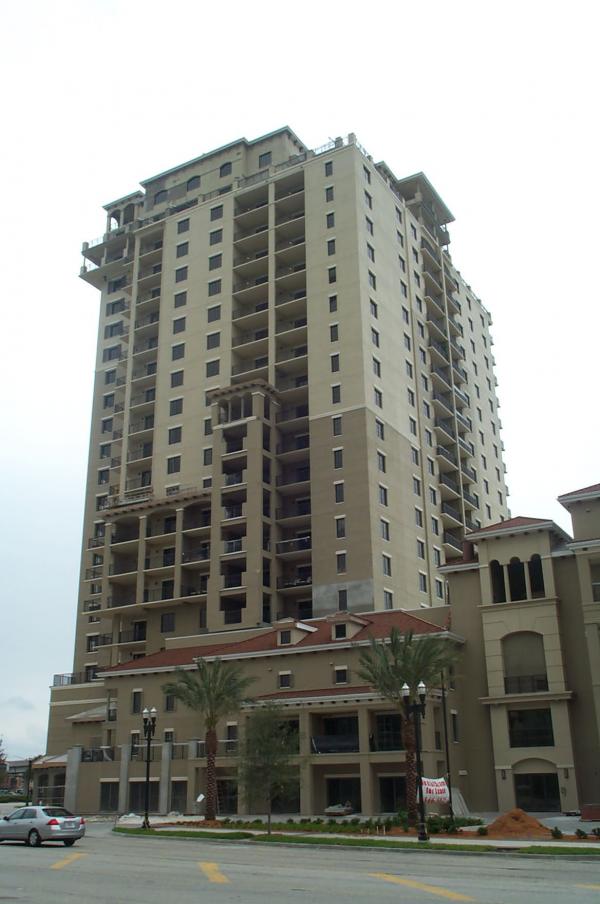 San Marco Square, near completion.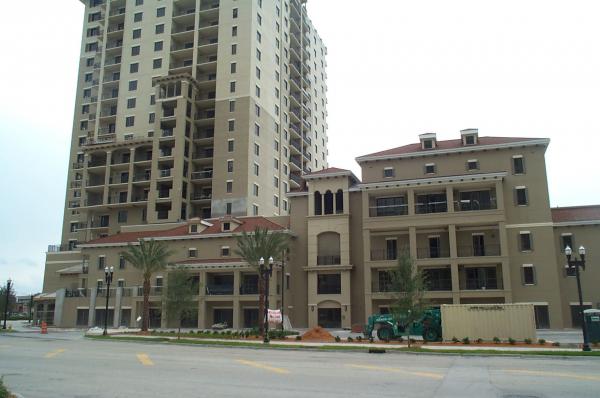 San Marco Place, featuring a strip of street level retail.