Kuhn Projects being Re-evaluated
June 15, 2007
18 comments
Print Article
According to Cameron Kuhn, CEO of Kuhn Companies, the River Watch site next to the SunTrust Building (and across the street from The Jacksonville Landing) will become a hotel, not Residential Condominums as previously planned.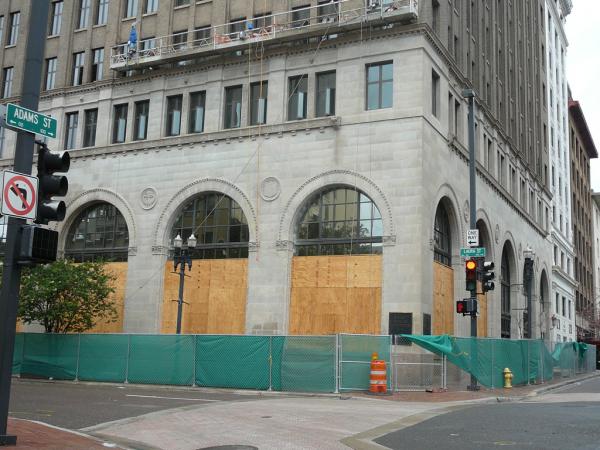 Kuhn spoke to a small group in Jacksonville Thursday night, just hours after signing the papers for the purchase of Orlando's Church Street Station, and discussed Downtown revitalization, and how the residential condominium market is softening. He said that while, "the design was all ready to go" he was changing courses with the site. At this point, designs for the hotel have not been released.
Click here to say goodbye to the current renderings of River Watch:
http://www.metrojacksonville.com/content/view/66/57/
One of Kuhn's other downtown projects, the One12 condominum inside the former Barnett Bank building also will be revisited. According to Kuhn, only four units in the building have been sold, and while he said the designs for the units was great, the project will be re-evaluated.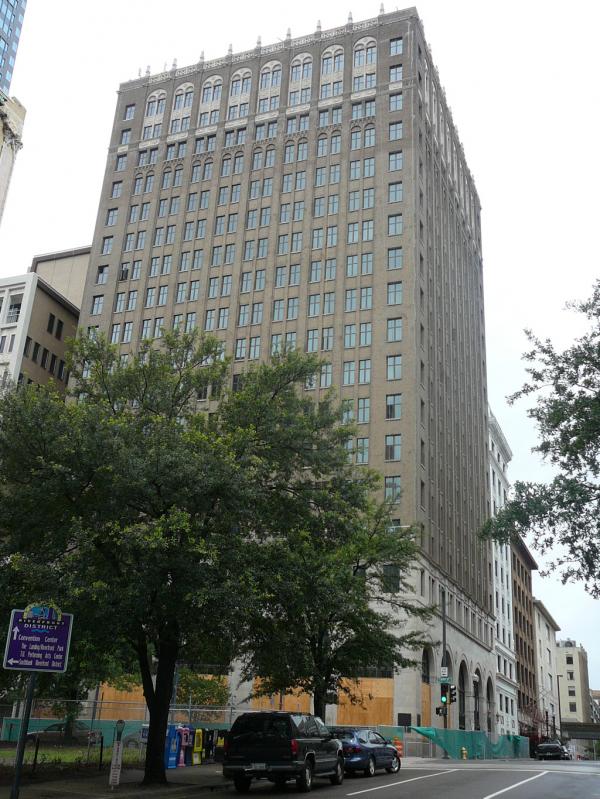 The renovation of the Barnett Bank Building (Above). At present time, only four of the units in the building have been sold.