Learning From Georgia IV: Savannah's Forsyth Park
July 23, 2007
5 comments
Print Article
Have you ever wondered what the parks that border Downtown and Springfield could look like with a little extra love, care, and attention? Savannah's Forsyth Park offers an interesting glimpse at what could be.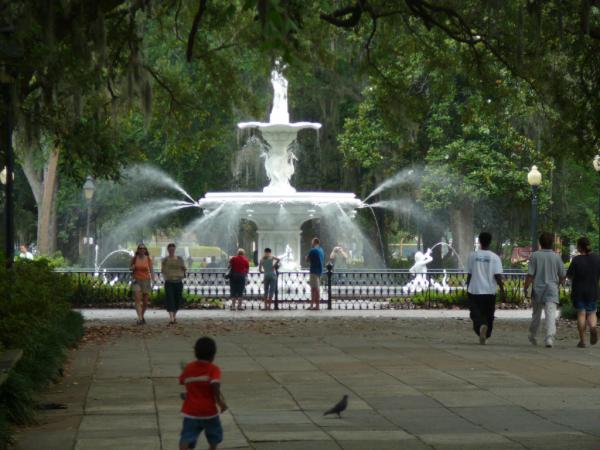 Forsyth Park is a 30 acre public space located just south of Downtown Savannah.  It is surrounded by a mix of residential, commercial, and cultural uses.  It is a popular place with a diverse range of residents because it has more than grass and trees. It's designed to accommodate a mix of activities making it a social melting pot. 
The park's features include greenspace, heavily shaded tree canopies, playing fields, tennis courts, children's play areas an well maintained sidewalks.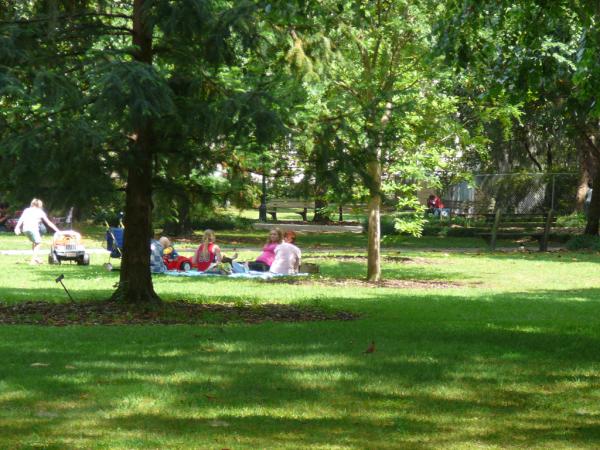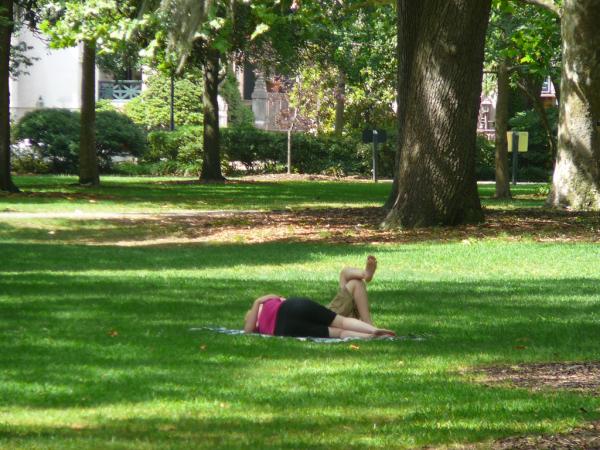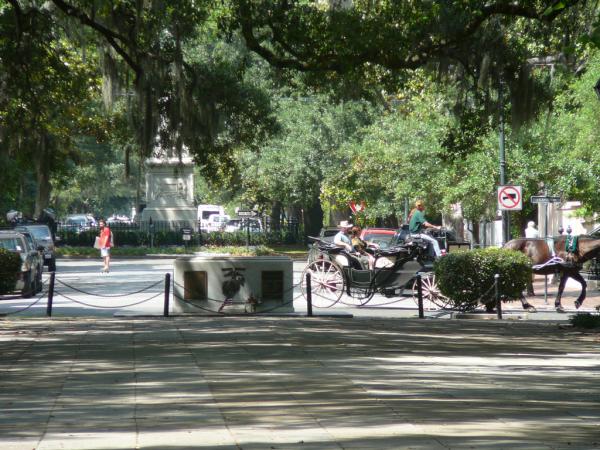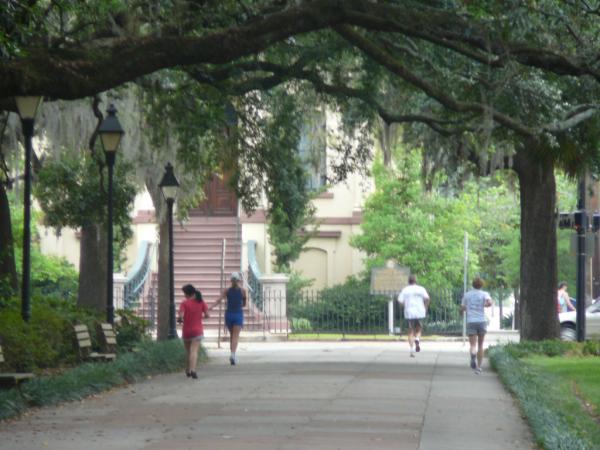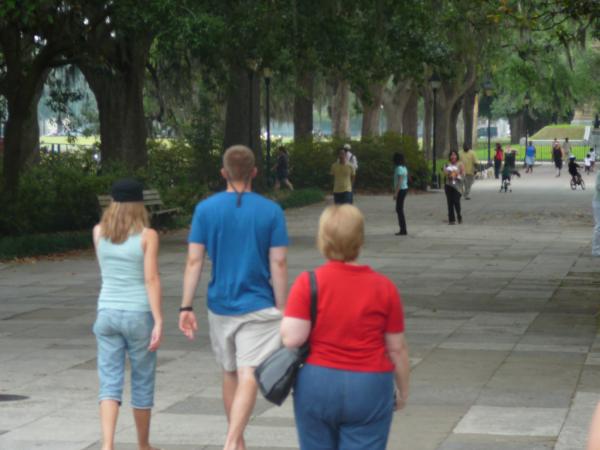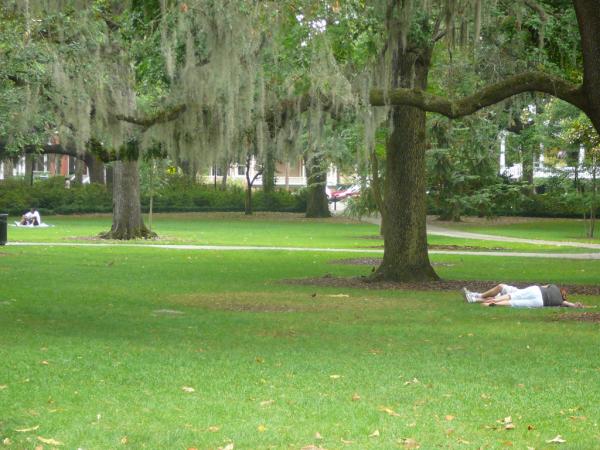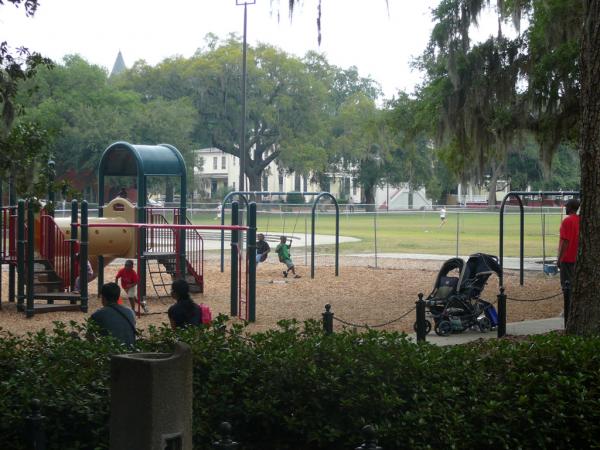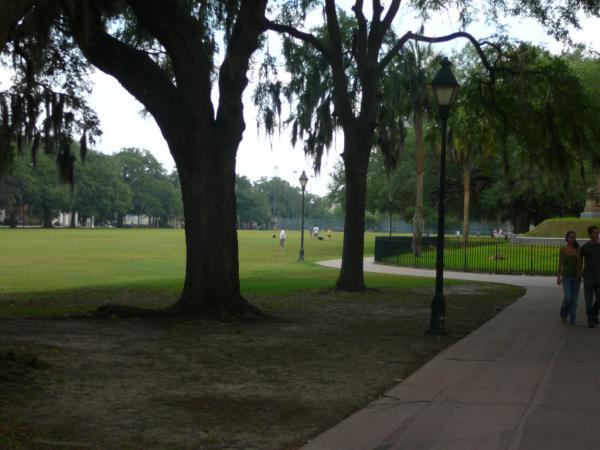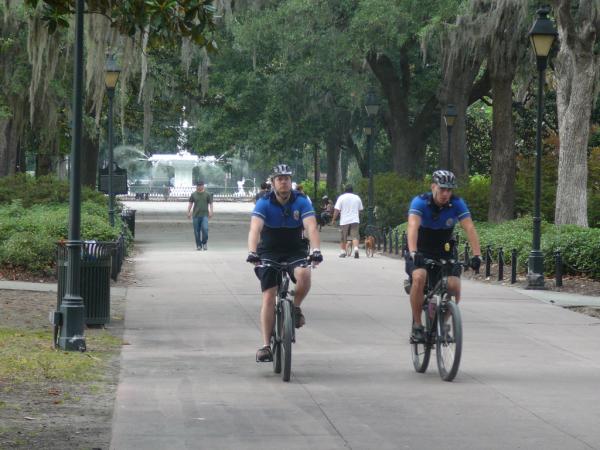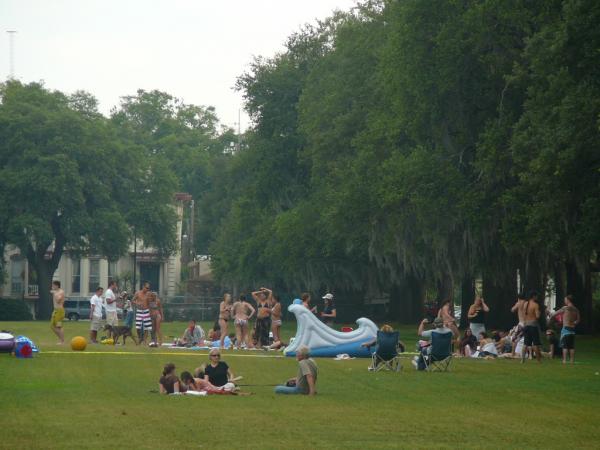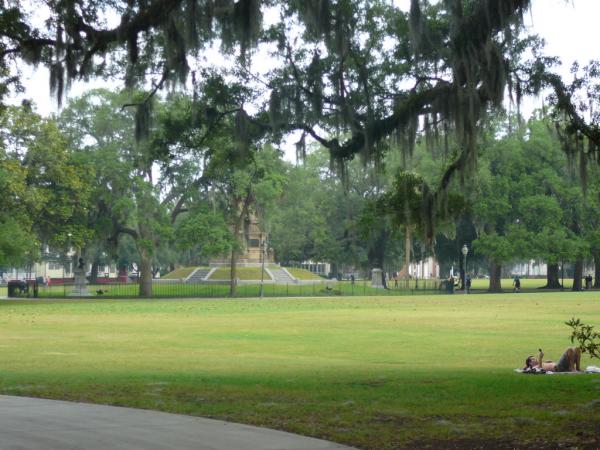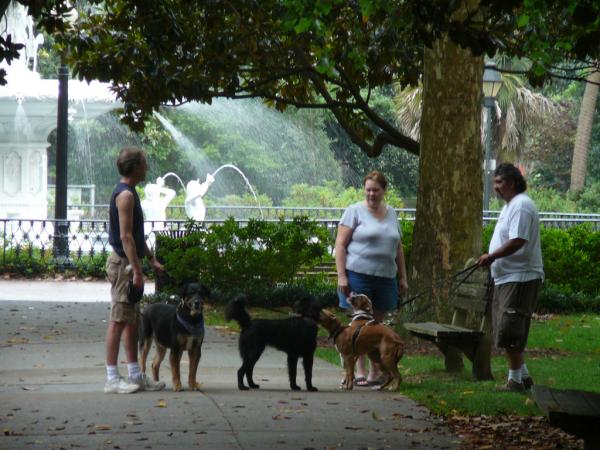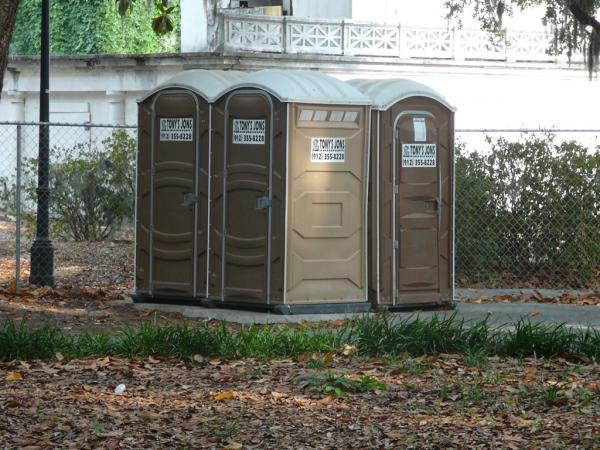 Forsyth Park is well integrated with its surroundings.  Its entire border is lined with residences and commercial structures that open up onto the park space.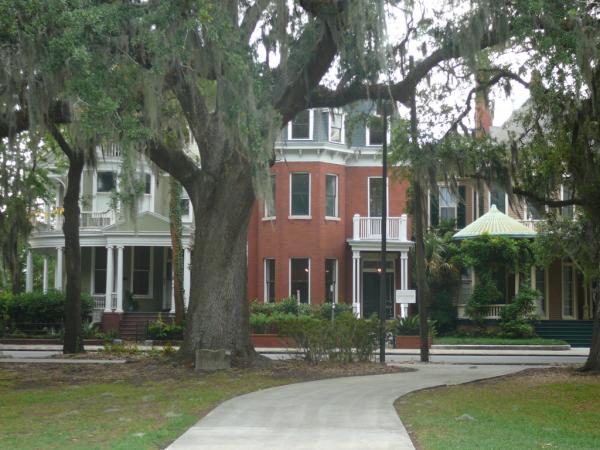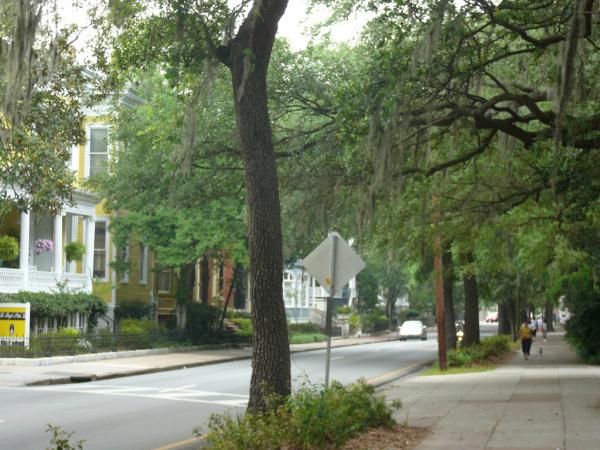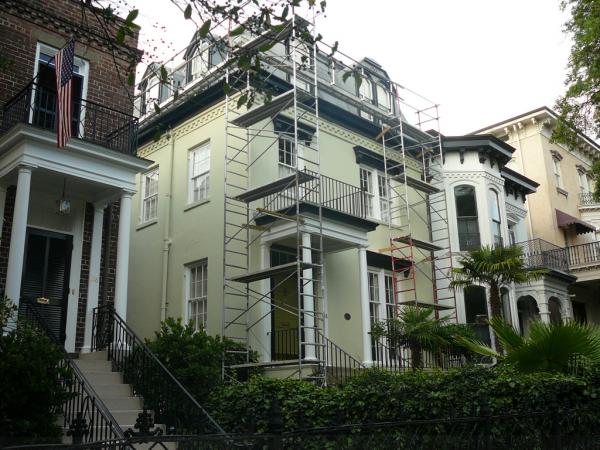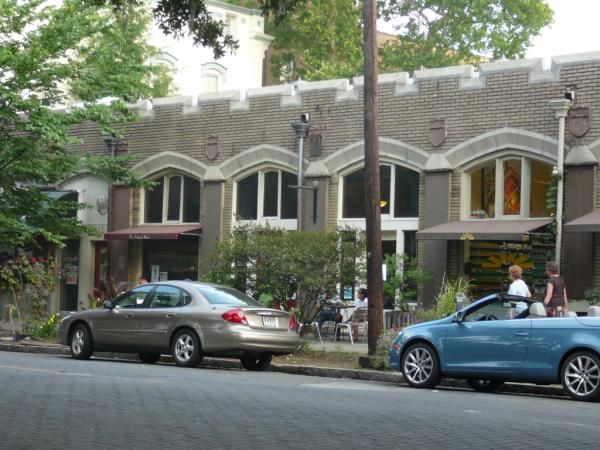 There is only one large public space in Downtown Jacksonville that contains the diverse collection of things that make Forsyth Park a special and well visited place.  That space is the currently under valued and under utilized chain of parks paralleling Hogan's Creek.