Dalton Agency Renderings
July 25, 2007
4 comments
Print Article
Here's a sneak peak at the Dalton Agency's plans for 140 W. Monroe Street.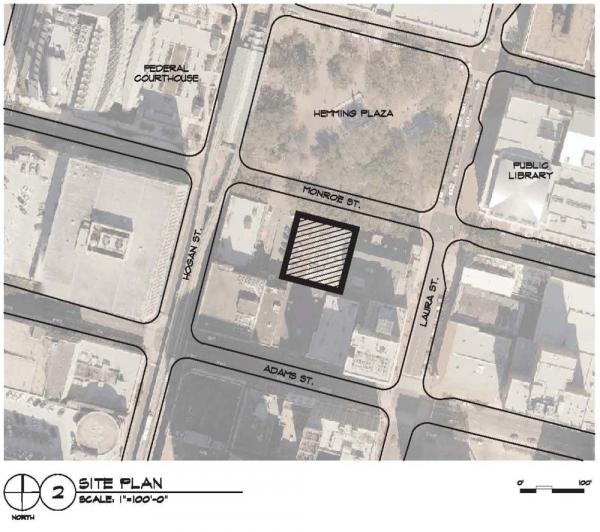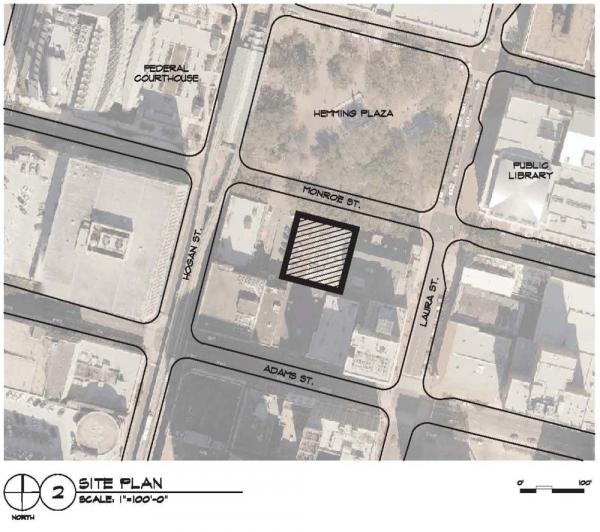 Originally housing a Morrison's Cafeteria and most recently the location of Boomtown, 140 W. Monroe borders Hemming Plaza.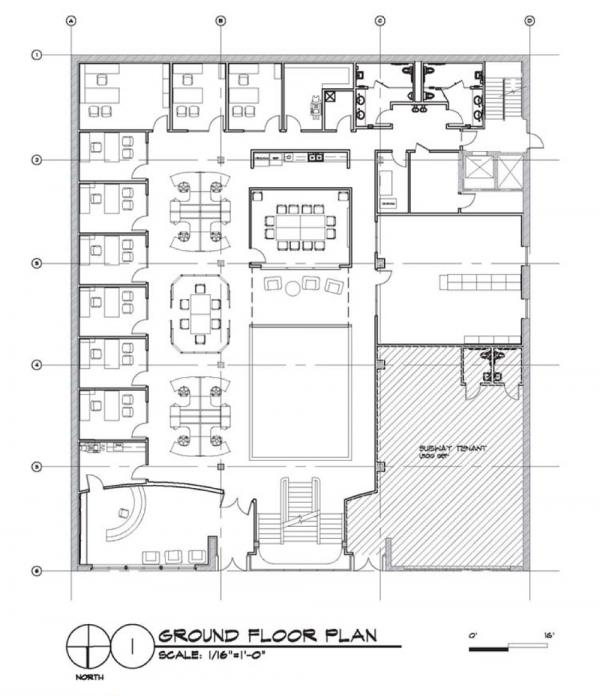 At street level, plans include giving Subway their own entrance.  Out of the rash of recent proposals coming before the DRC, this project is one of the few to incorporate street level retail.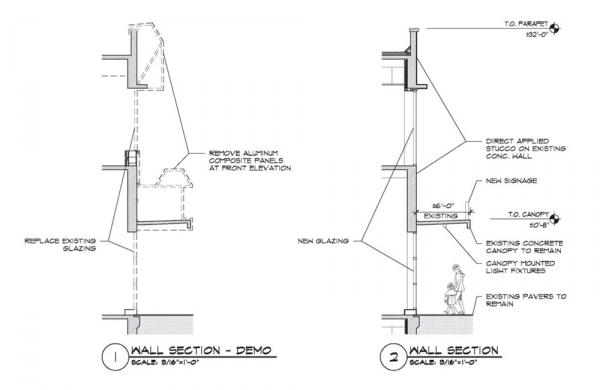 This wall section illustrates plans revise the front facade.