Urban Neighborhoods: Riverside
December 4, 2007
47 comments
Print Article
Located just south of I-95 and the Fuller Warren Bridge, combined with Avondale, Riverside is one of the largest historic districts in the Southeast.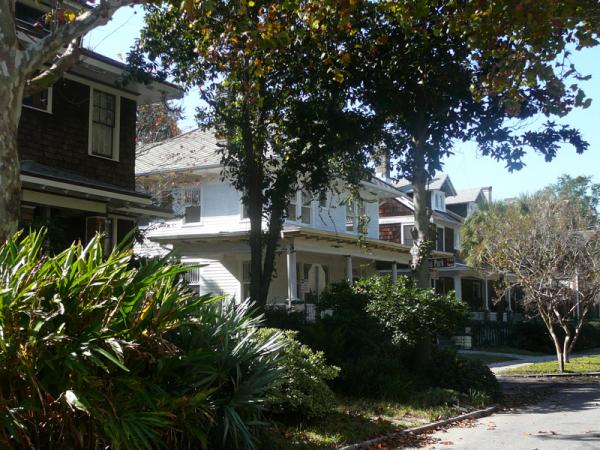 Riverside's first growth spurt came in 1887, when the streetcar system was expanded to connect the newly annexed rural suburb with downtown. Following the Great Fire of 1901, the community became a popular place for aspiring architects and their competing residential architectural designs. Today, Riverside remains a crown jewel amongst Jacksonville's urban neighborhoods.
1. College Street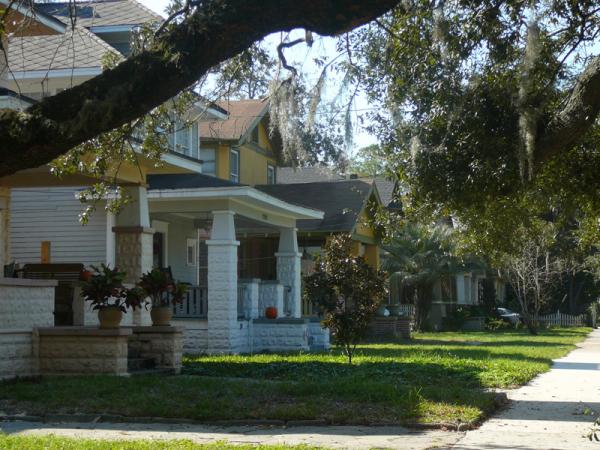 2. Oak Street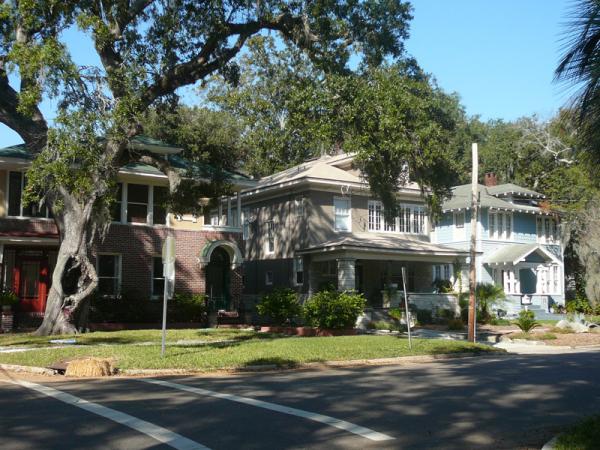 3. Riverside Square (Riverside and Margaret)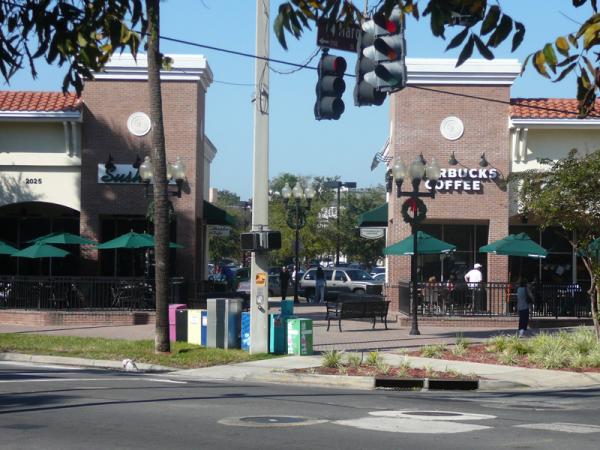 4. Riverside Park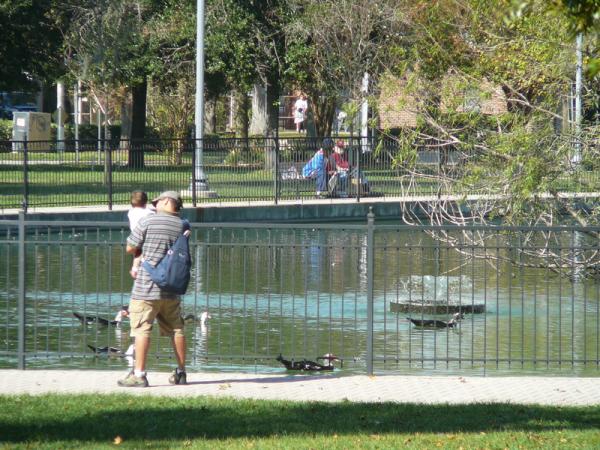 5. Five Points - Park Street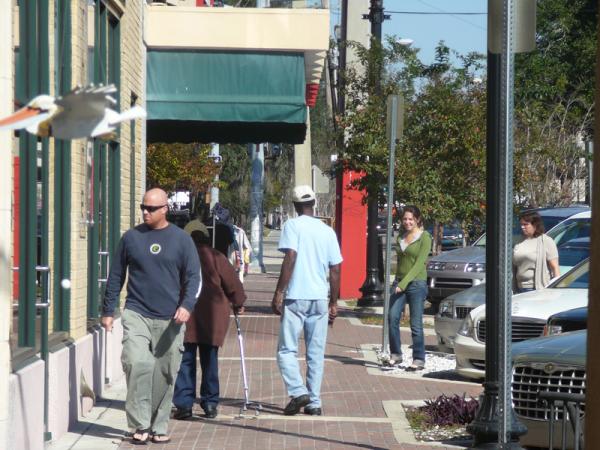 6. Five Points - Park Street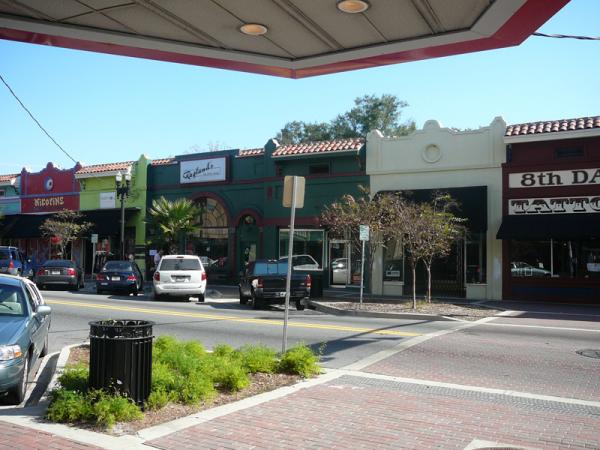 7. Church of the Good Shepherd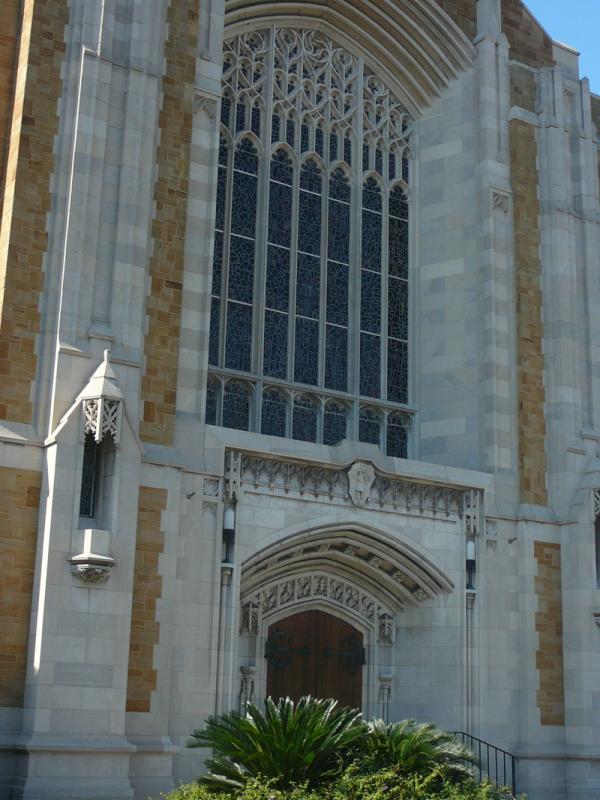 8. West Riverside Elementary School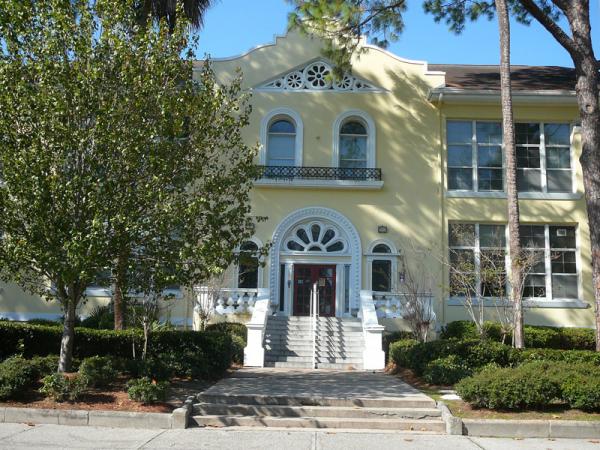 9. Residential
10. Stockton Street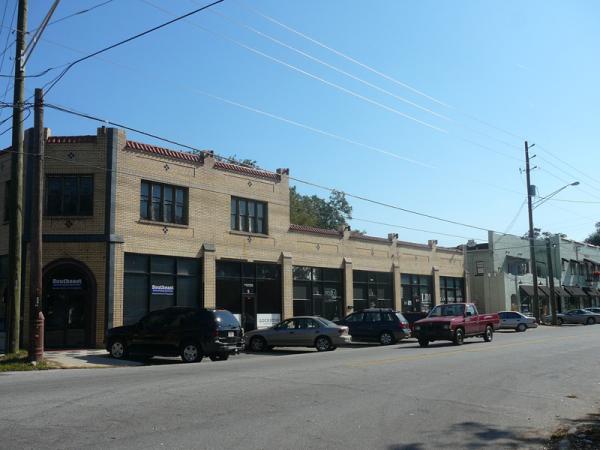 11. Cherry Street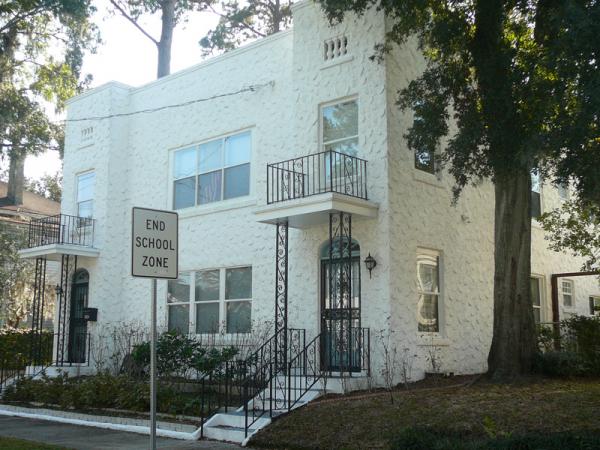 12. St. Vincent's Medical Center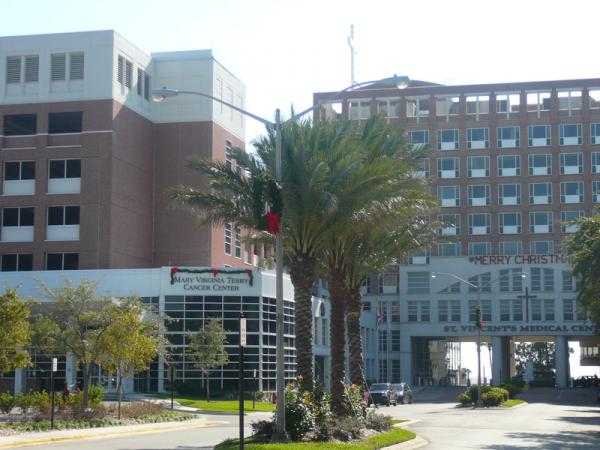 13. Studio 16 - College Street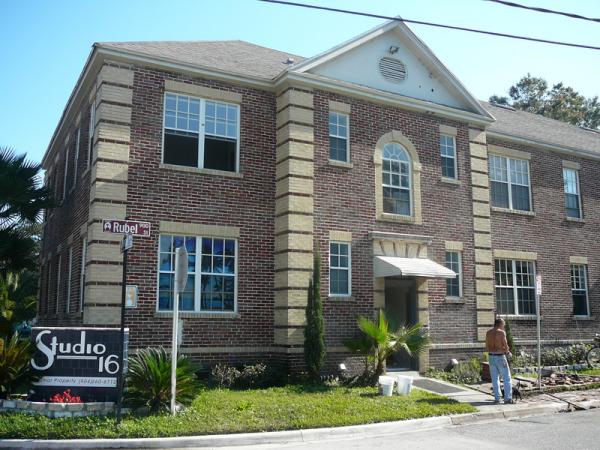 14. Copeland Street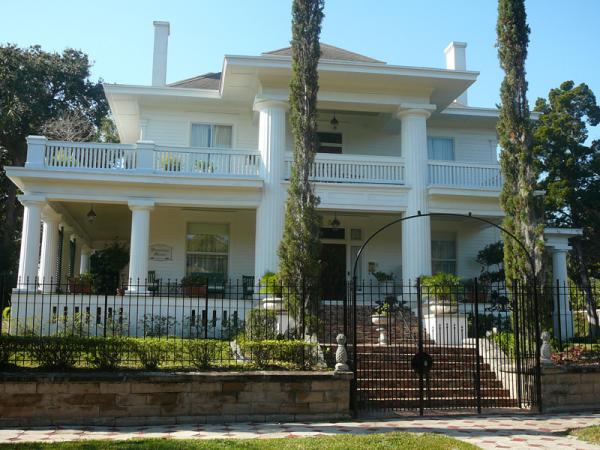 15. Oak Street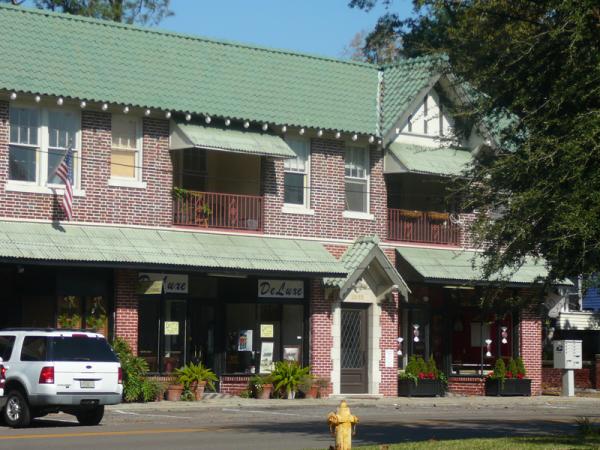 16. Herschel Street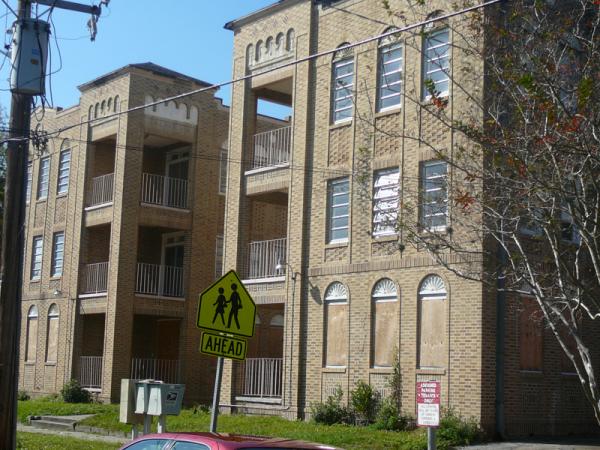 17. Riverside Memorial Park
18. Five Points - Park Street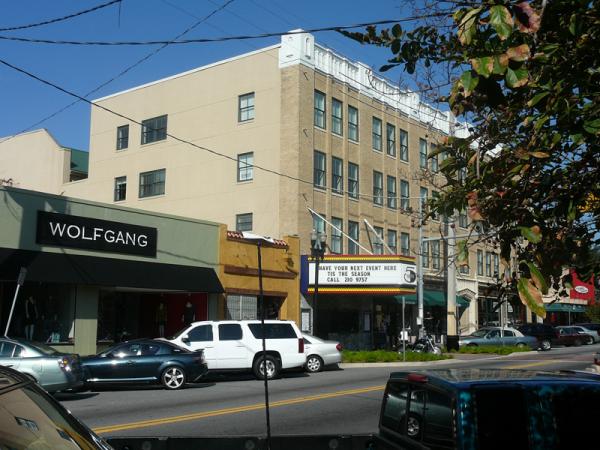 19. Kickback's - King Street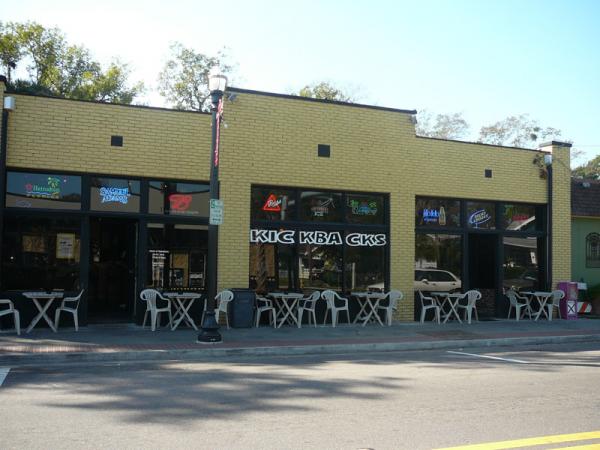 20. Fenimore Apartments - Riverside Avenue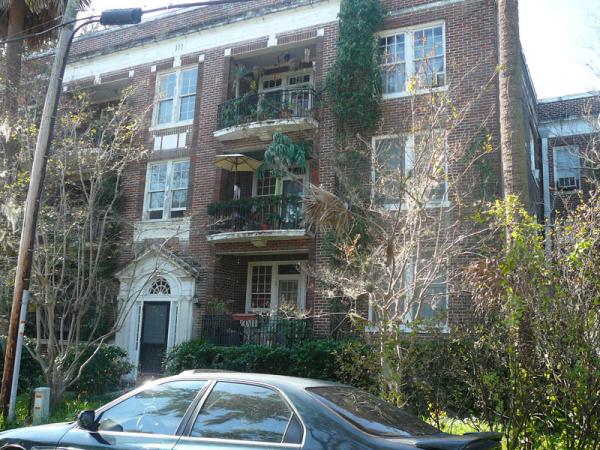 21. Five Points - Margaret Street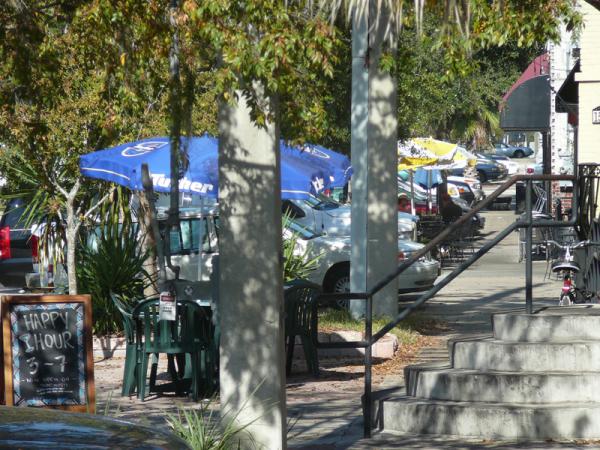 22. Delgado Building - Oak Street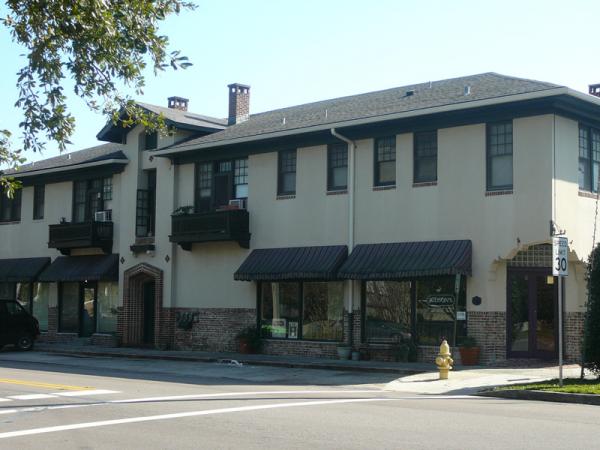 23. Osceola Street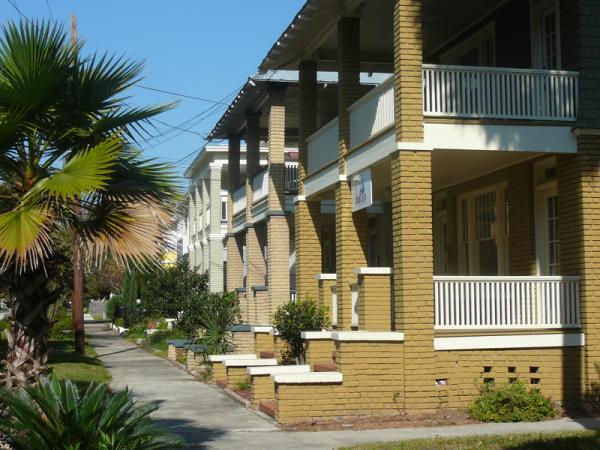 24. Five Points - Corner of Margaret and Park Streets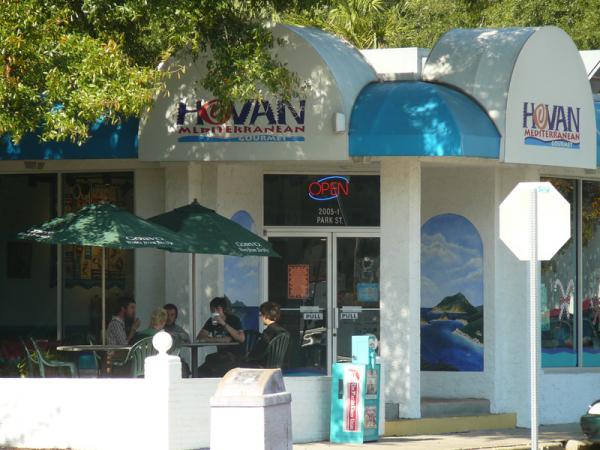 25. Riverside Park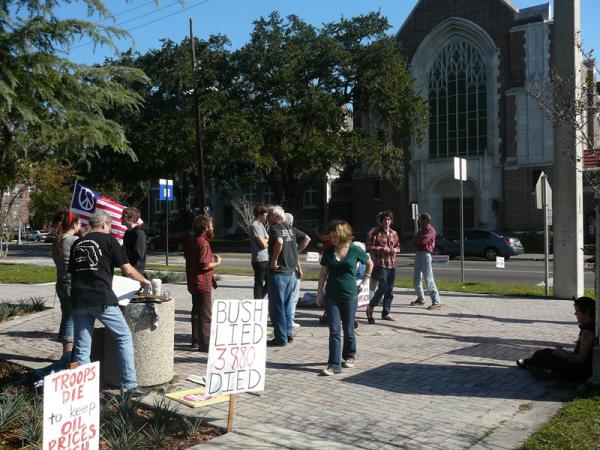 26. Riverside Memorial Park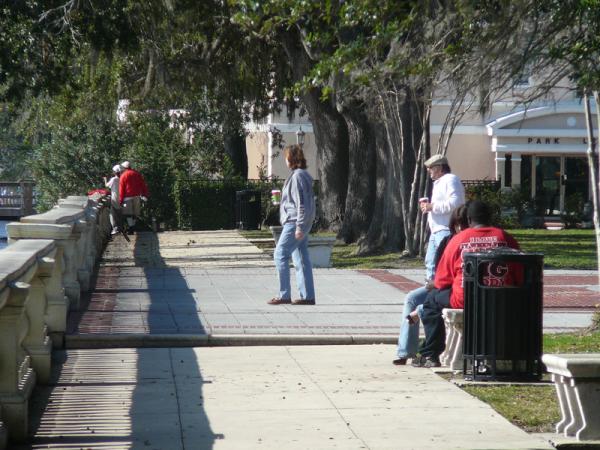 27. St. Johns River, looking east towards San Marco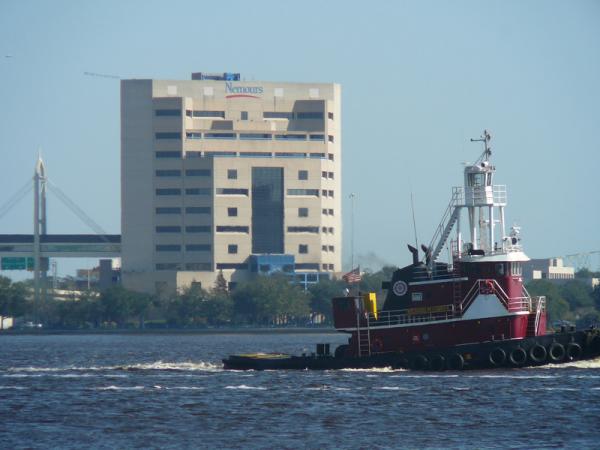 28. James Street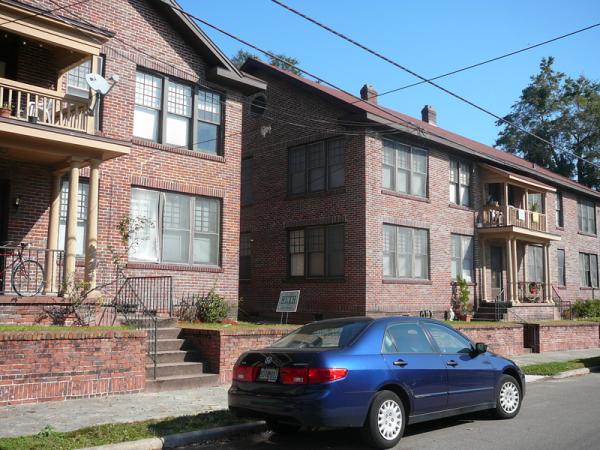 29. Green Street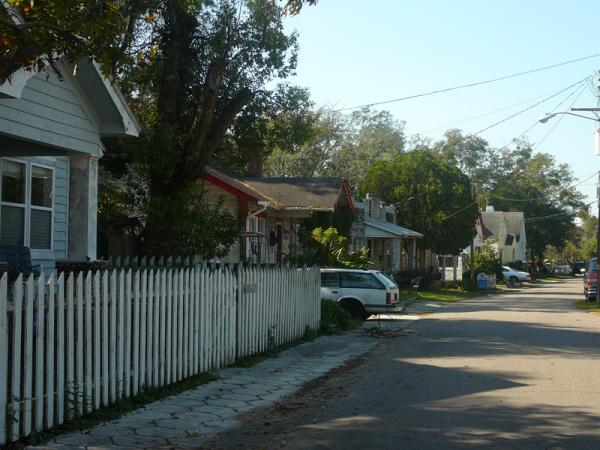 30. Margaret Street looking east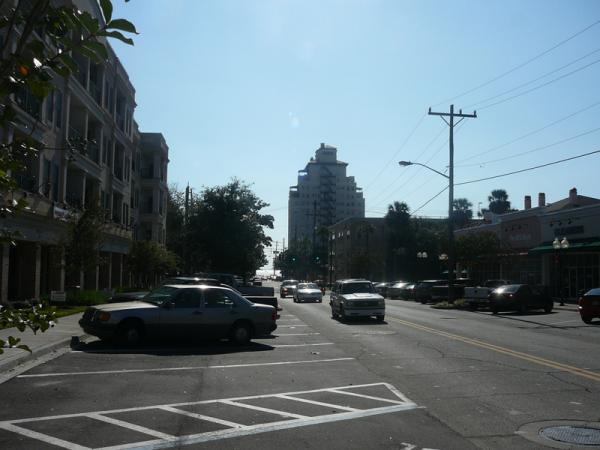 31. College Street, near Cherry Street.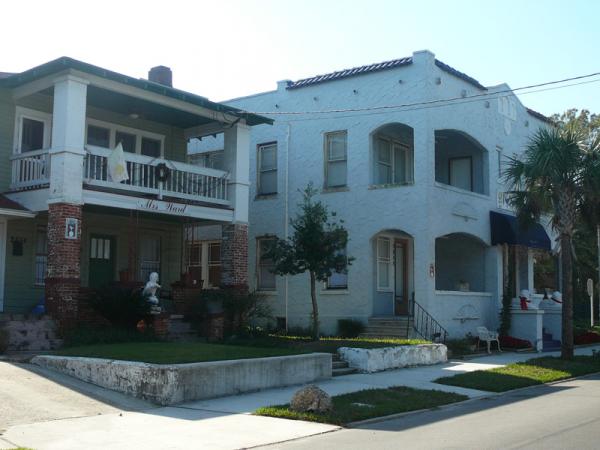 32. The Row - Riverside Avenue