Downtown Construction Update: December 2007
December 13, 2007
10 comments
Print Article
Check up on the status of Downtown Jacksonville's construction projects in the Decemeber Downtown Construction update.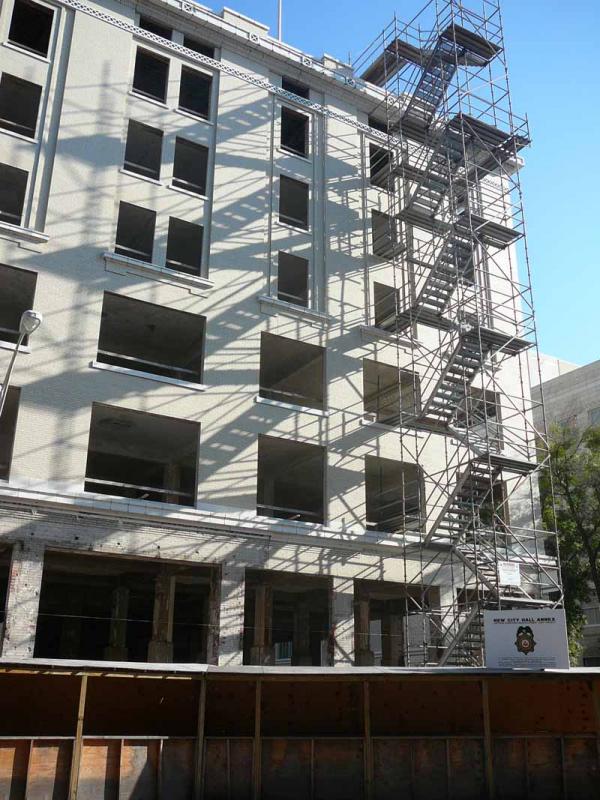 The Peninsula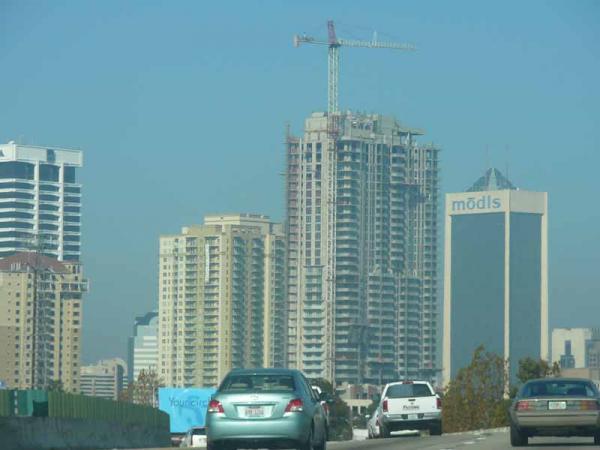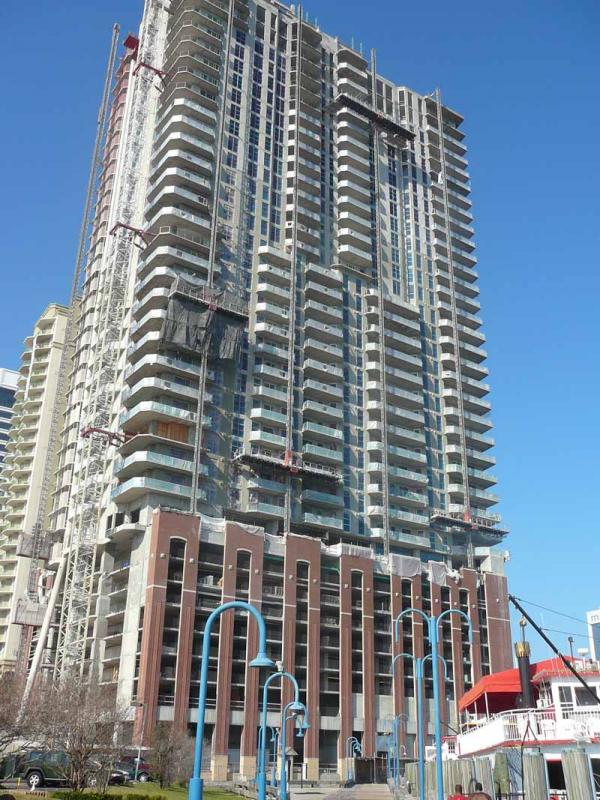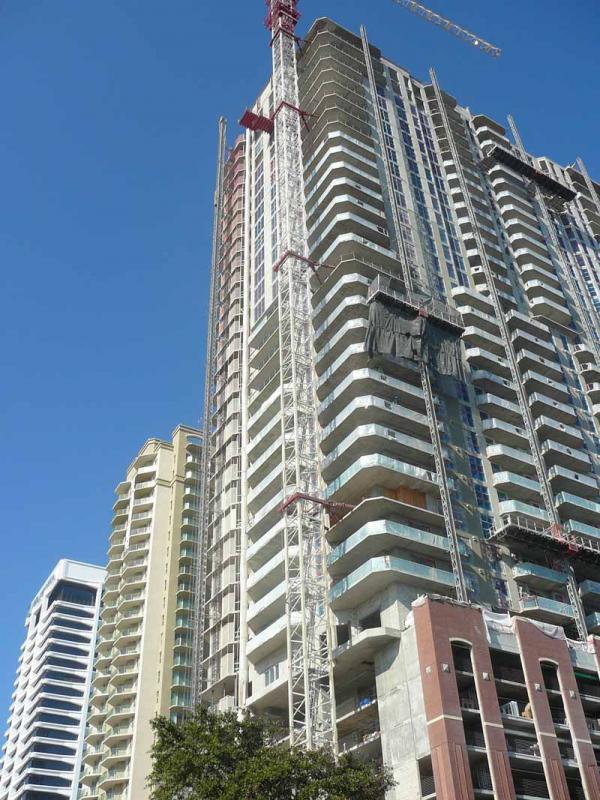 20 West Adams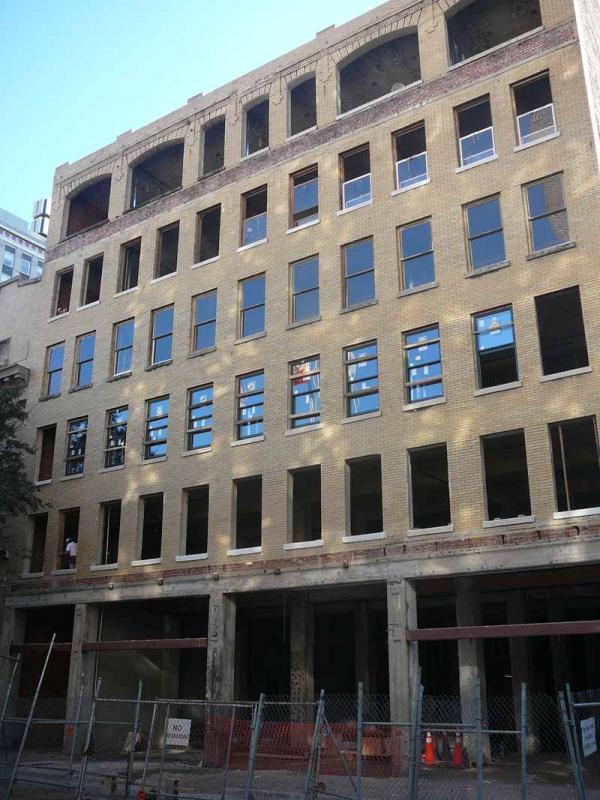 DuPont Trust Headquarters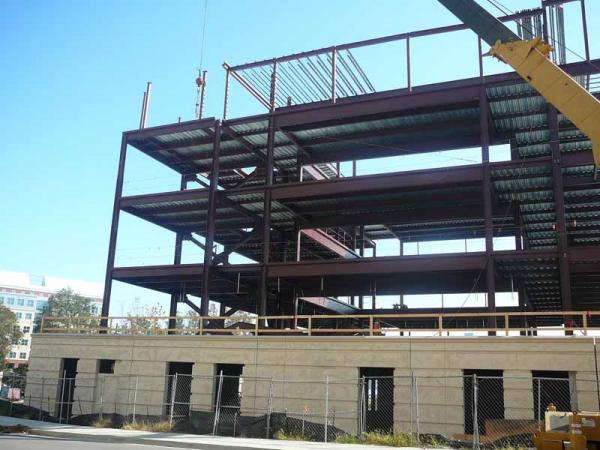 Chelsea Lofts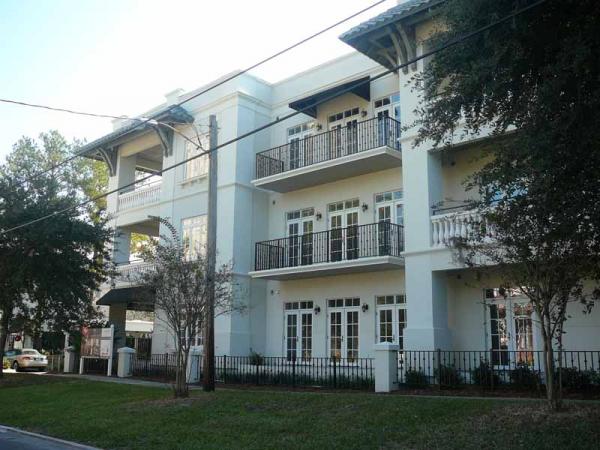 LaVilla Medical Parters office building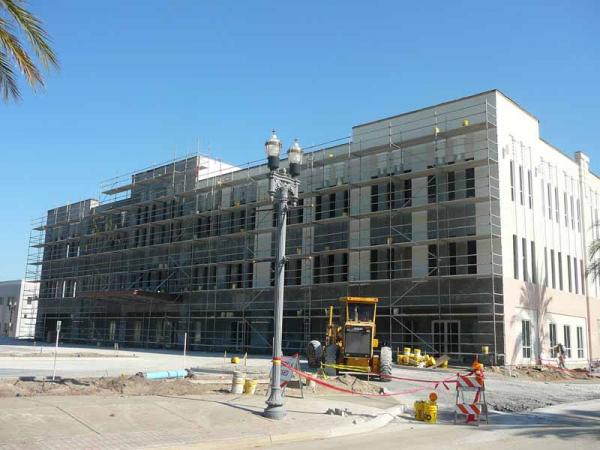 Shipyards Site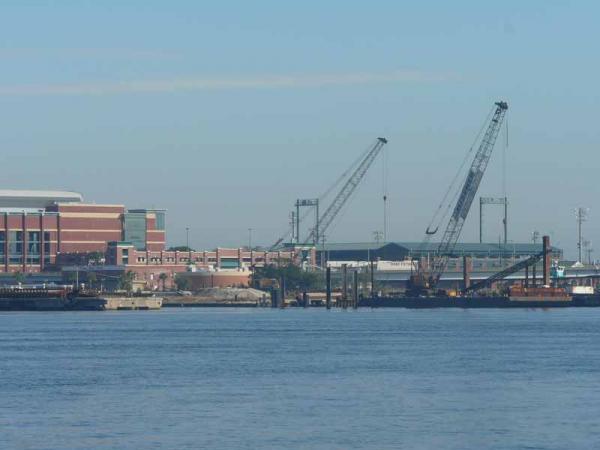 Winn Dixie expansion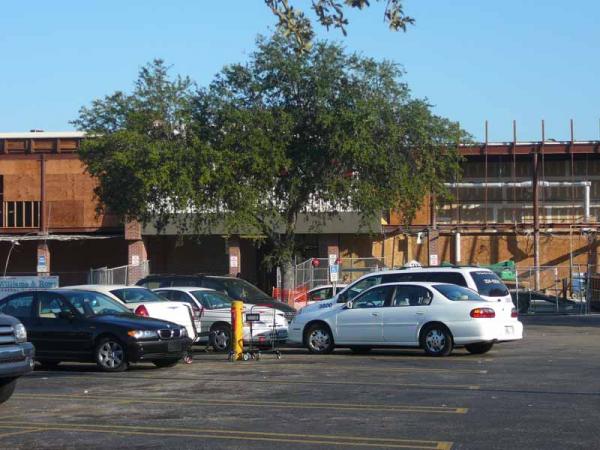 City Hall Annex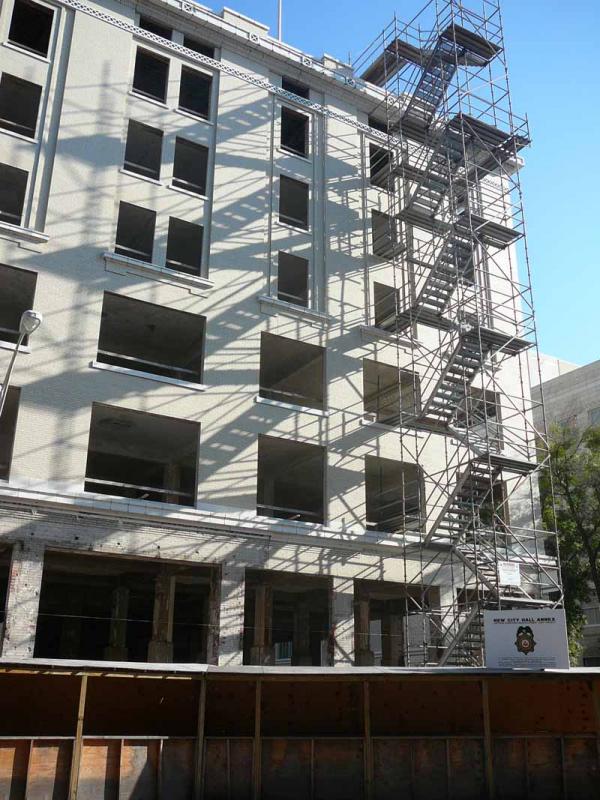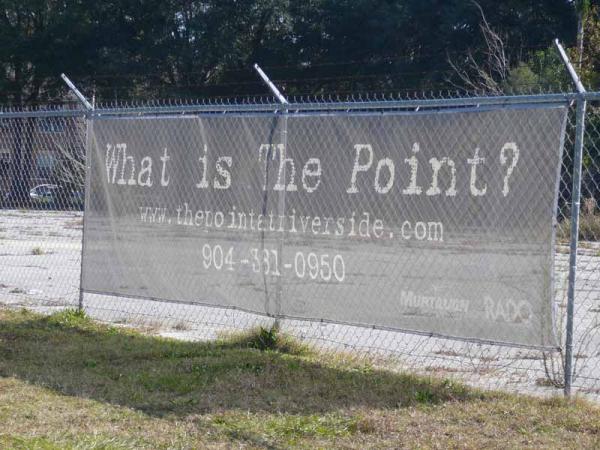 The Dalton Agency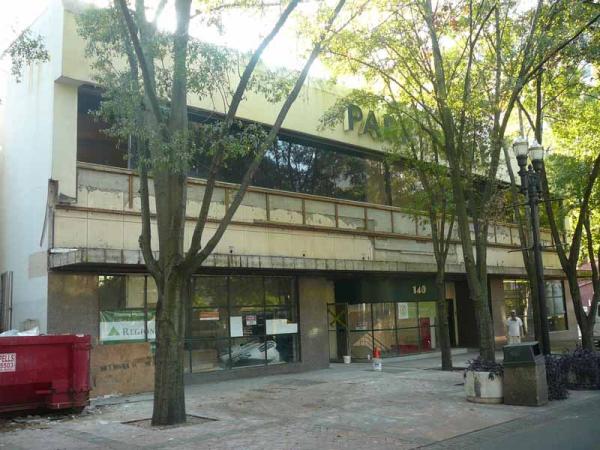 Chamblin's Uptown (interior)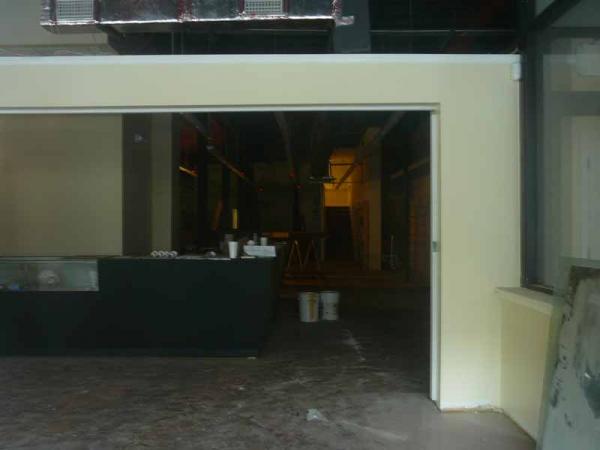 Brooklyn Park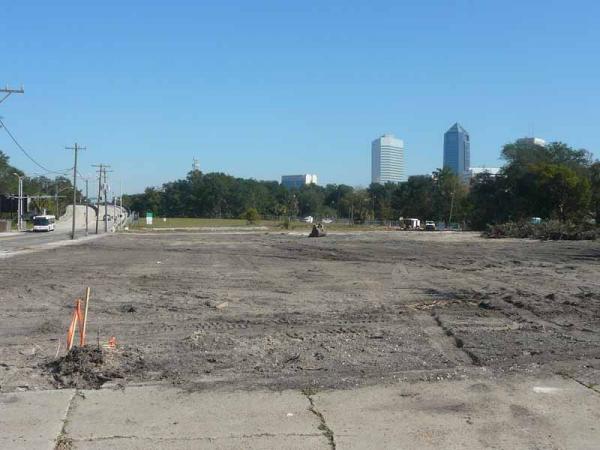 Kings Ave Station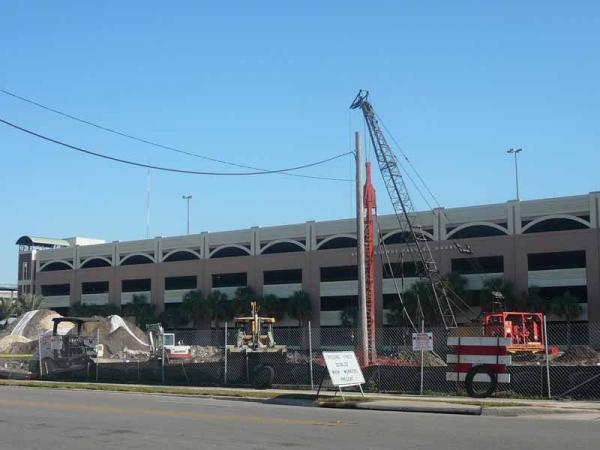 Berkman Plaza II 
This month Berkman Plaza II suffered a major setback when the 6 story parking garage collapsed while concrete for a new floor was being poured. One construction worker was killed and 15 others injured.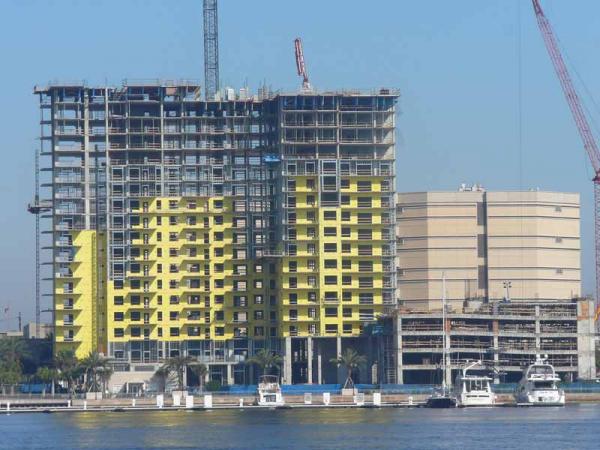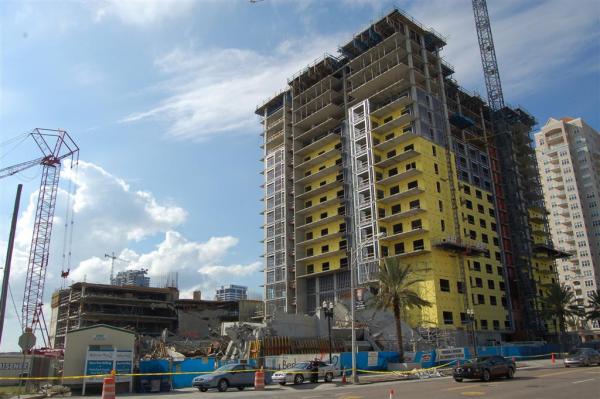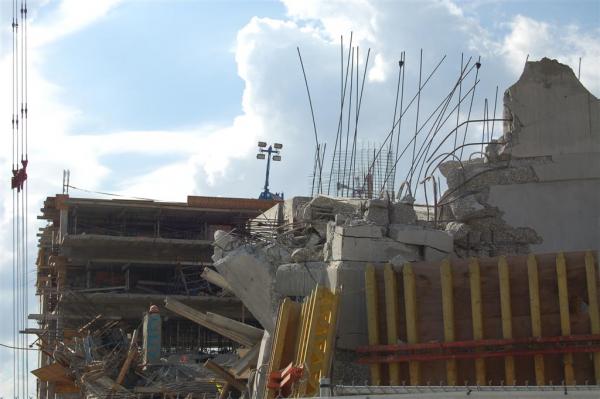 Citi Place internet Cafe and Deli