Where are they and what do they have in common?
August 14, 2007
6 comments
Print Article
Where are these locations, and what do they have in common?
1.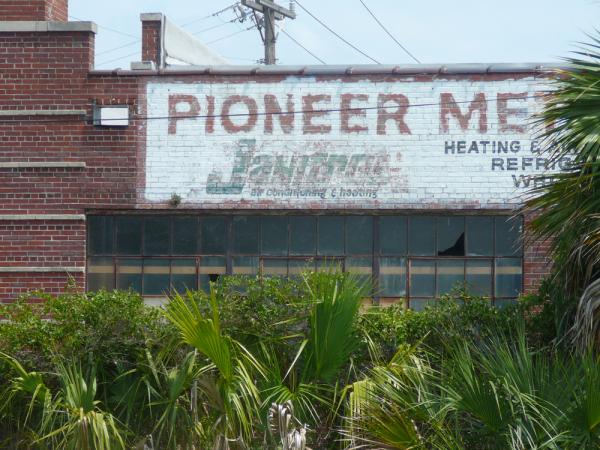 2.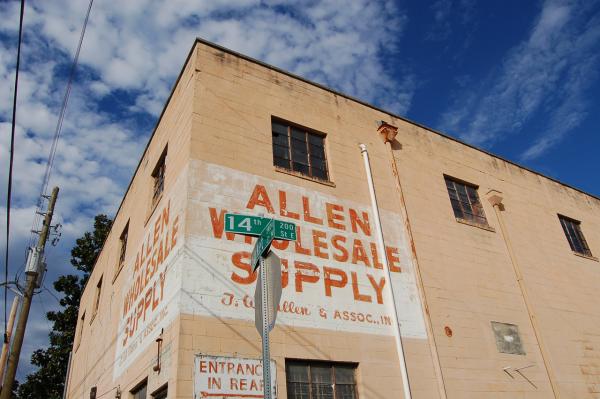 3.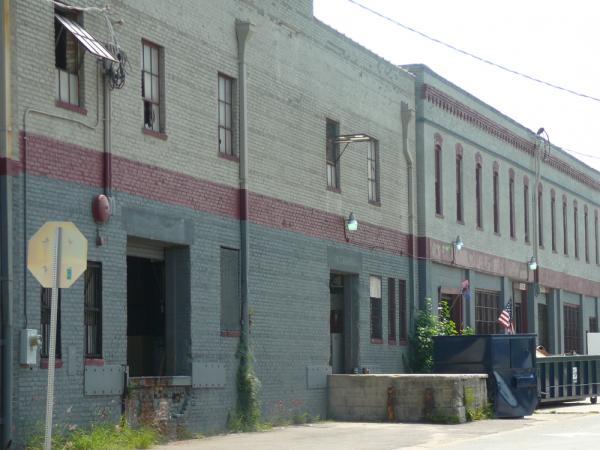 4.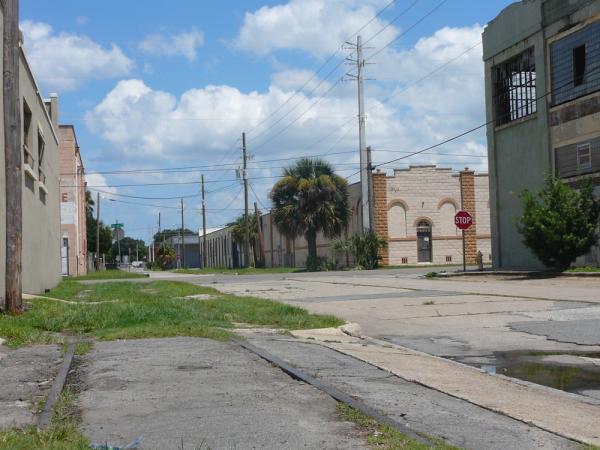 5.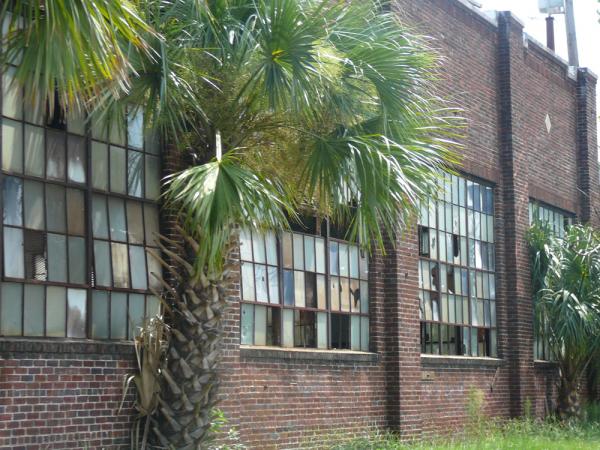 6.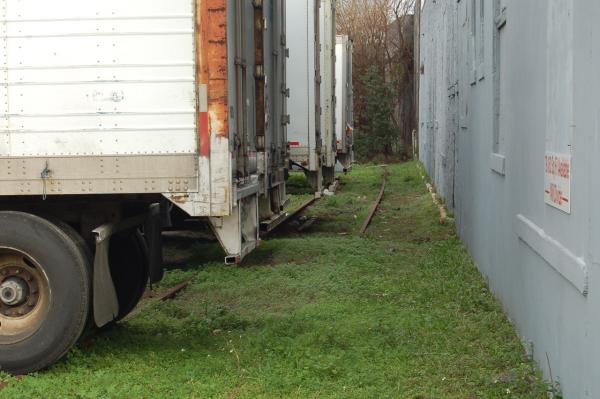 7.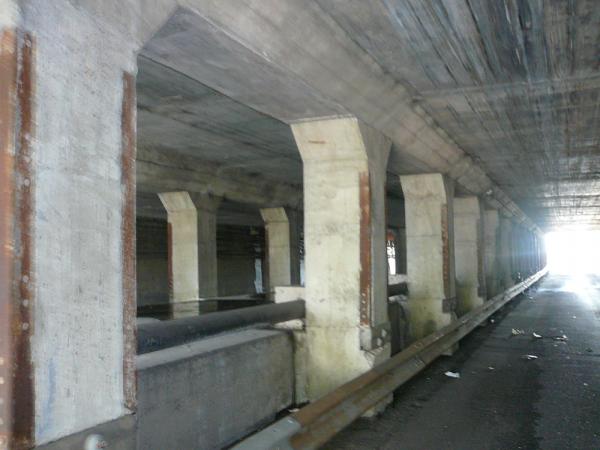 8.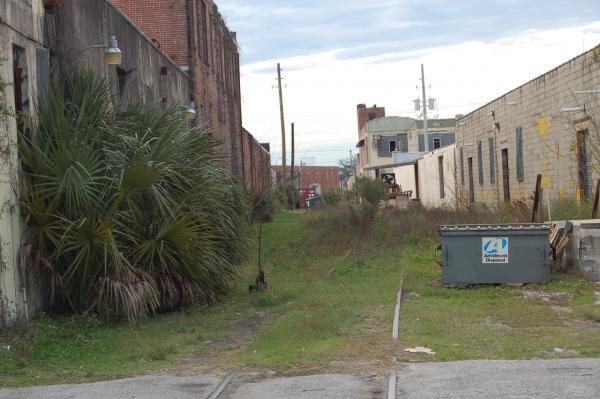 9.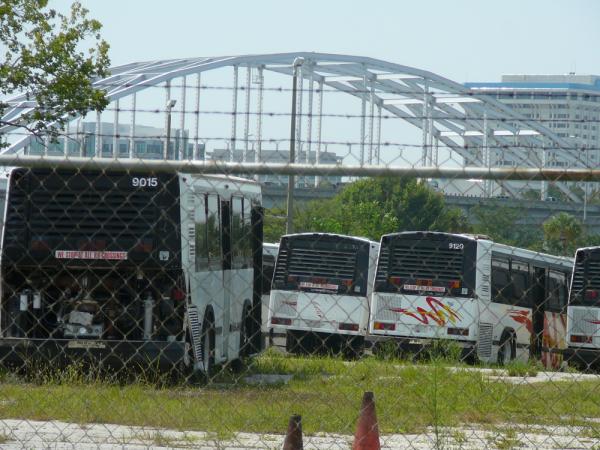 So where are they?
Myrtle Avenue Industrial District - images 1,3,5,7 & 9
Springfield Warehouse District - images 2,4,6 & 8
So what do these areas have in common?
These are two largely vacant and blighted historic industrial areas that grew up around the city's abandoned S-Line railroad corridor. With proper transit and urban planning, they are also sections of the Northside that have the potential to become two of Jacksonville's hottest transit oriented urban neighborhoods.
Get ready to rollerblade through the bloody block!
These areas also have the potential to get worse by having that rail transit option taken away by the shortsightedness of city officials and transportation planning agencies. In five weeks, the City of Jacksonville will break ground on converting the S-Line into a jogging path. $1.2 million is the estimated cost of the first phase of Jacksonville's newest 12' rails-to-trails project.