A Walk Through History: Old City Cemetery
April 23, 2007
20 comments
Print Article
Established in 1852, the Old City Cemetery on East Union Street, is one of the most overlooked and underrated historic sites in Jacksonville's urban core.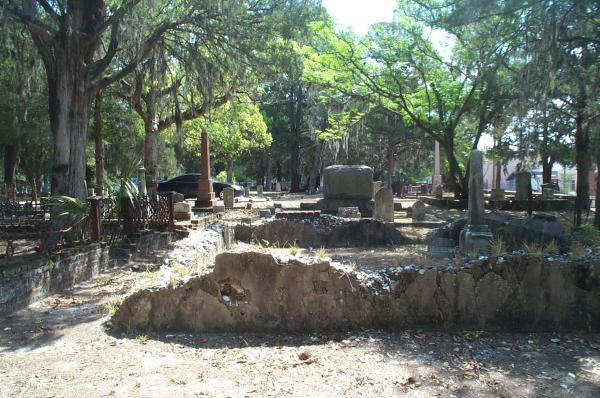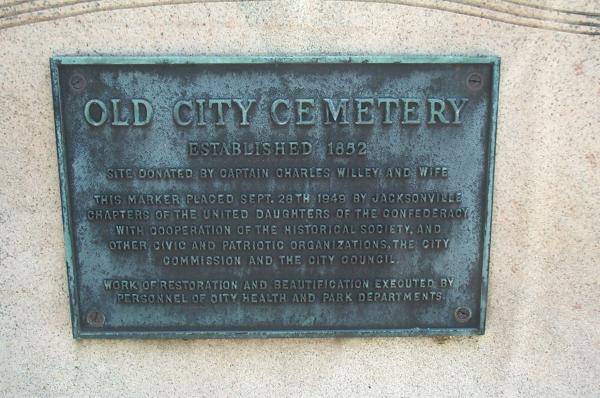 Famed interments include:
John Freeman Young, a priest who was the translator of the song "Silent Night, Holy Night"
Francis Philip Fleming – A confederate soldier and lawyer who became the 15th governor of Florida from 1889 to 1893
Princess Laura Adorkor "Mother Kofi" – A Ghana native and founder of "The African Universal Church and Commercial League" who was assassinated on the pulpit in 1928.
John Finegan – Civil War Confederate Brigadier General in the command of the defense of Florida from Union troops at Olustee.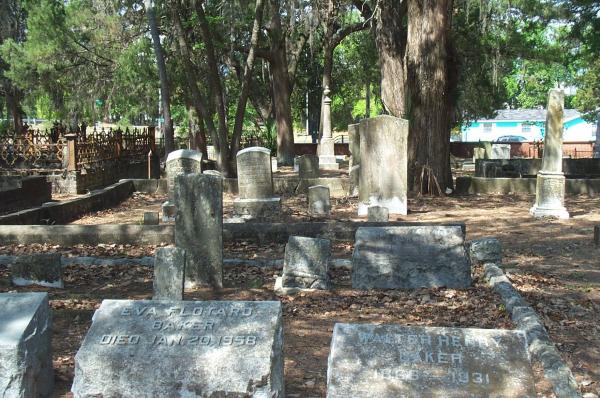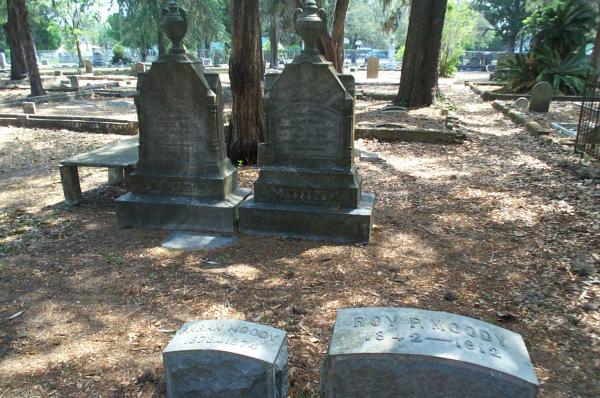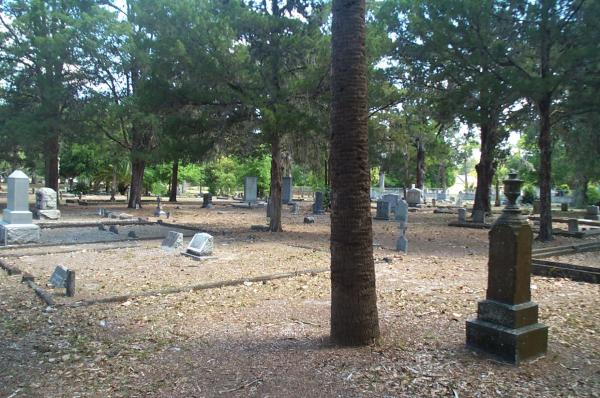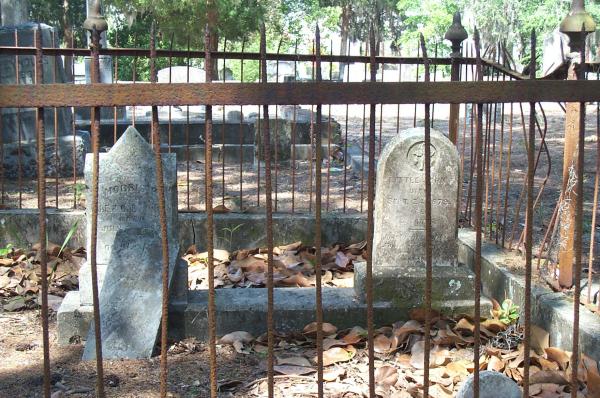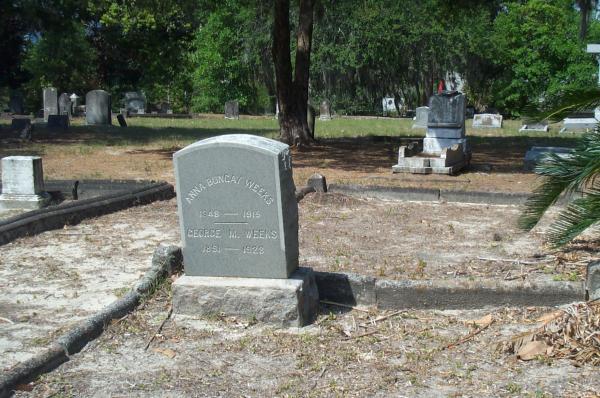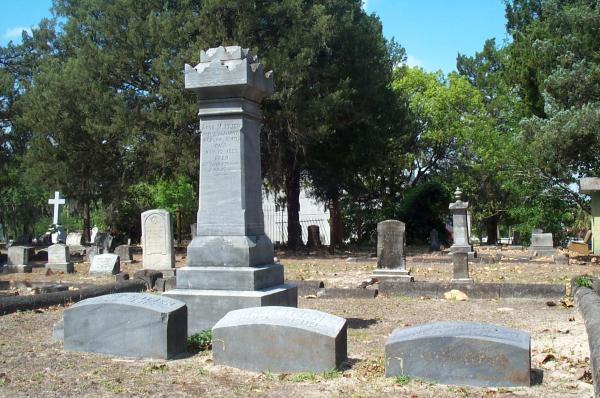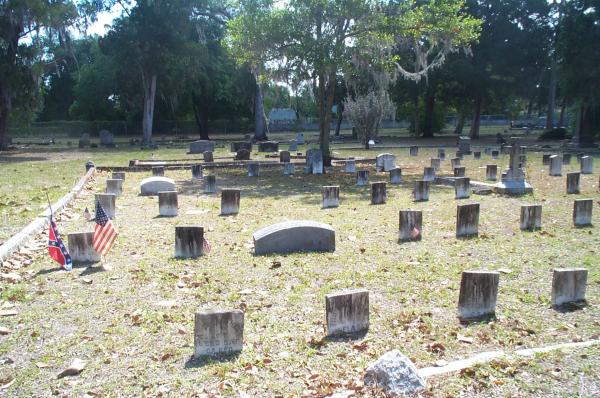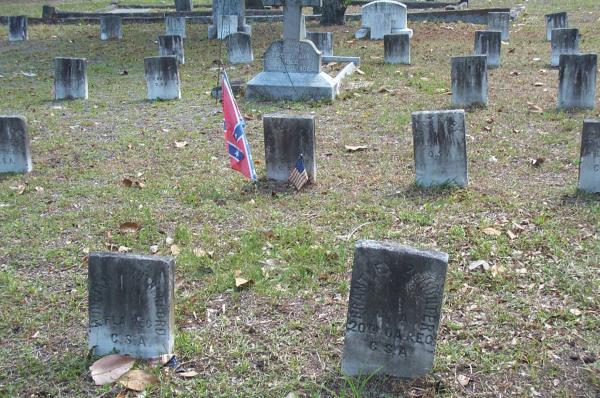 Several grave sites from the events of the Civil War.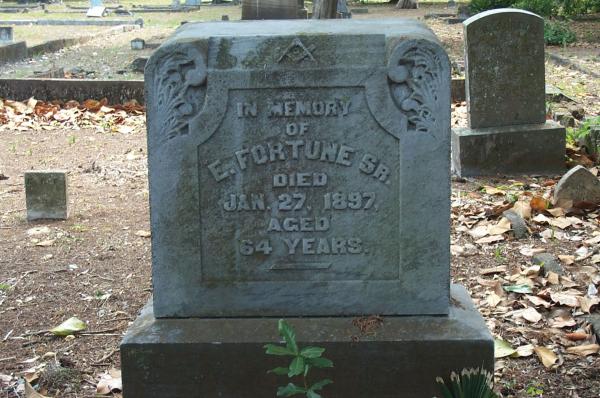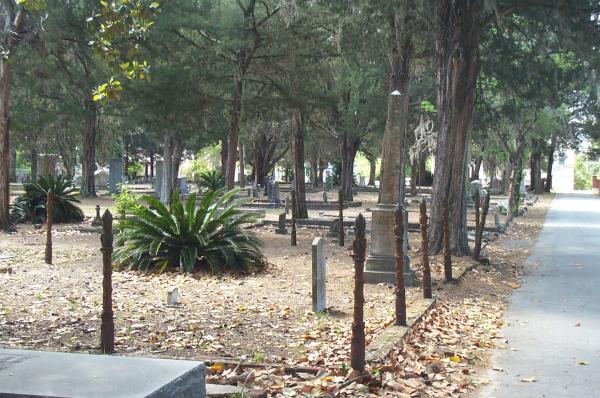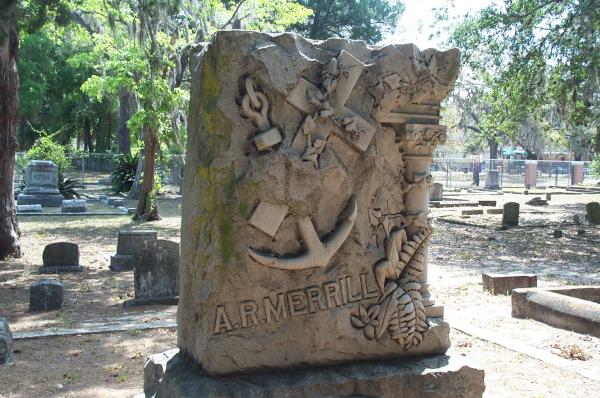 Judging from the headstone, A.R. Merrill must have had something to do with the Merrill-Stevens Shipyards, a major shipbuilding site that is now being converted into condos by LandMar.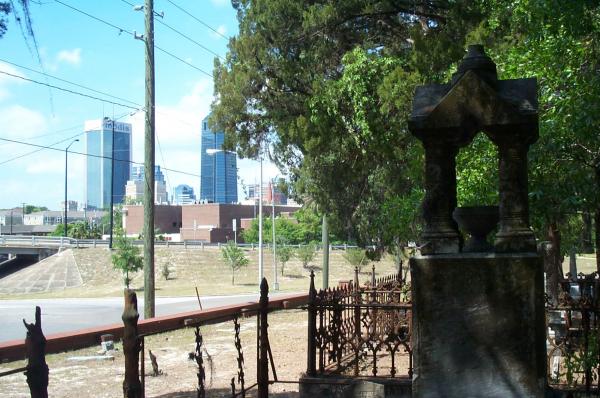 Downtown is only a short distance away.  However, this section of the core has been cut off from the rest by the elevated expressway ramps that connect State & Union St. drivers to the Matthews Bridge.