Springfield Preservation Success
February 13, 2008
15 comments
Print Article
For years this building sat abandoned on the corner of Market and 11th Streets. Now it has survived to find a new lease on life.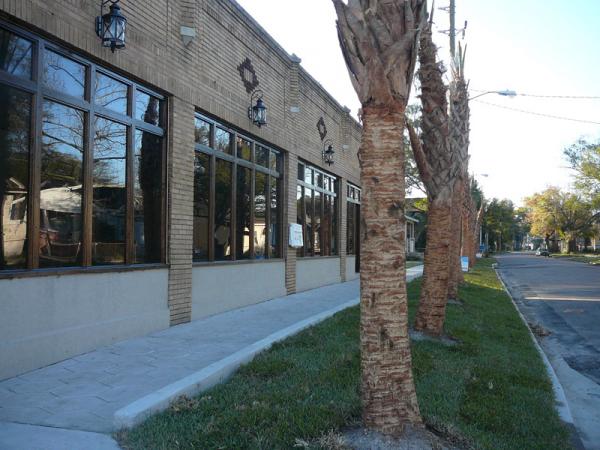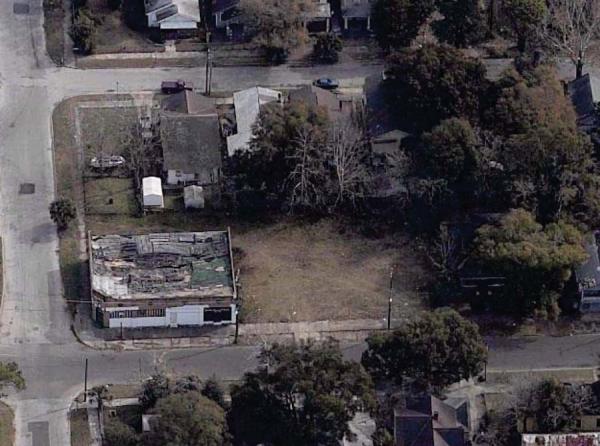 A 2005 aerial shows 2065 North Market Street, with the roof caved in.  Originally, 2065 North Market was constructed as a small retail building, with a bar on the corner of North Market & 11th Street in Springfield.   The vacant property next door was once a dry cleaning plant that was demolished decades ago.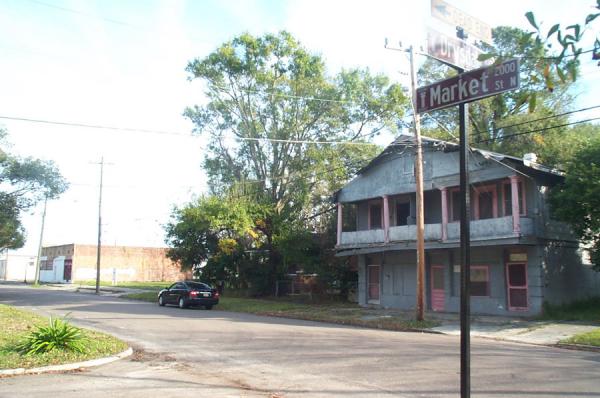 A year ago, 2065 Market was a negative to its once vibrant surroundings.  While most modest buildings like this would have easily been torn down for "progress", developer Adam Jones decided to bring it back to life.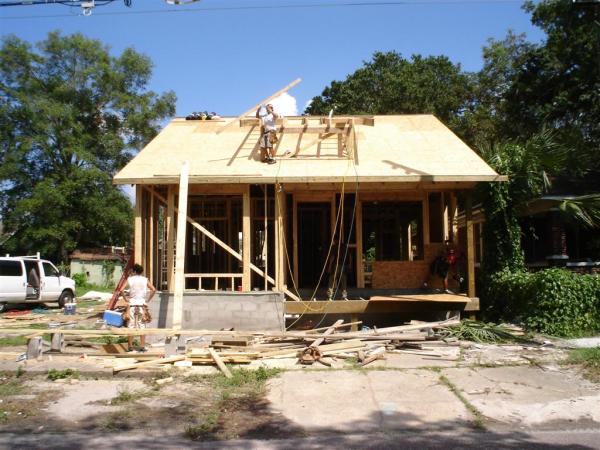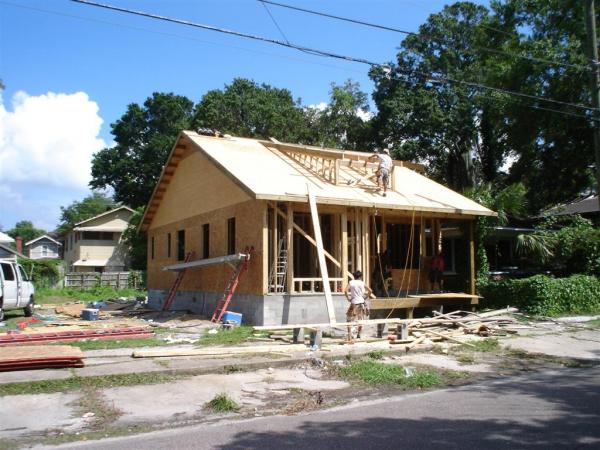 The vacant parcel to the south of 2065 Market has been split into two lots for infill single family homes.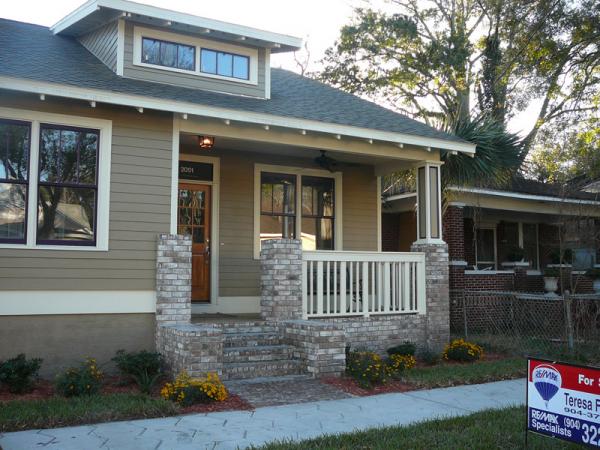 The first house is now complete and offers modern conveniences in a structure designed to fit in with its surroundings.
2065 North Market
Armed with a new roof, 2065 North Market has now been renovated into two luxury lofts.  The asking price for the first 1,800 square foot loft is $285,000.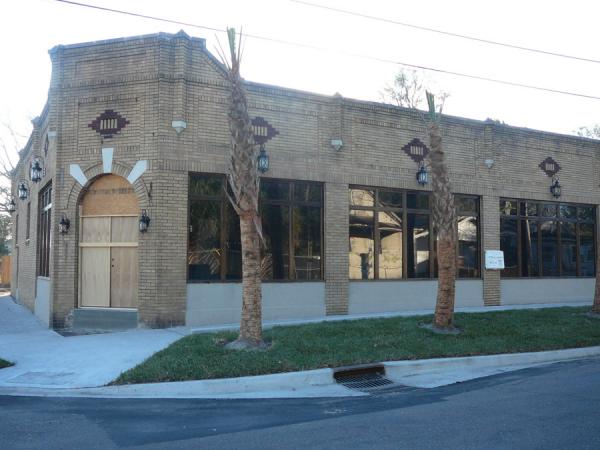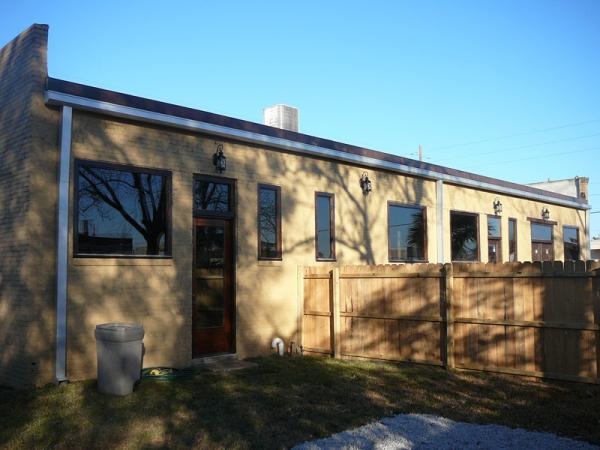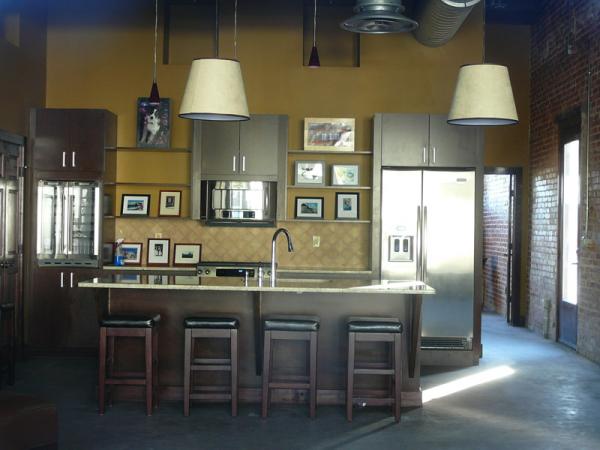 2065 North Market serves as an example of how older abandoned buildings in the Urban Core can find new uses to once again become a positive assest to their surroundings. This is clearly preferable over demolition for surface parking lots.