Inside Three Layers A Coffeehouse
On Thursday, March 13, 2008, Metro Jacksonville had the opportunity to get a sneak peak inside of the urban core's newest coffeehouse.  Outdoor seating, free WiFi and regularly scheduled movie nights will be a part of Three Layer's offerings.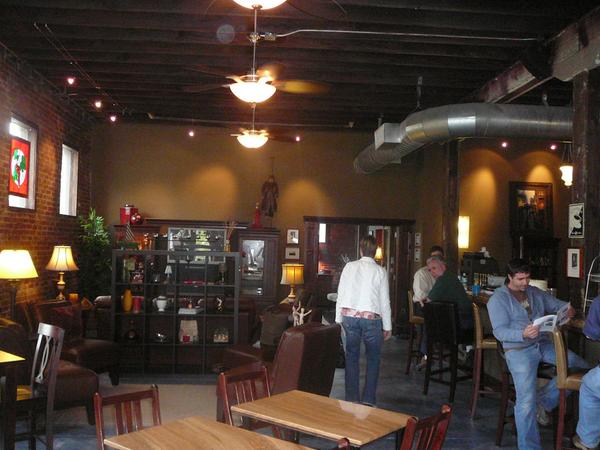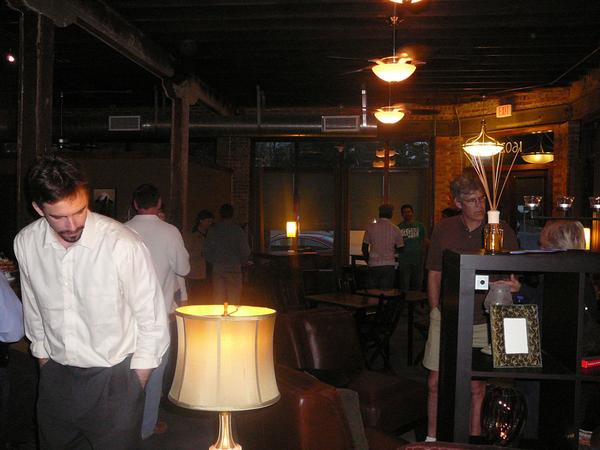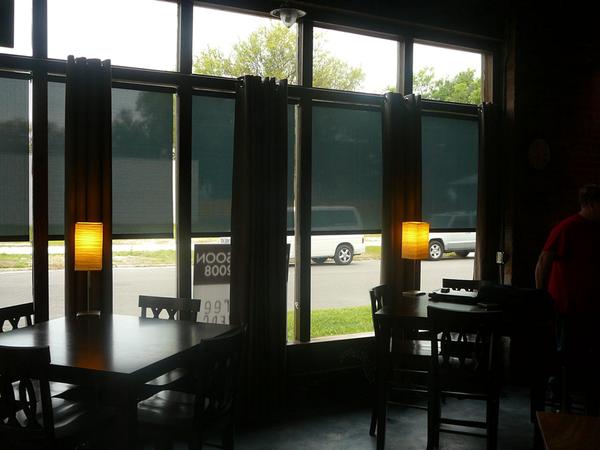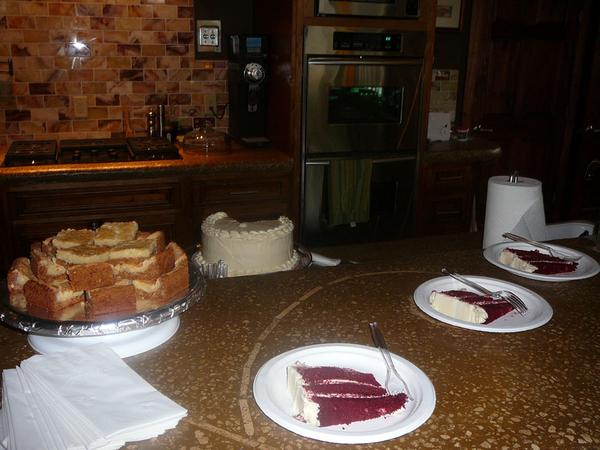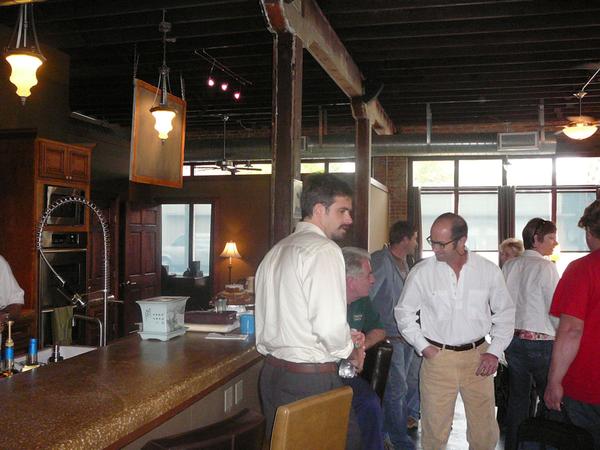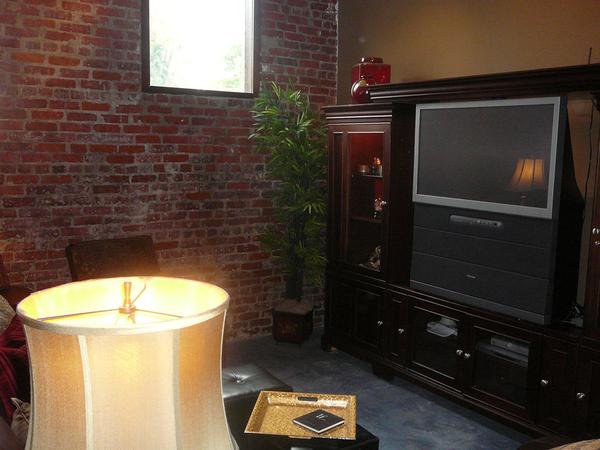 Three Layers A Coffeehouse is scheduled to open this Saturday.  Tenative hours will have the coffeeshop open in the mornings from 7a.m. to 11a.m. and in the evening from 5p.m. to 9p.m.